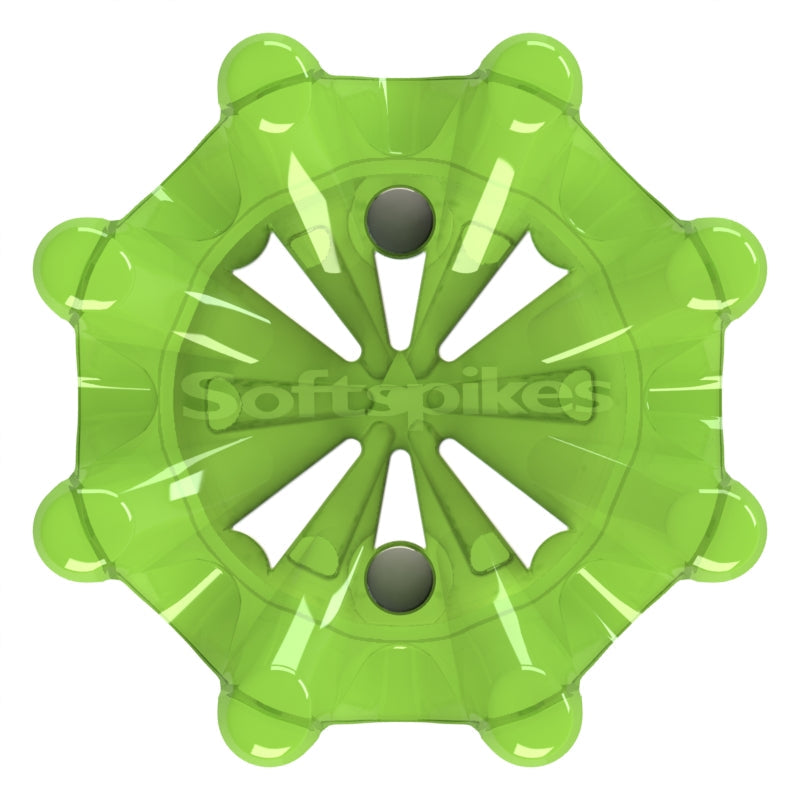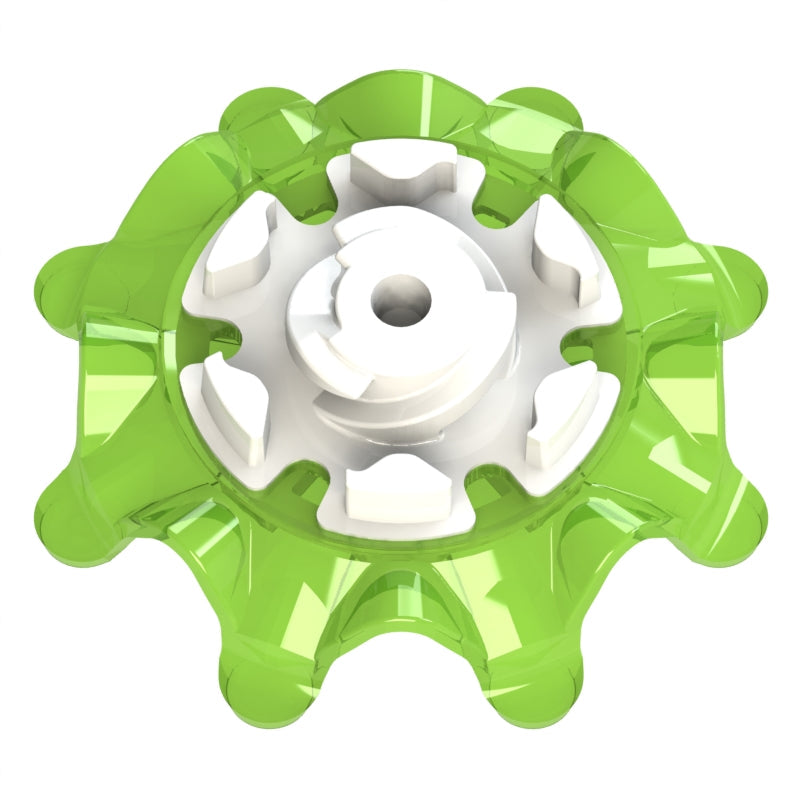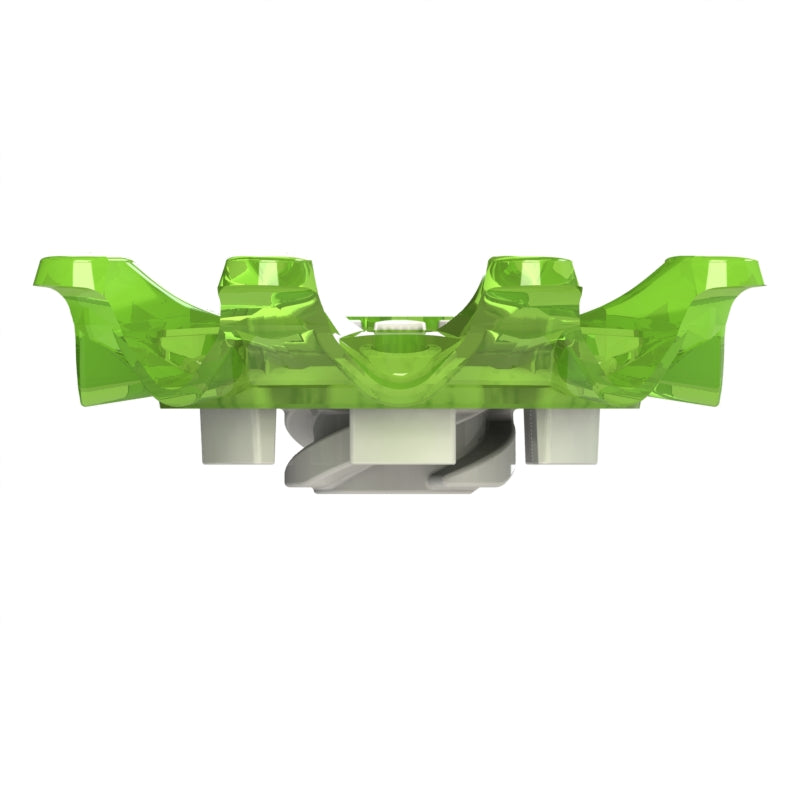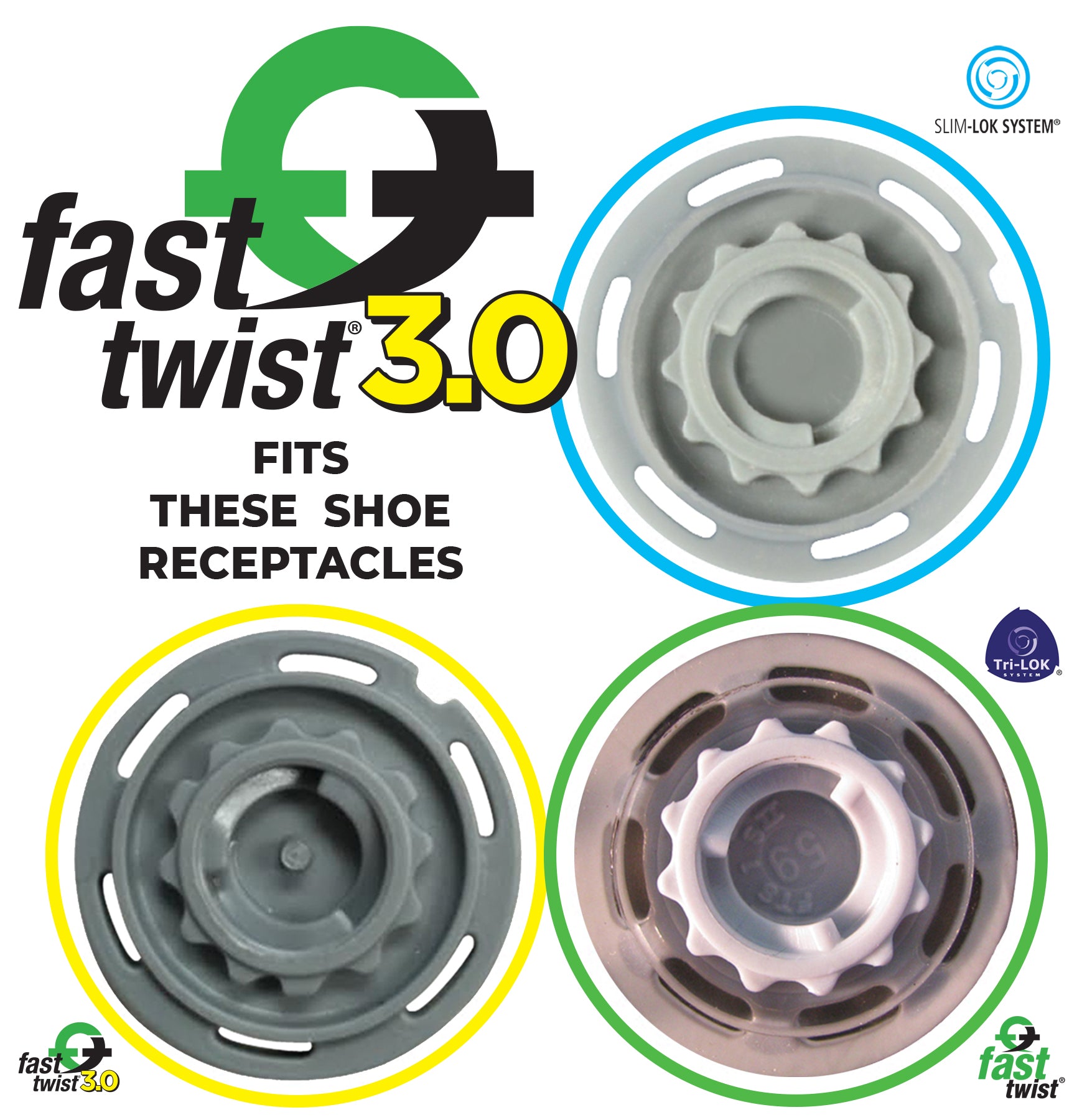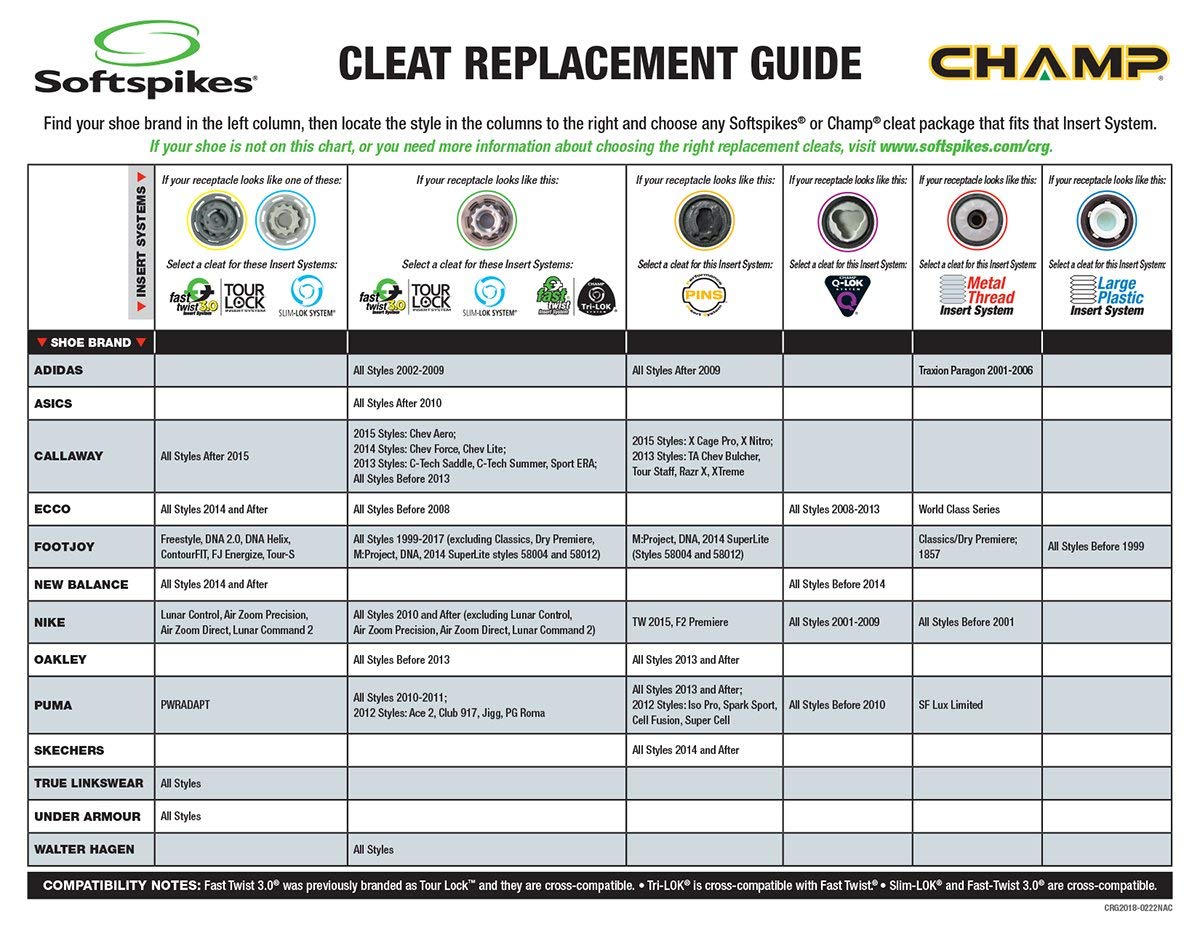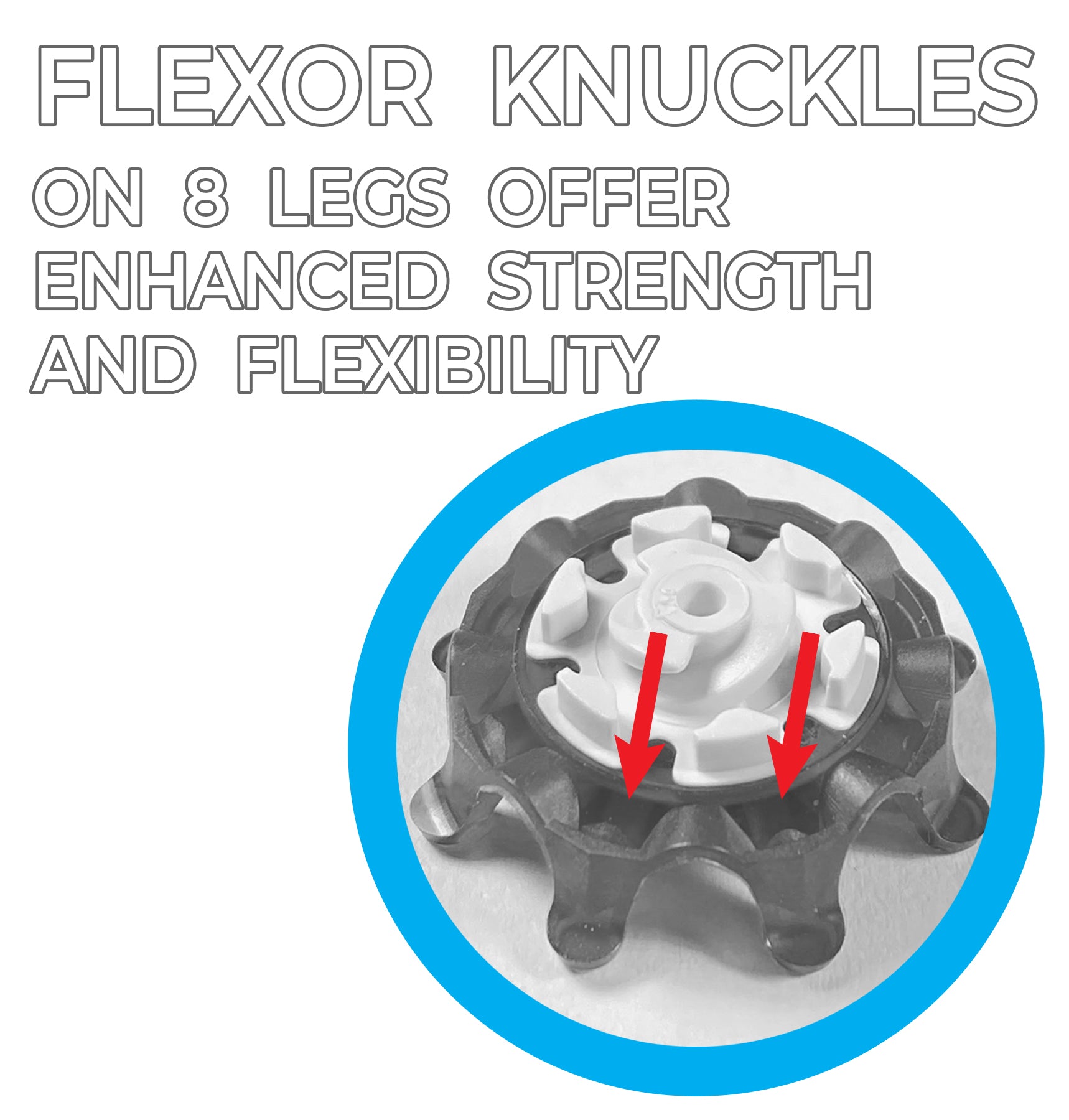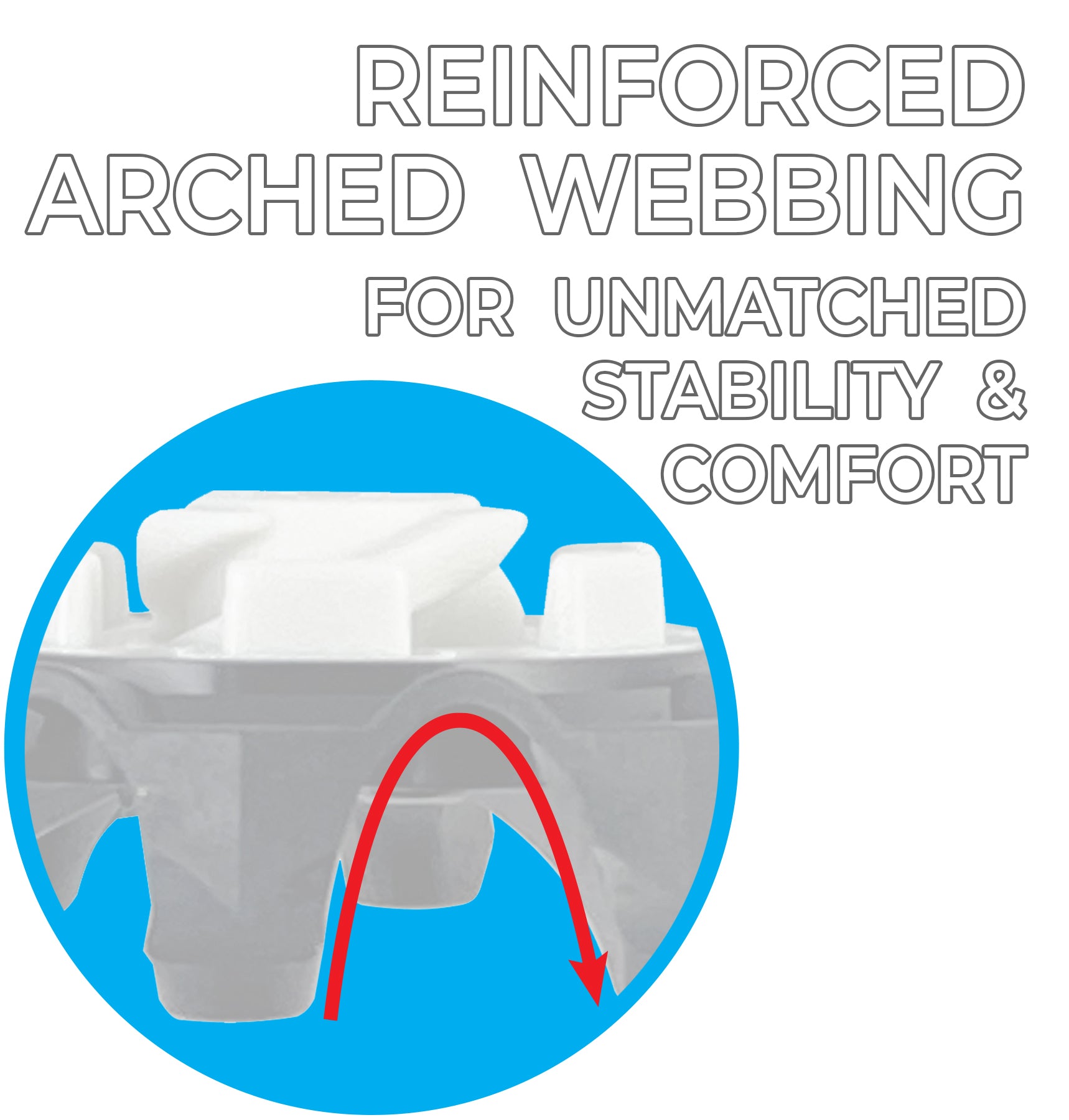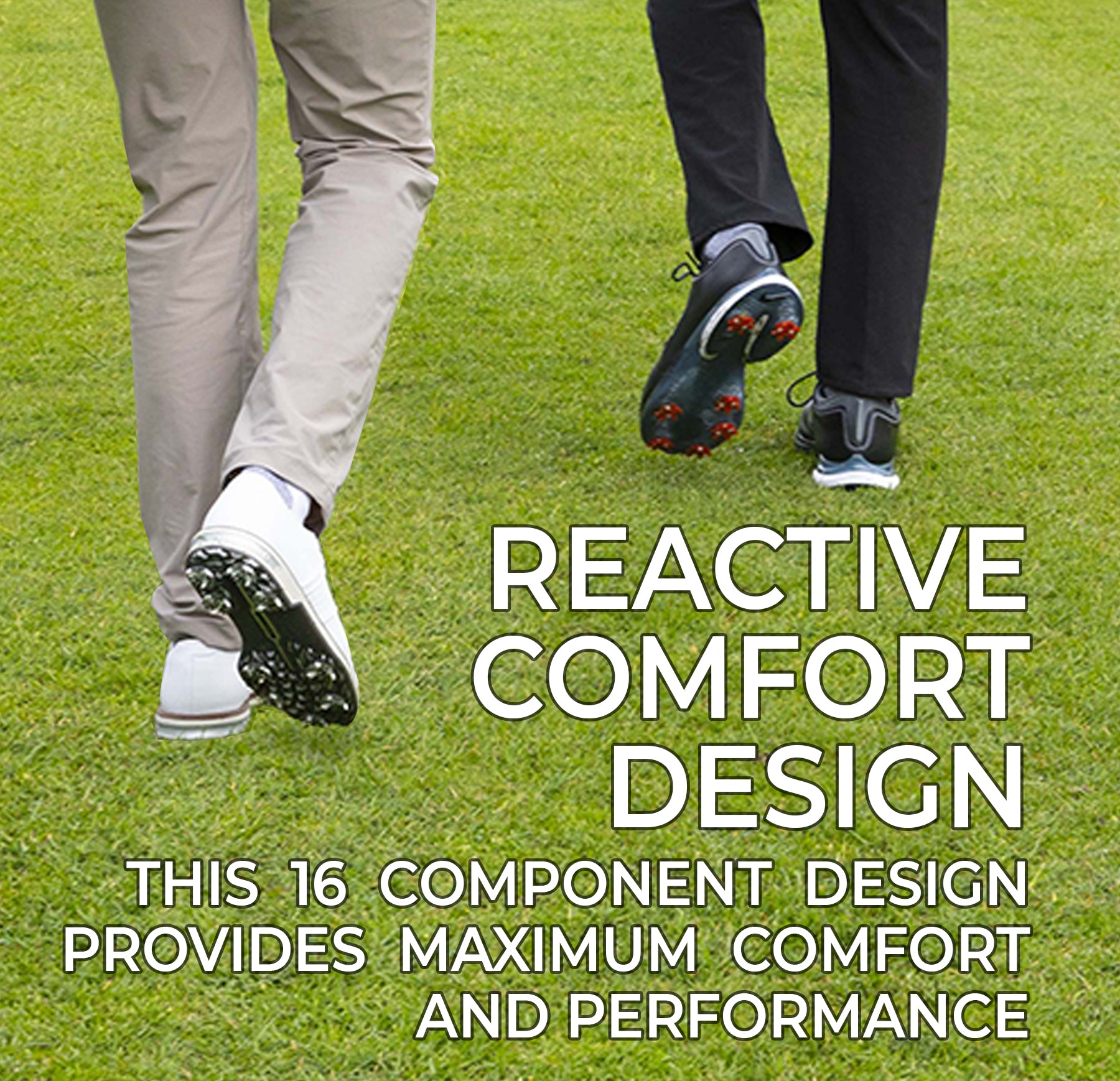 Pulsar Golf Spikes (Fast Twist® 3.0) | Slime/White
Pulsar is the most popular spike in the industry! Pulsar golf spikes feature eight flexible legs, providing exceptional comfort. The green-friendly pads assist in grip and traction.
Softspikes recommends changing your golf spikes every 15 rounds to get the best performance and traction.
Will these spikes fit my shoes? Click Here to find out!