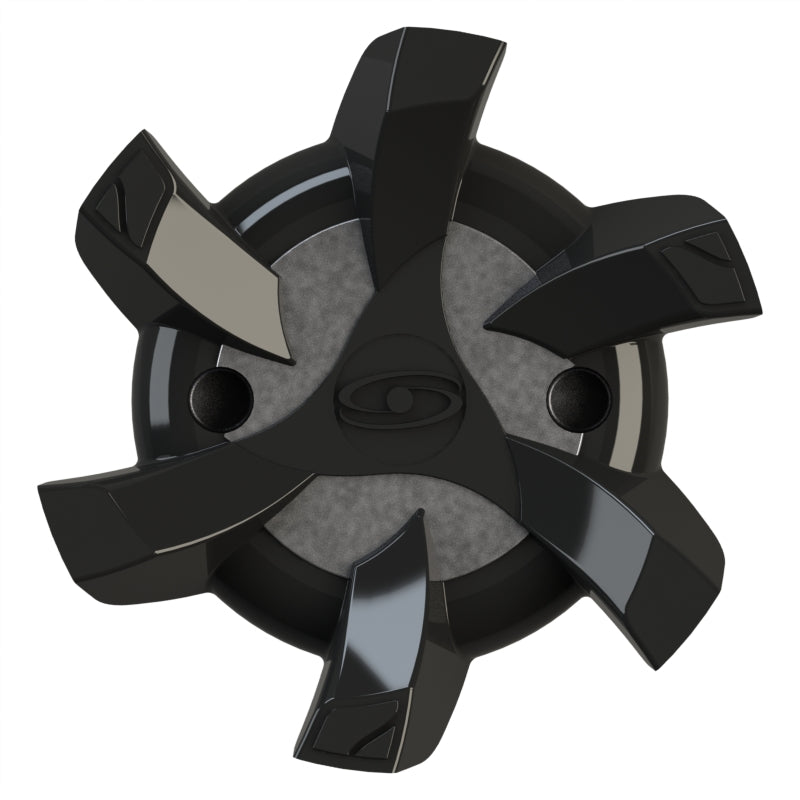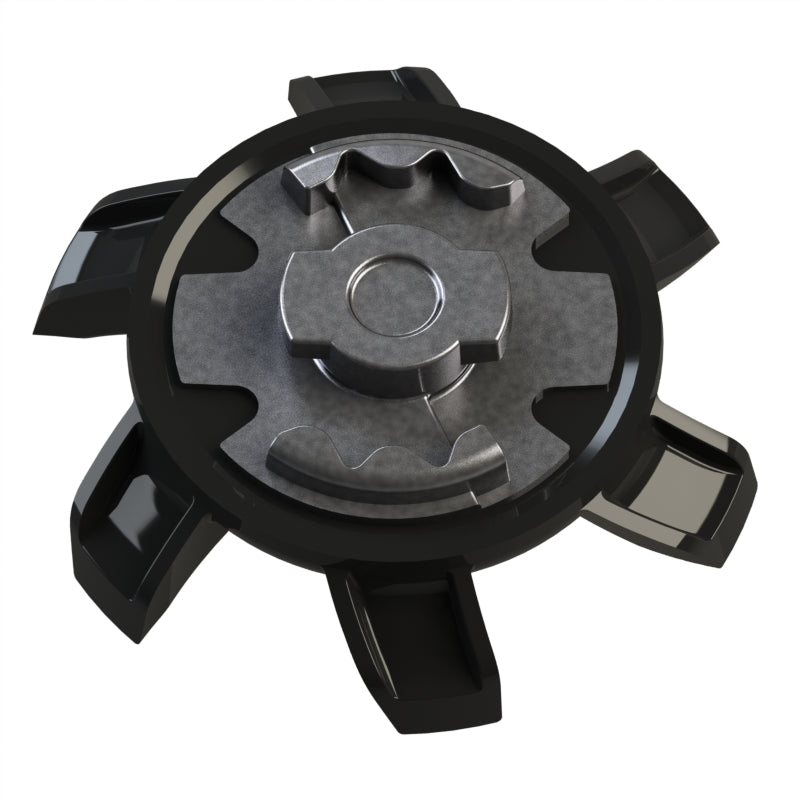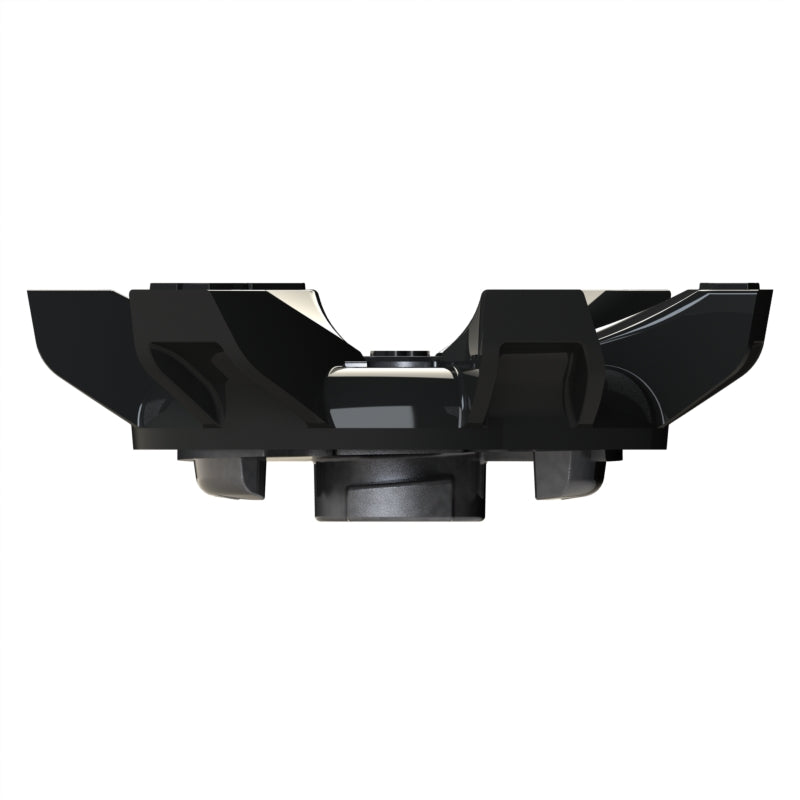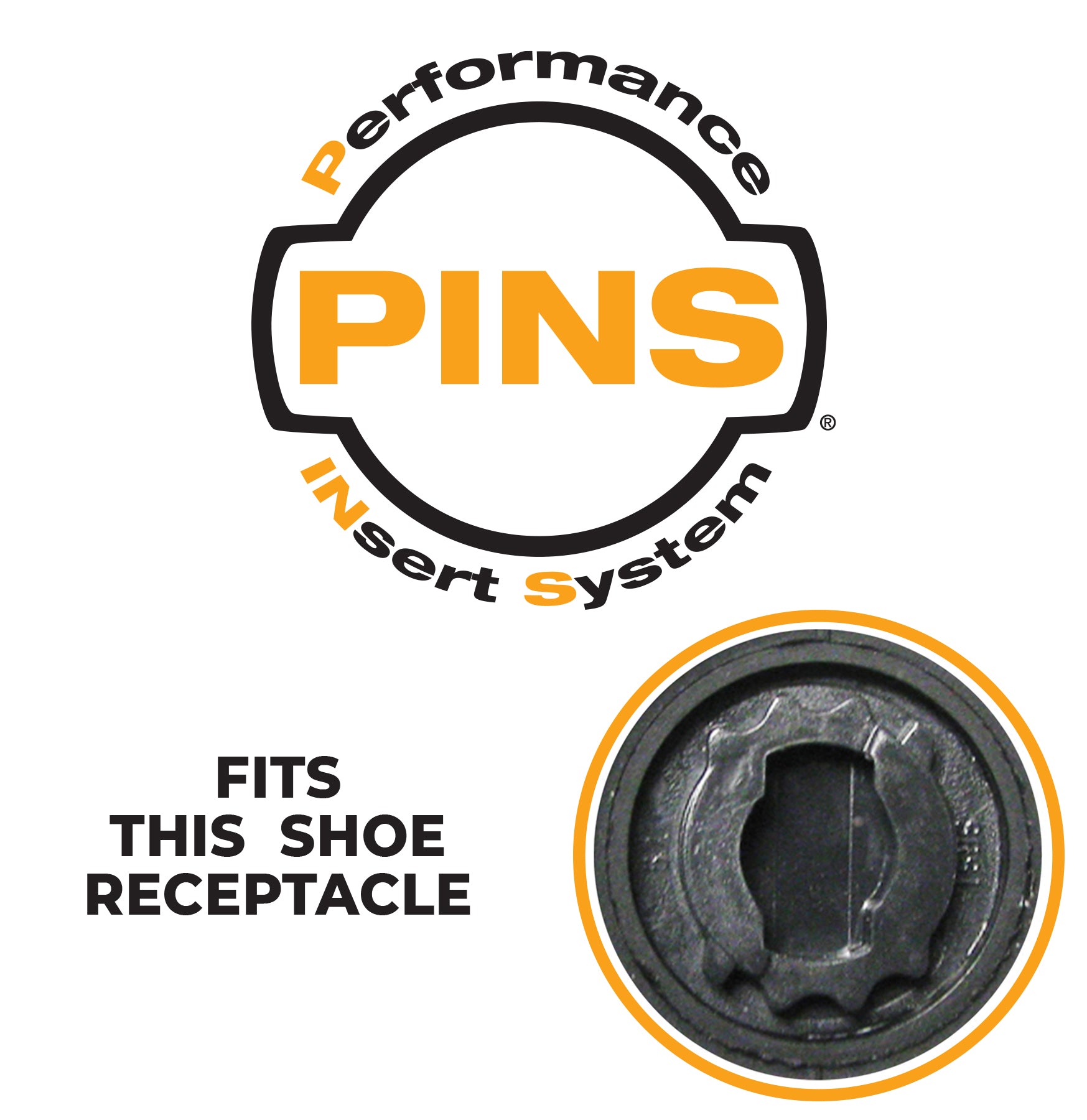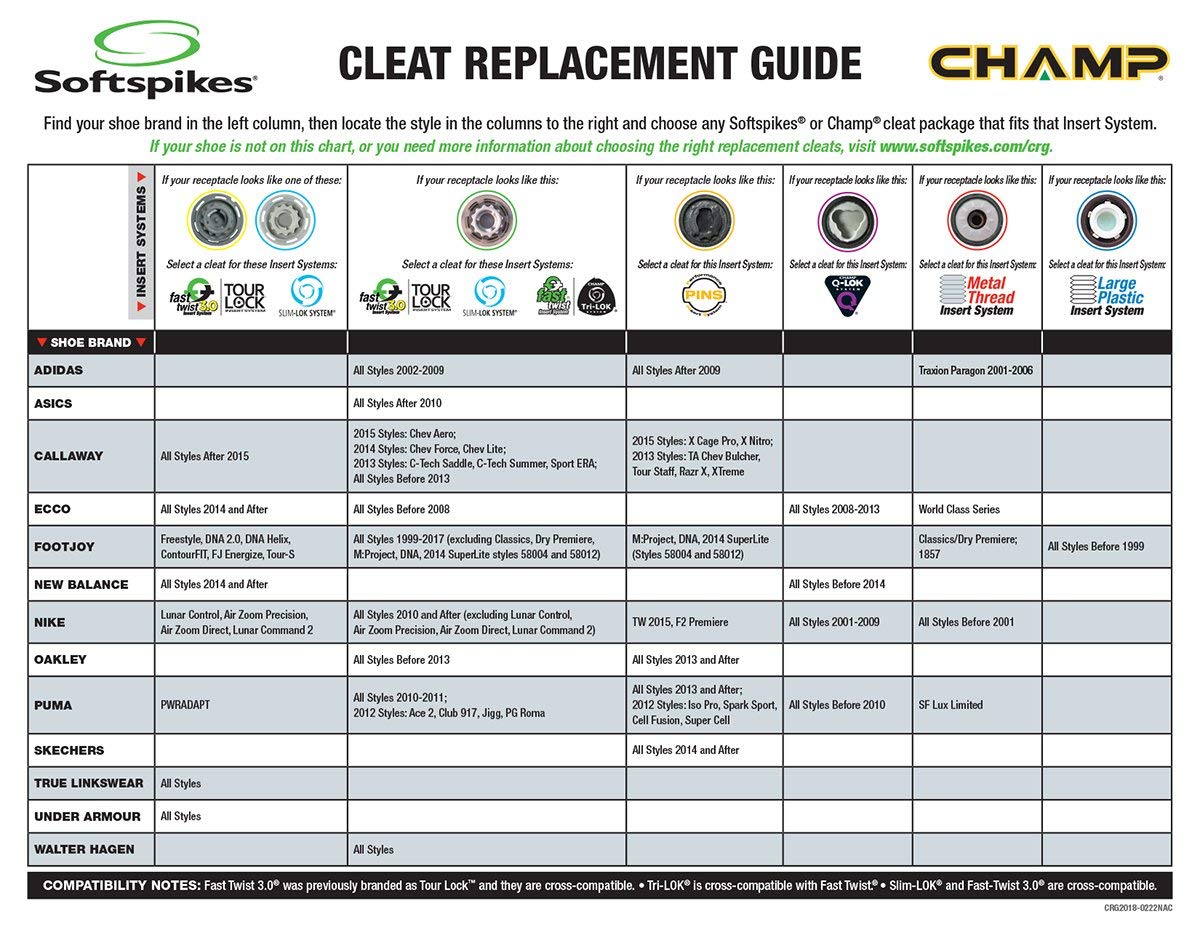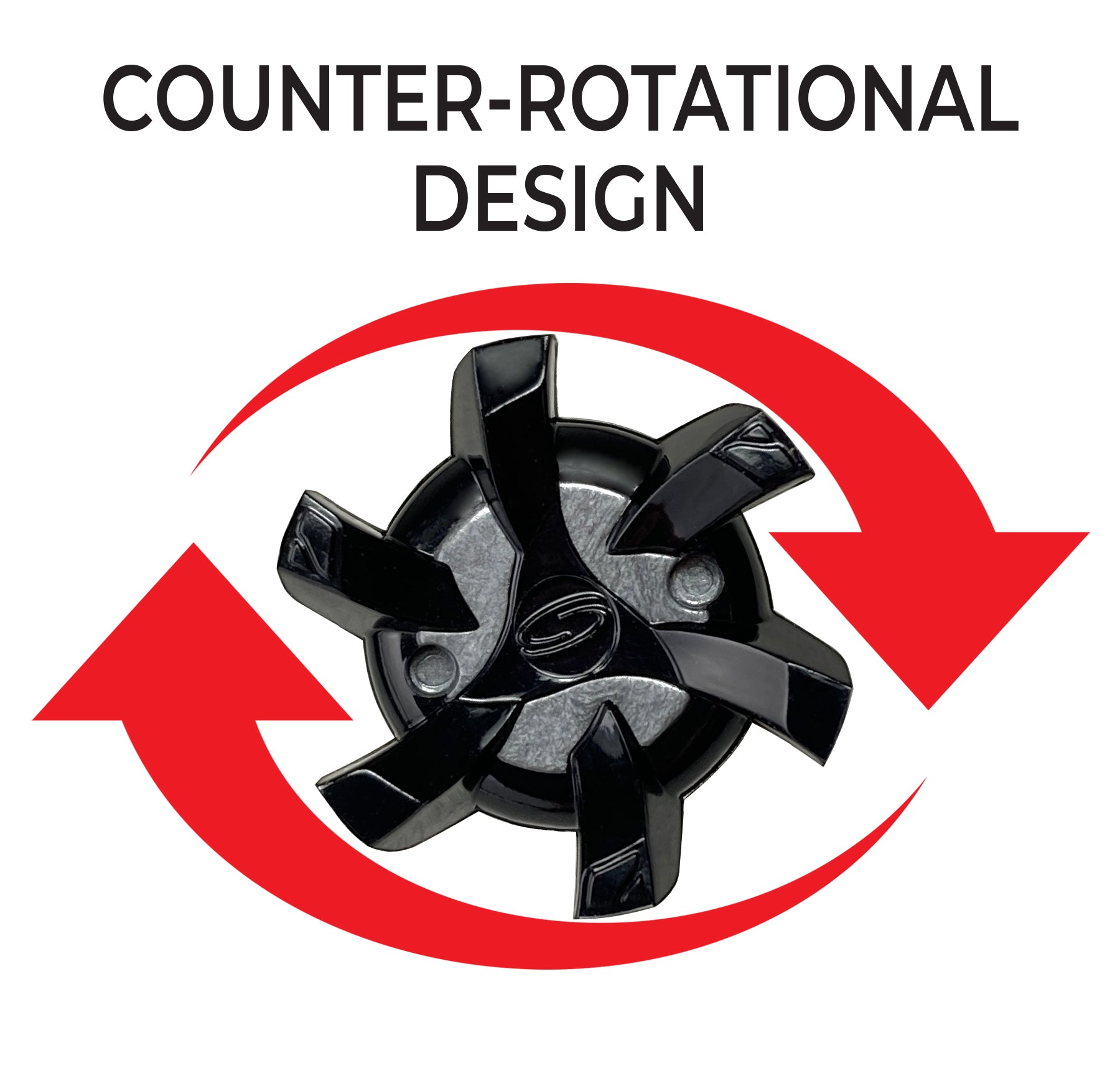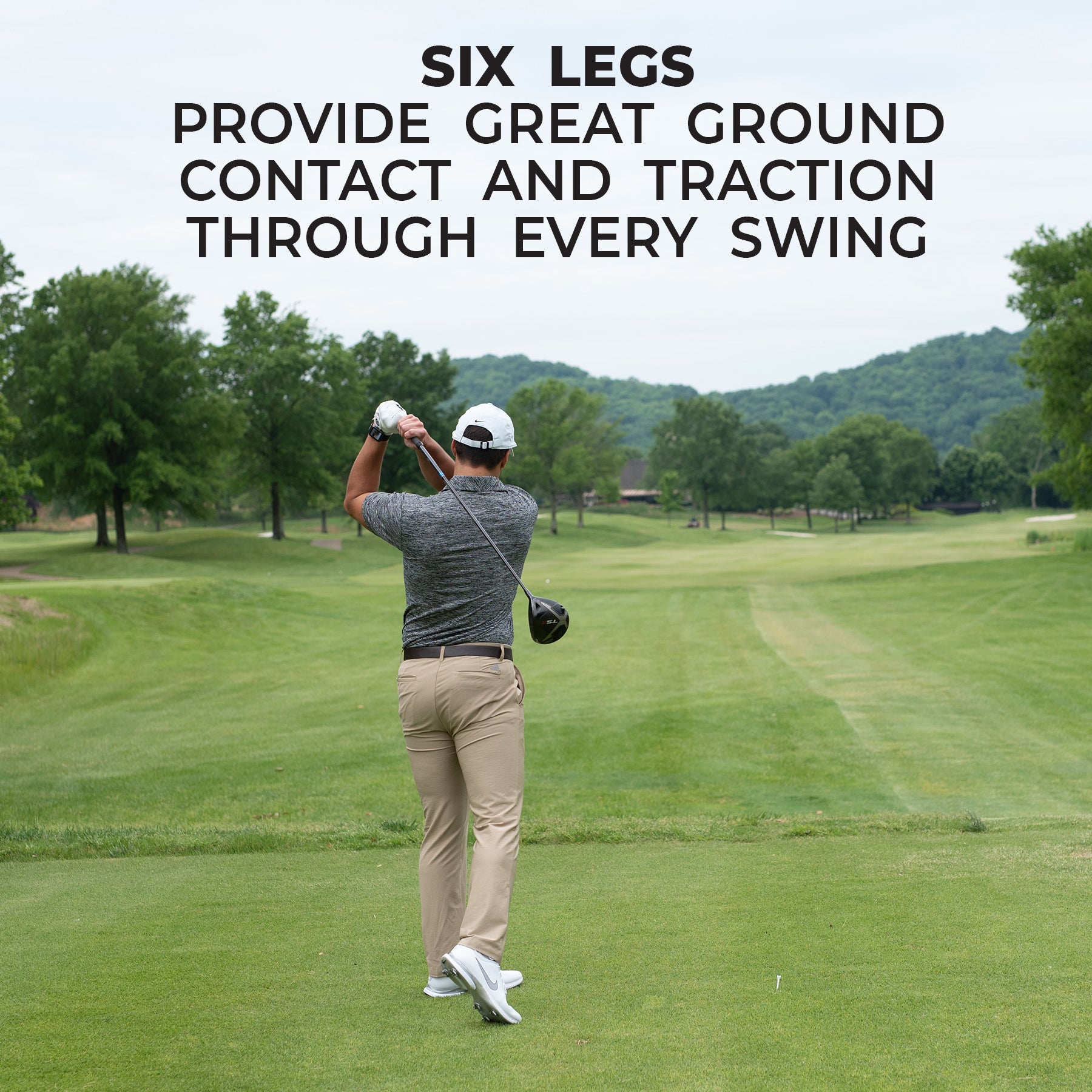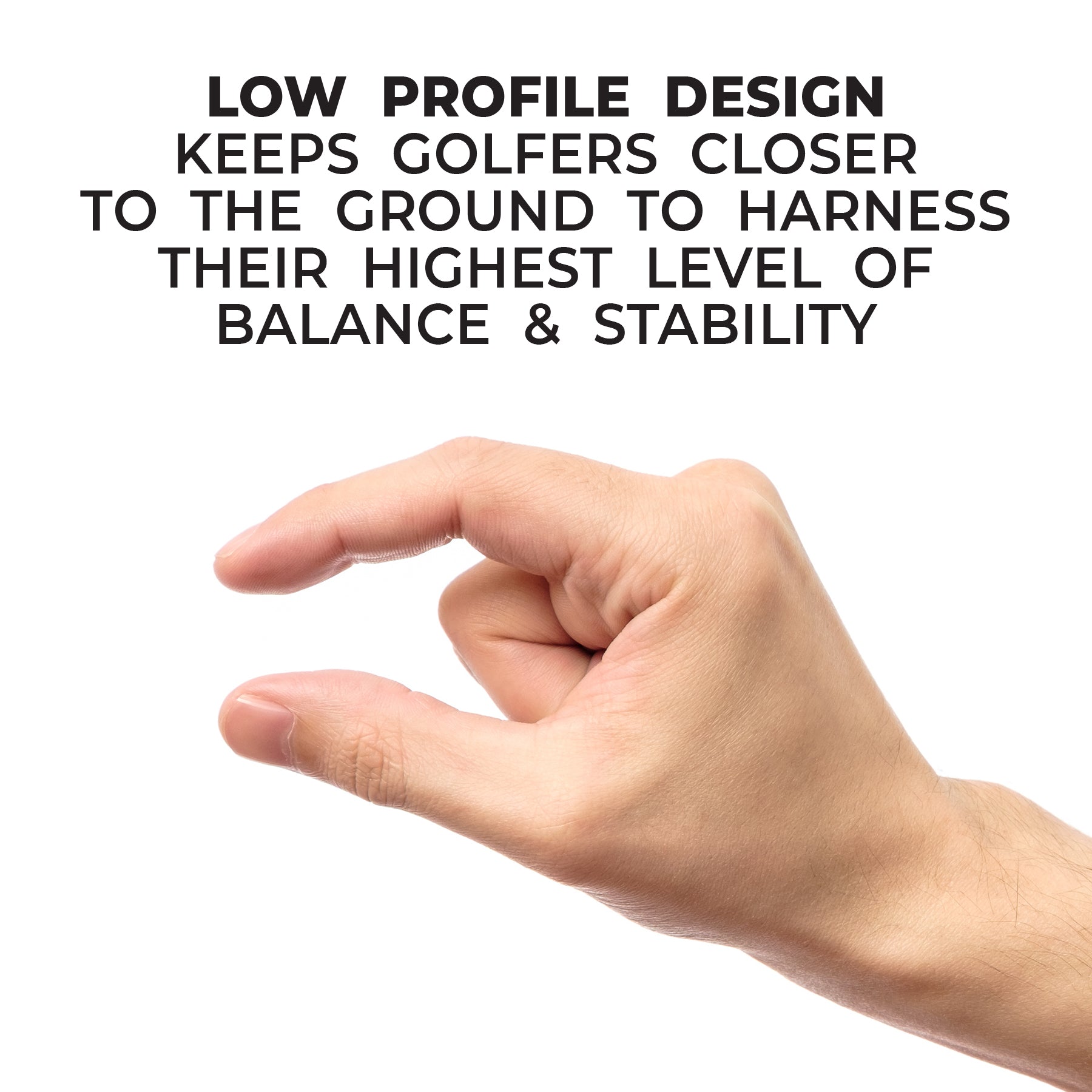 Stealth Golf Spikes (PINS)
The Stealth spike is offered exclusively in the PINS insert system. The low-profile design allows golfers to feel closer to the ground and harness their highest level of balance and stability.
Softspikes recommends changing your golf spikes every 15 rounds to get the best performance and traction.
Will these spikes fit my shoes? Click Here to find out!