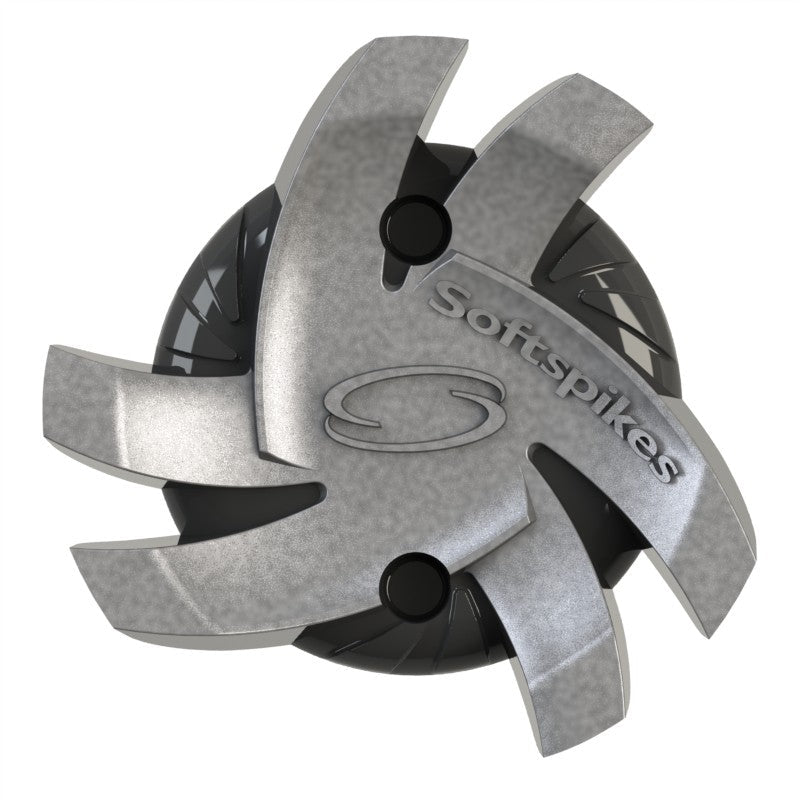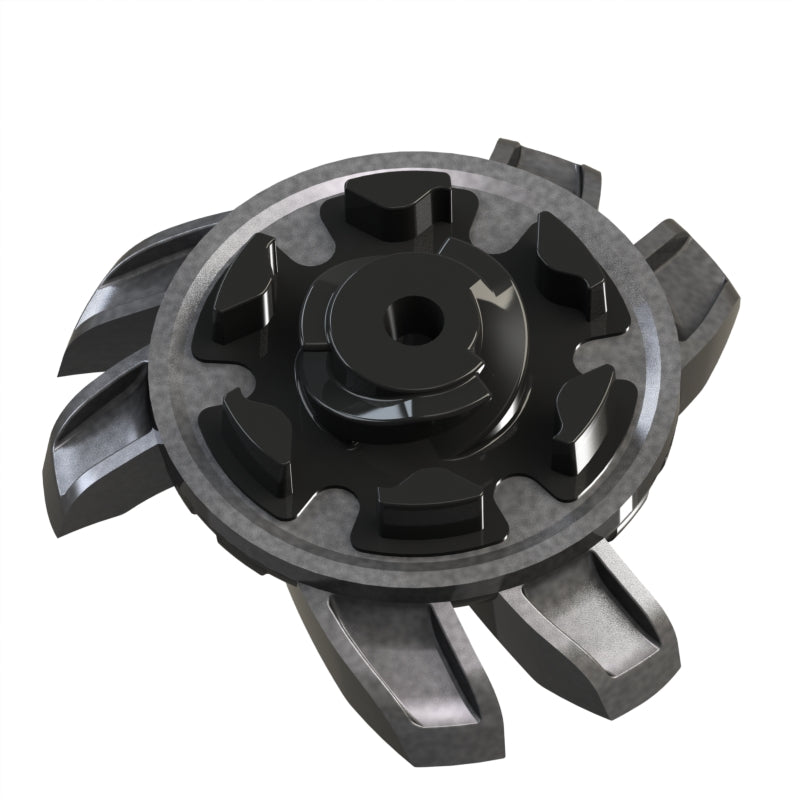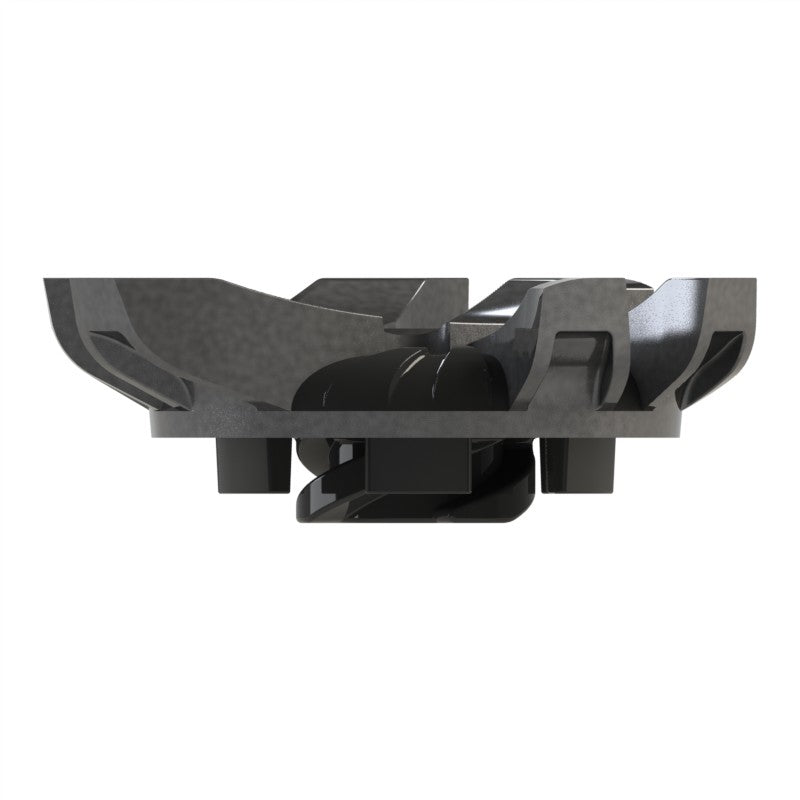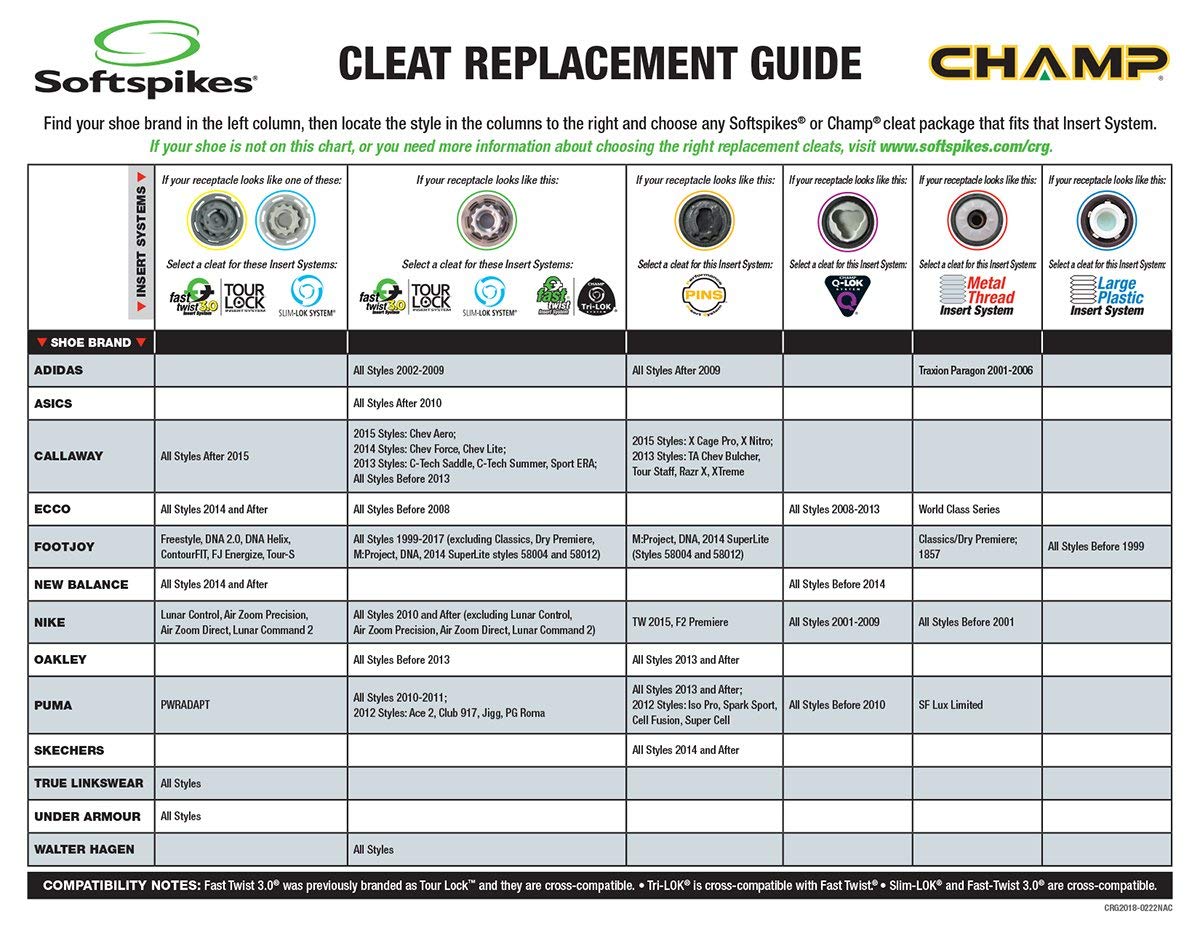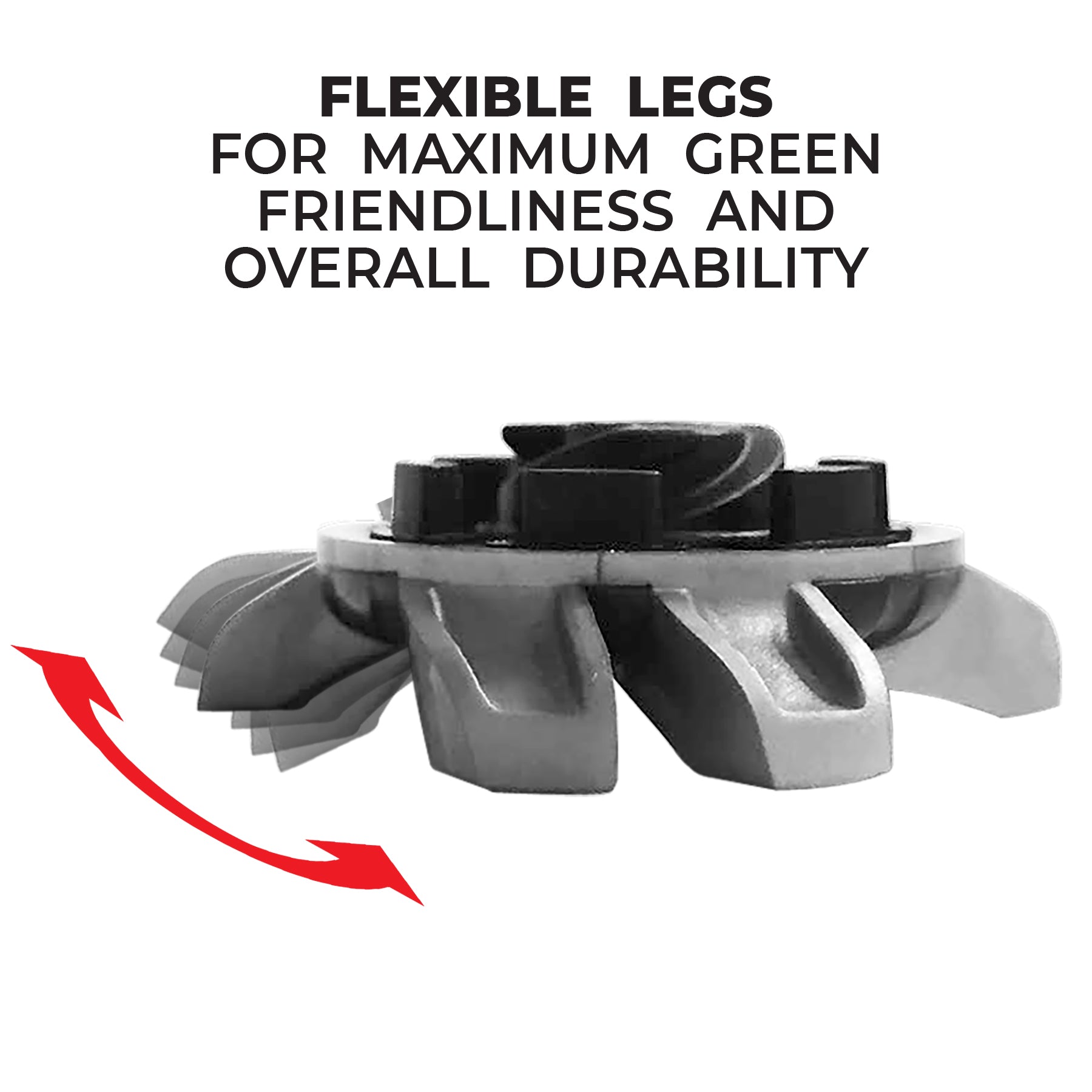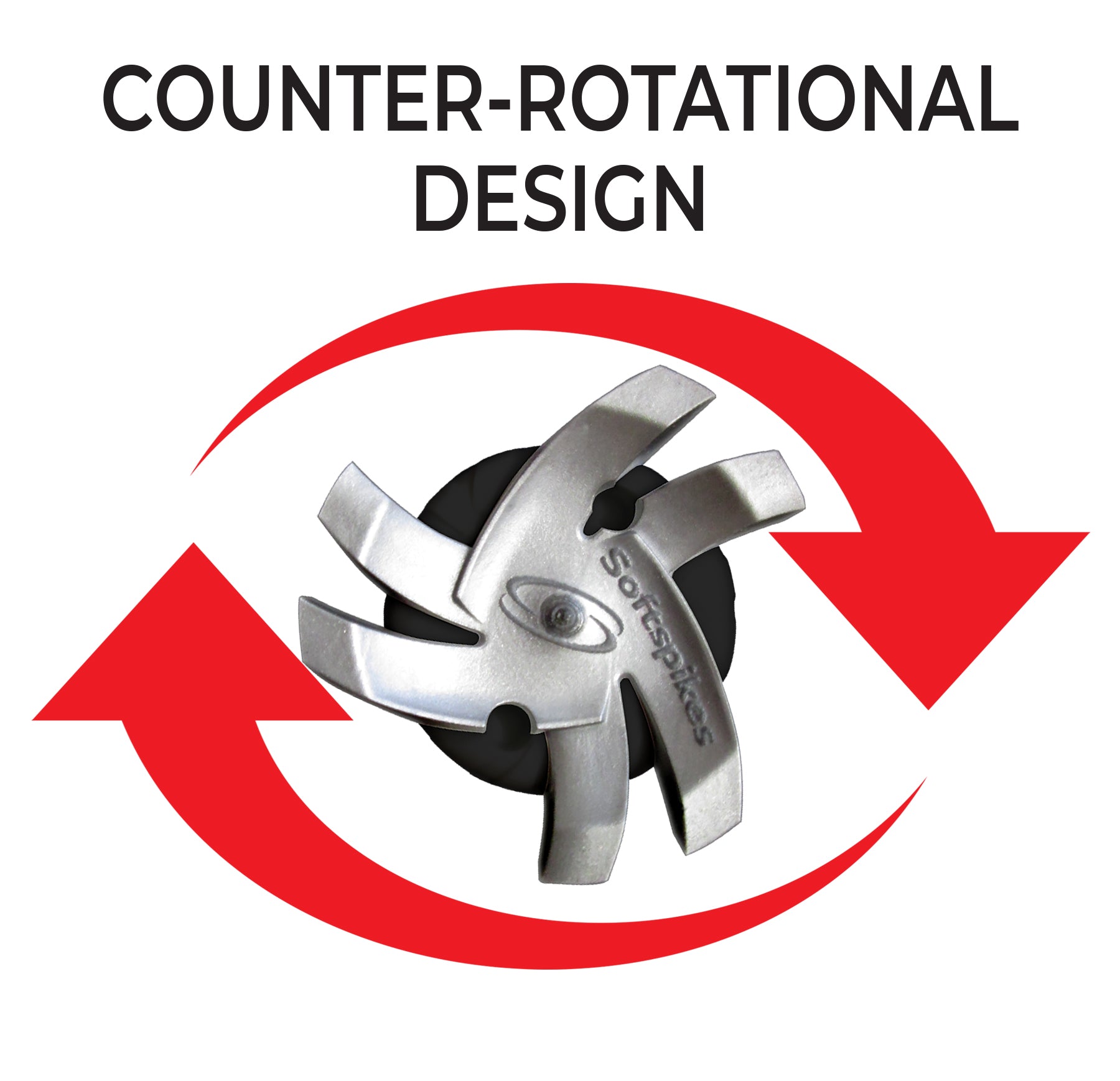 Silver Tornado Golf Spikes (Fast Twist® 3.0)
The Silver Tornado spike is a multi-material spike with a counter-rotational design that provides the best level for balance and stability. Silver Tornado is constructed after its name with six angled legs that look like a tornado.
Softspikes recommends changing your golf spikes every 15 rounds to get the best performance and traction.
Will these spikes fit my shoes? Click Here to find out!