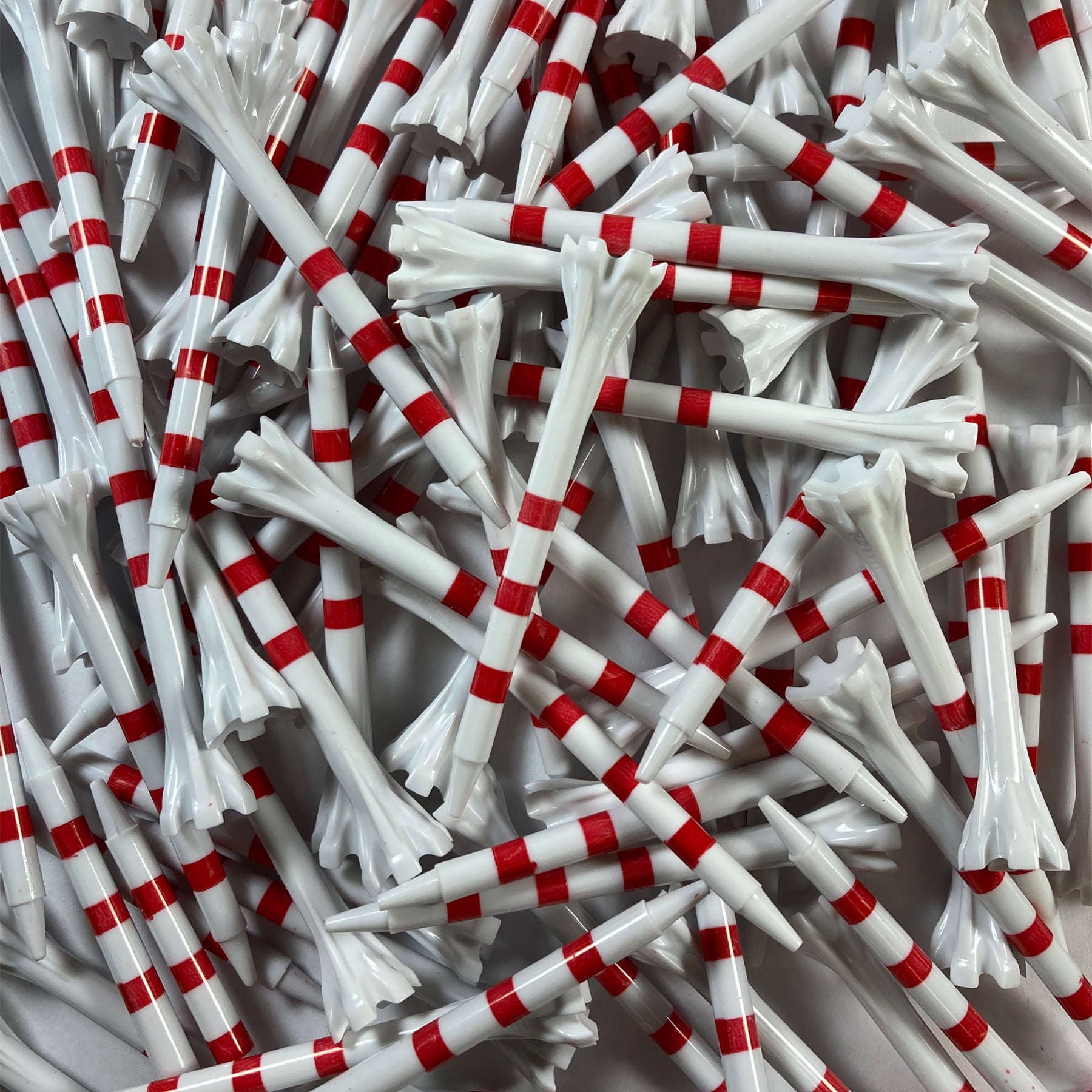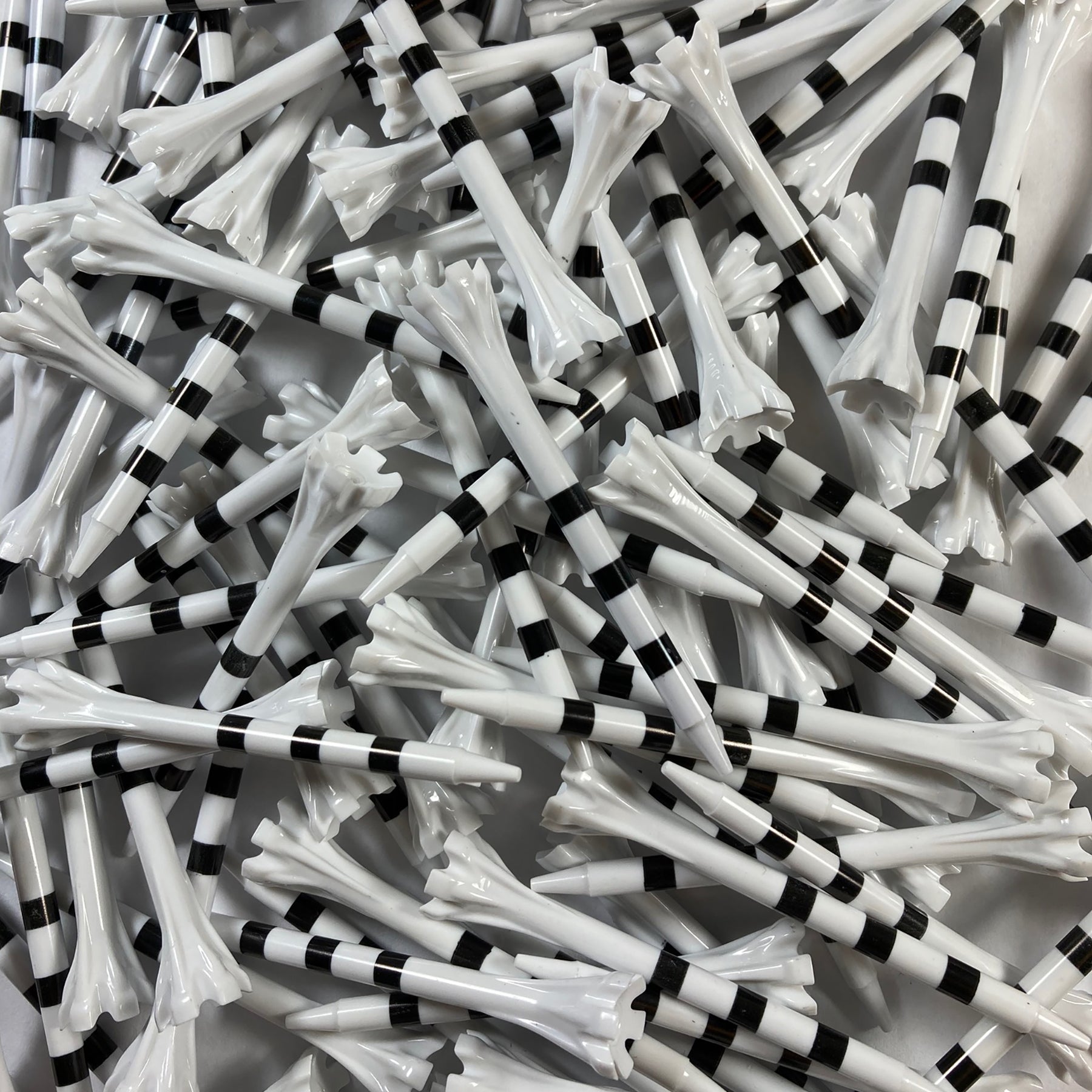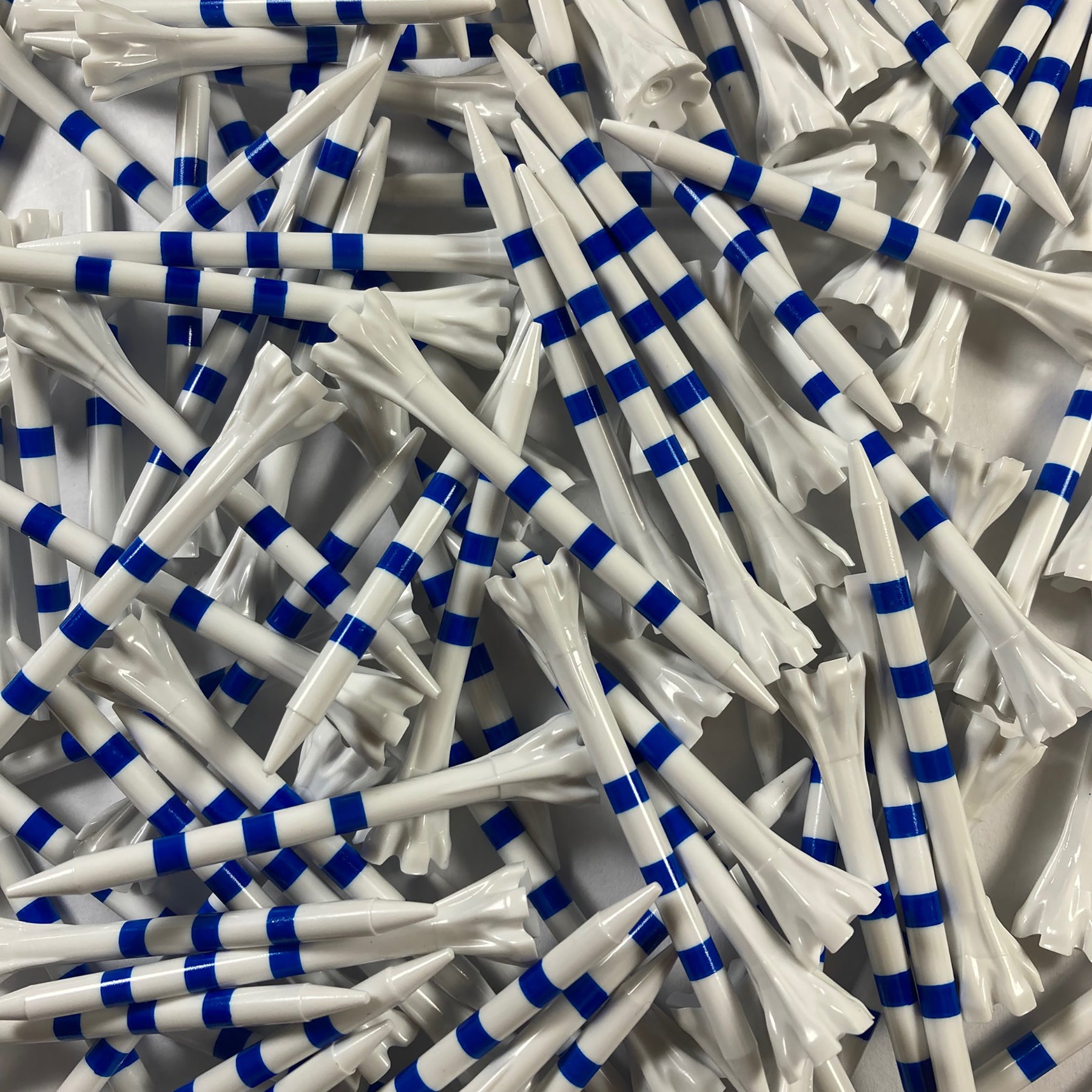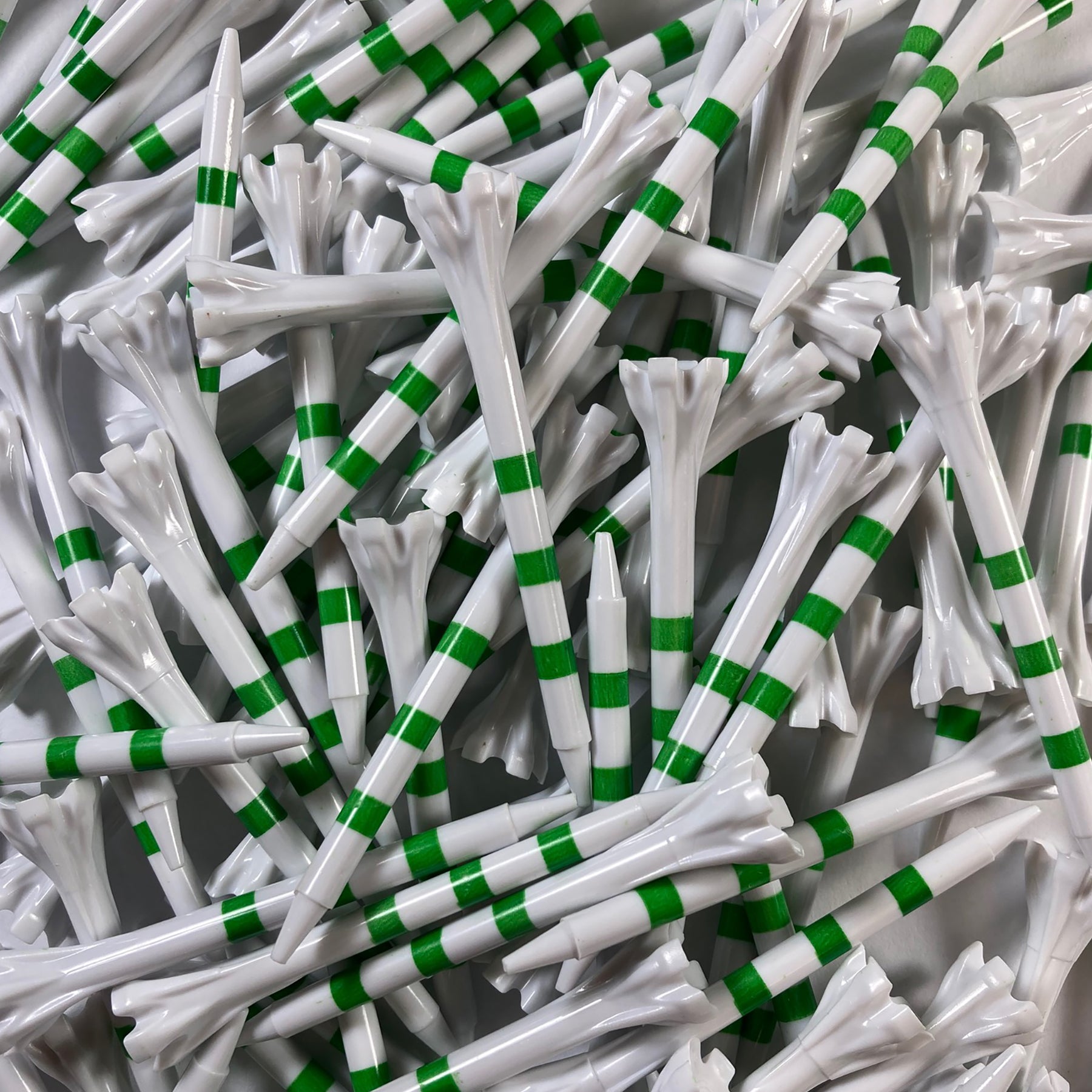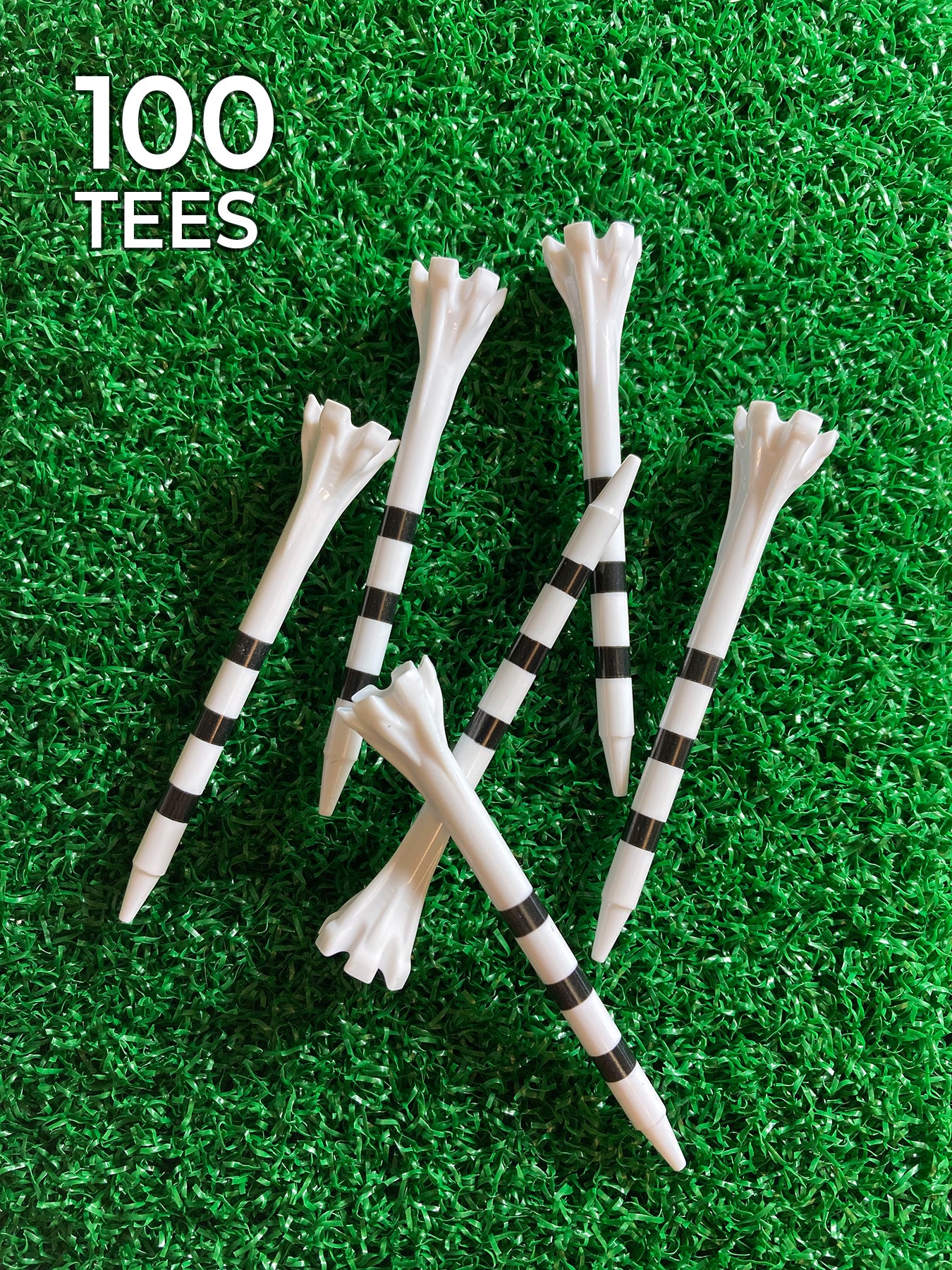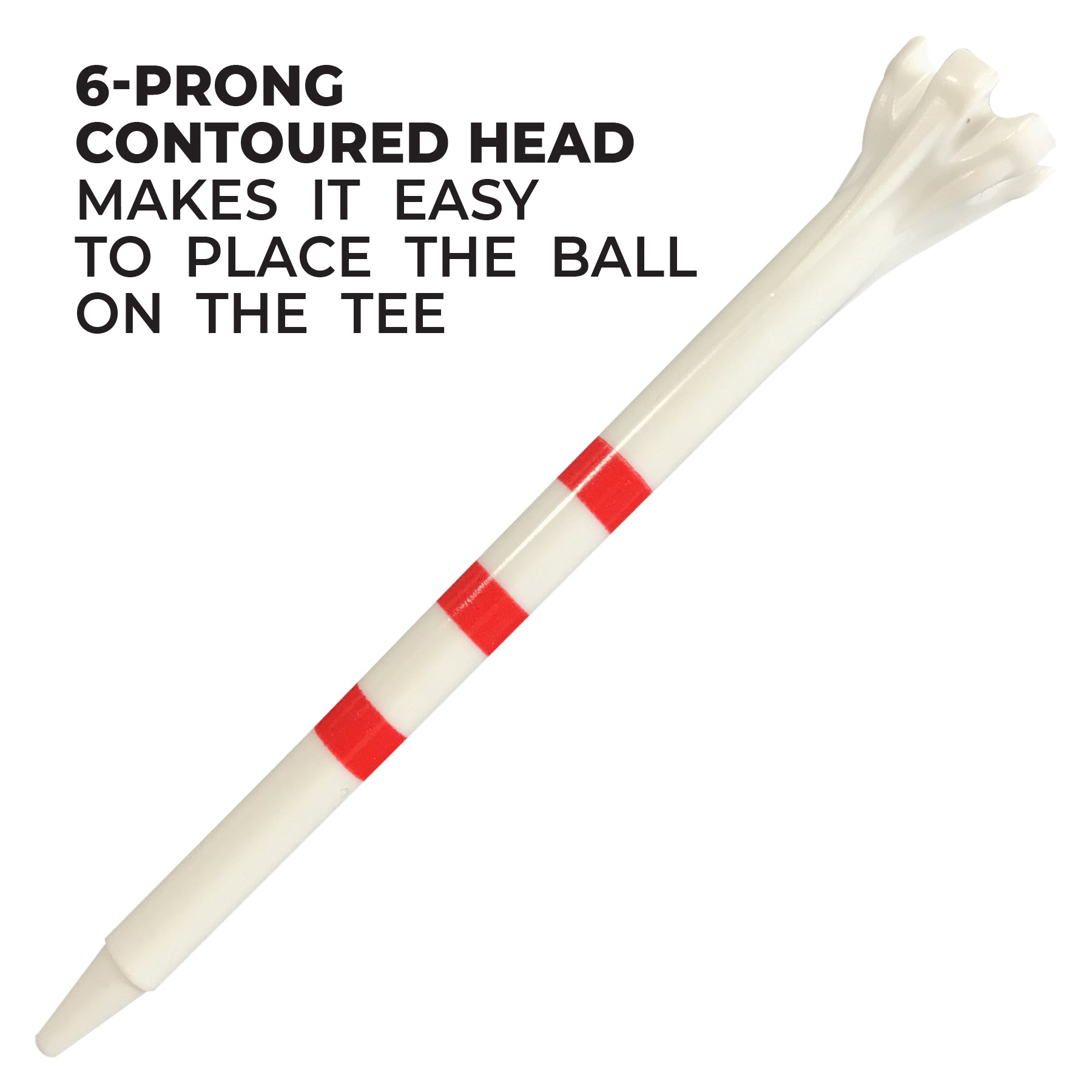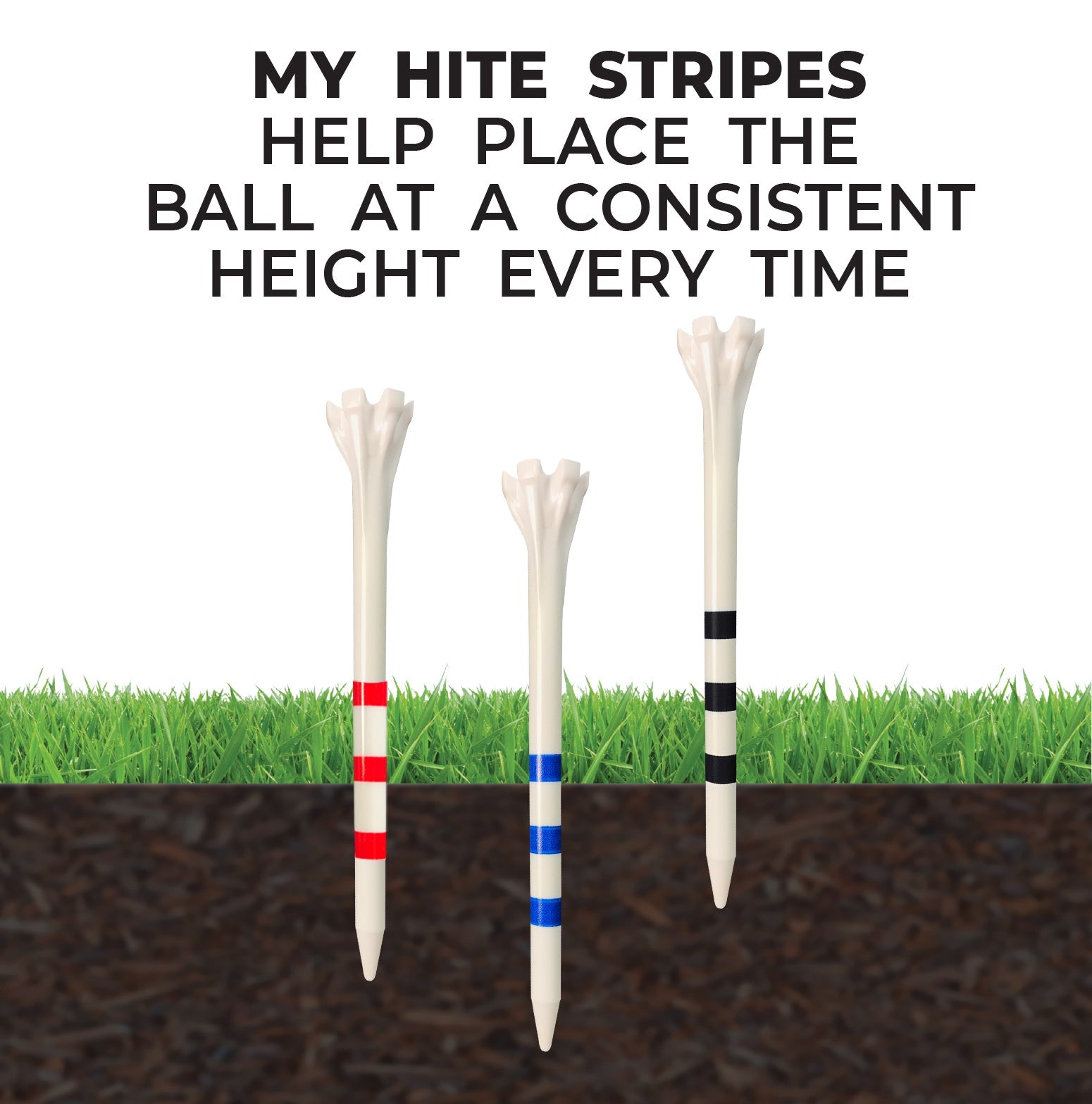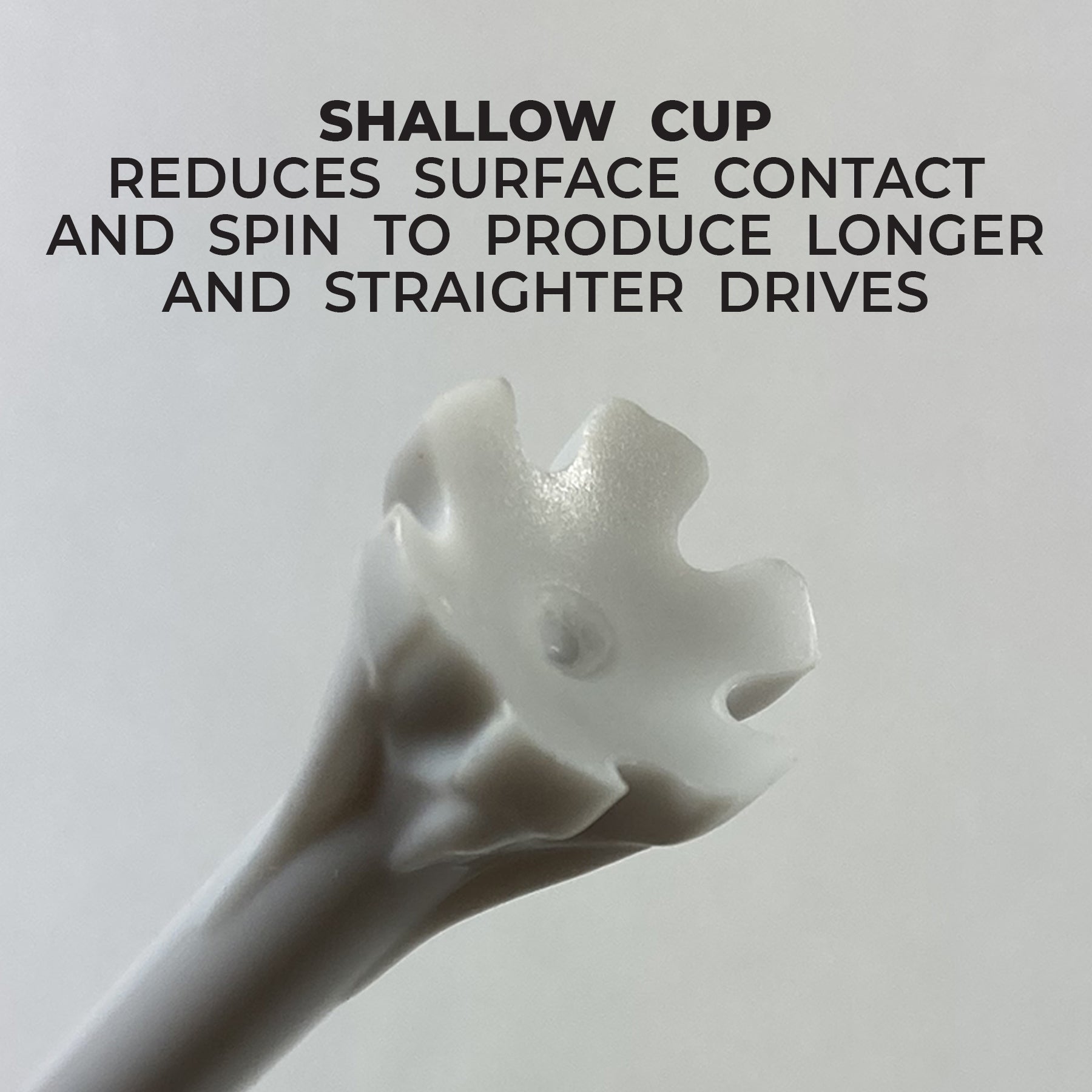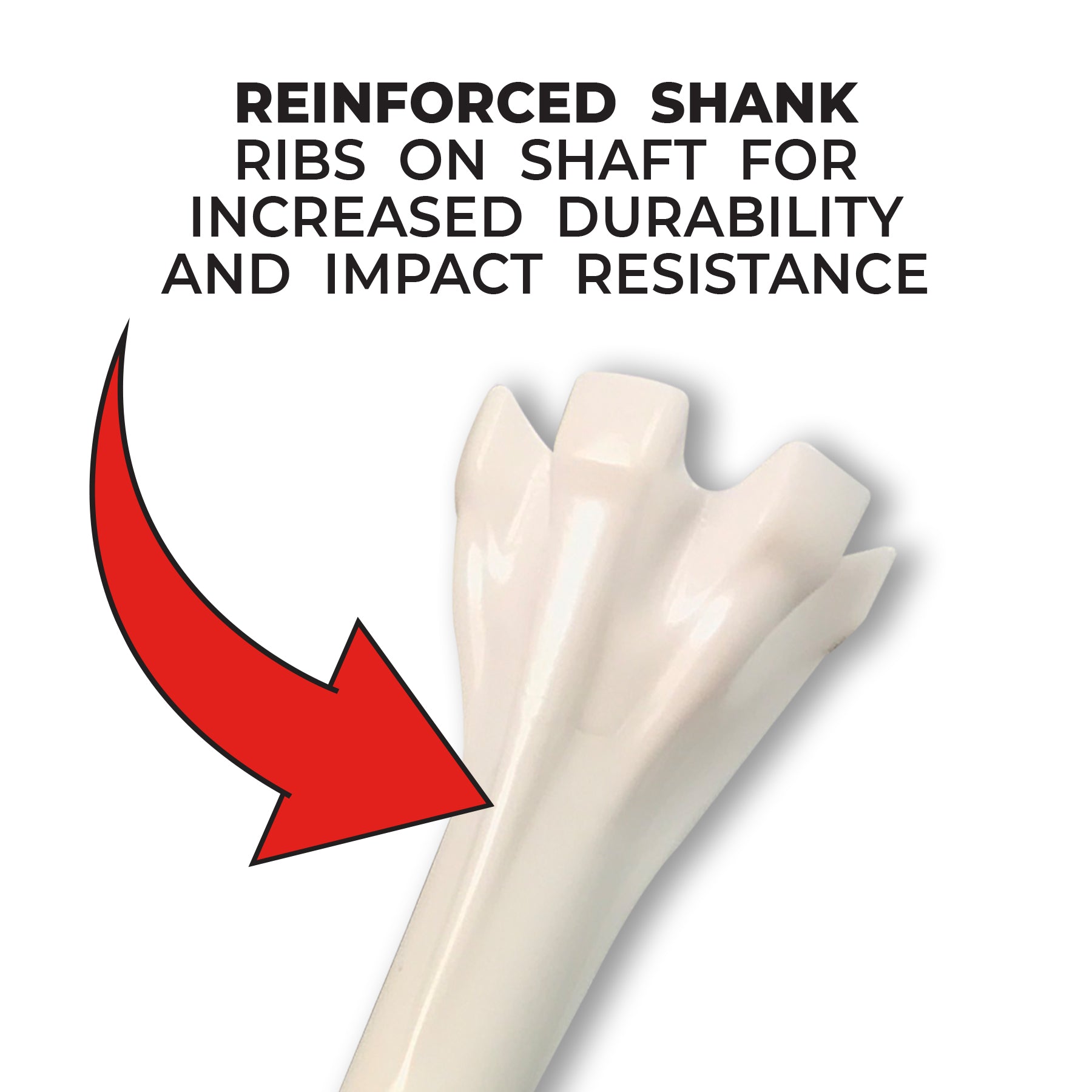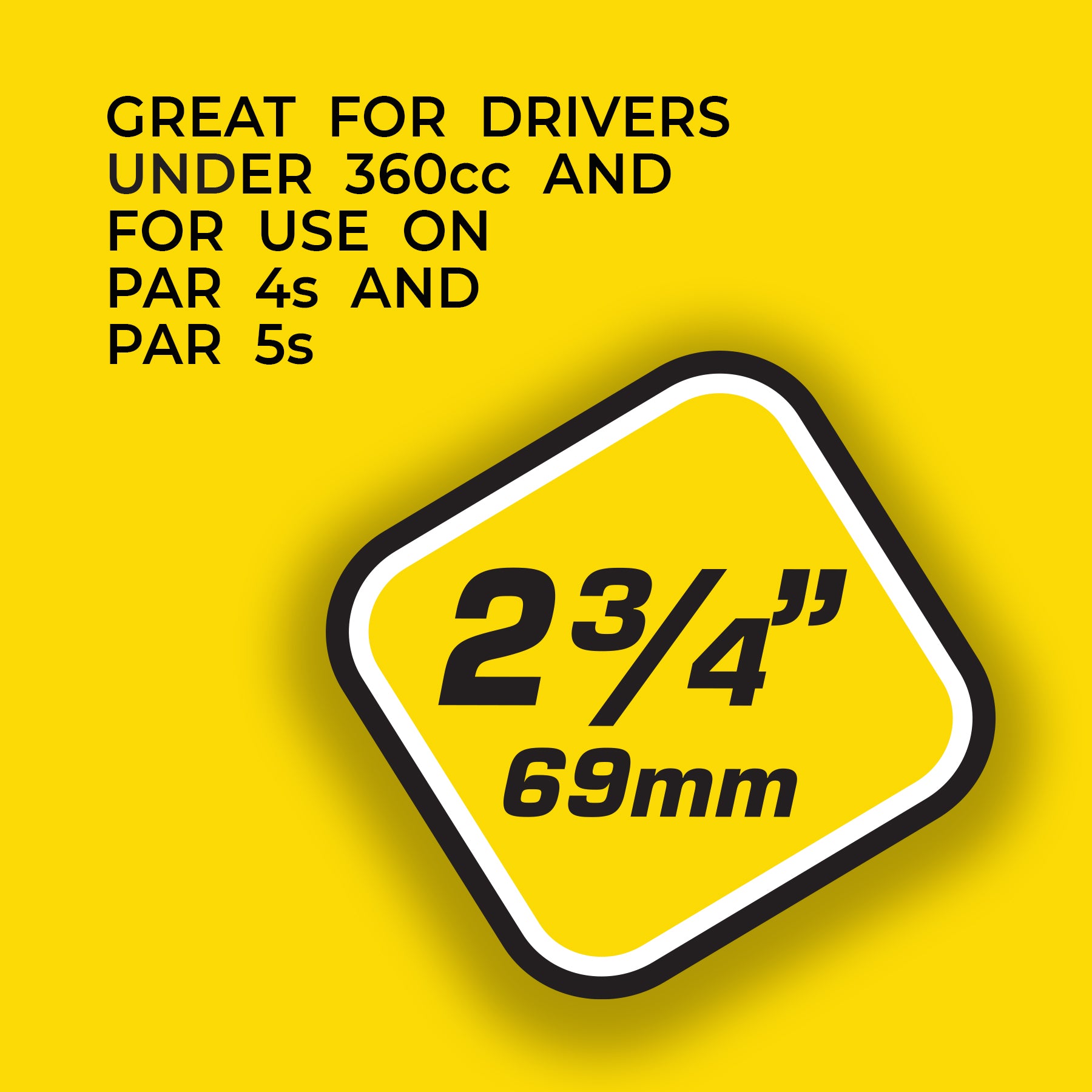 2-3/4" Zarma FLYtee™ MyHite™ 100 ct Value Bag
CHAMP MyHite™ FLYtee™ is a performance tee that will increase your distance and accuracy from tee to green. Made with environmentally friendly materials, the durable plastic design and a 6-prong head makes it easier to place the ball on the tee and keep it stable. With its added durability and contoured cup, this tee gives top performance to all golfers... from amateurs to professionals. 
- Striped to ensure the perfect tee-up height every time
- Durable tee with contoured cup provides top performance for all golfers
- 6-prong head makes it easier to tee up and keeps the ball stable
- Reinforced shank ensures a durable and rigid tee

Tee it High... Let it Fly!