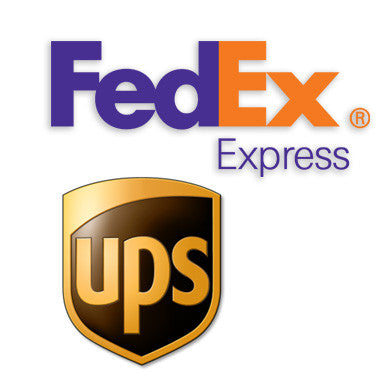 Add Expedited 3-day Shipping To Existing Order - $15.00
In the event you initially selected standard shipping, and your order NOW requires Expedited 3-day Shipping on the advice our Customer Service Representatives, here's where you can add and pay for expedited shipping. This includes 3-day shipping only and does not shorten production lead time.

Please include your purchase order number in the "Special Instructions" upon checkout.

As always, if at any time you have additional questions, please feel free to call: 877-205-0661.
Thank you!
www.GolfTees.com
Customer Service