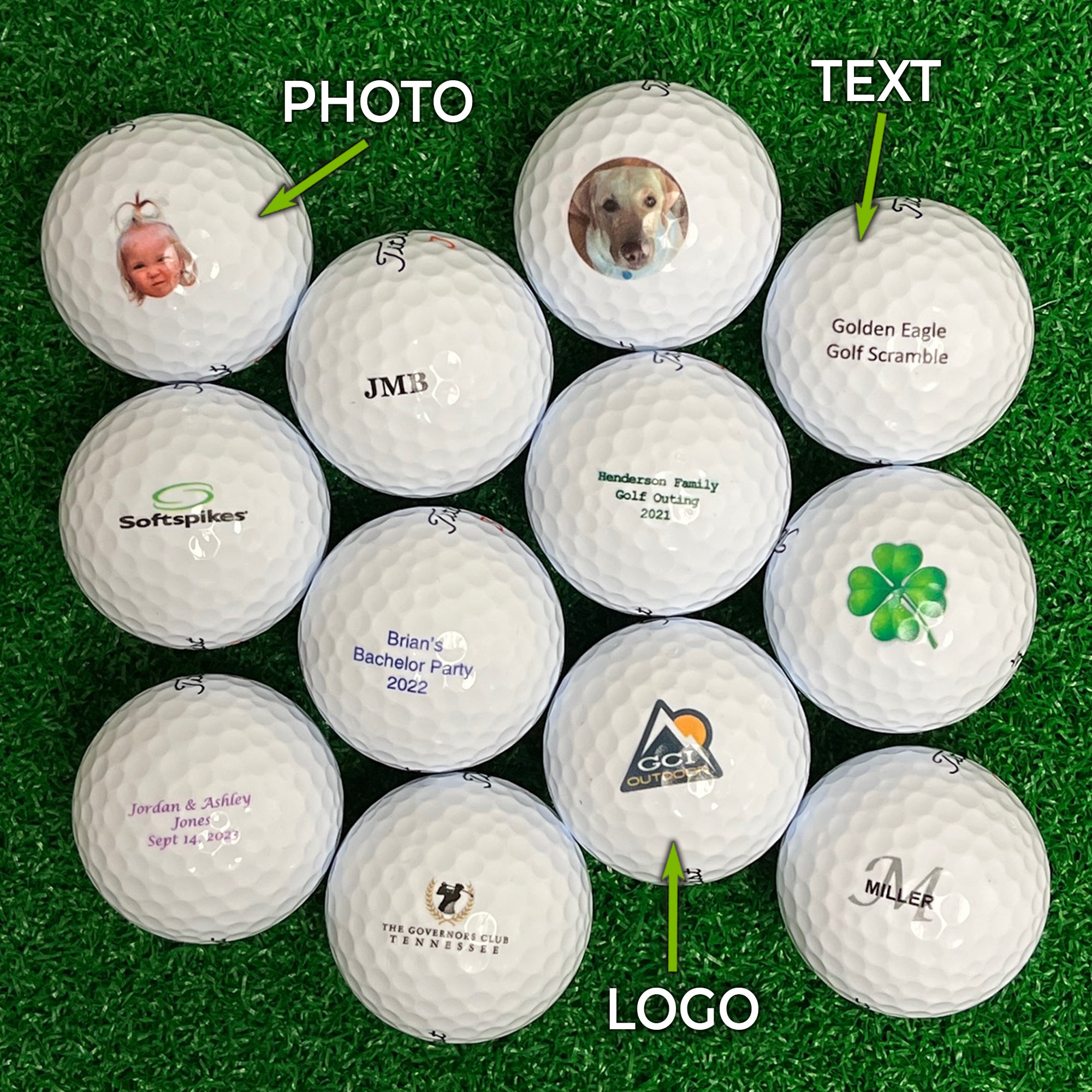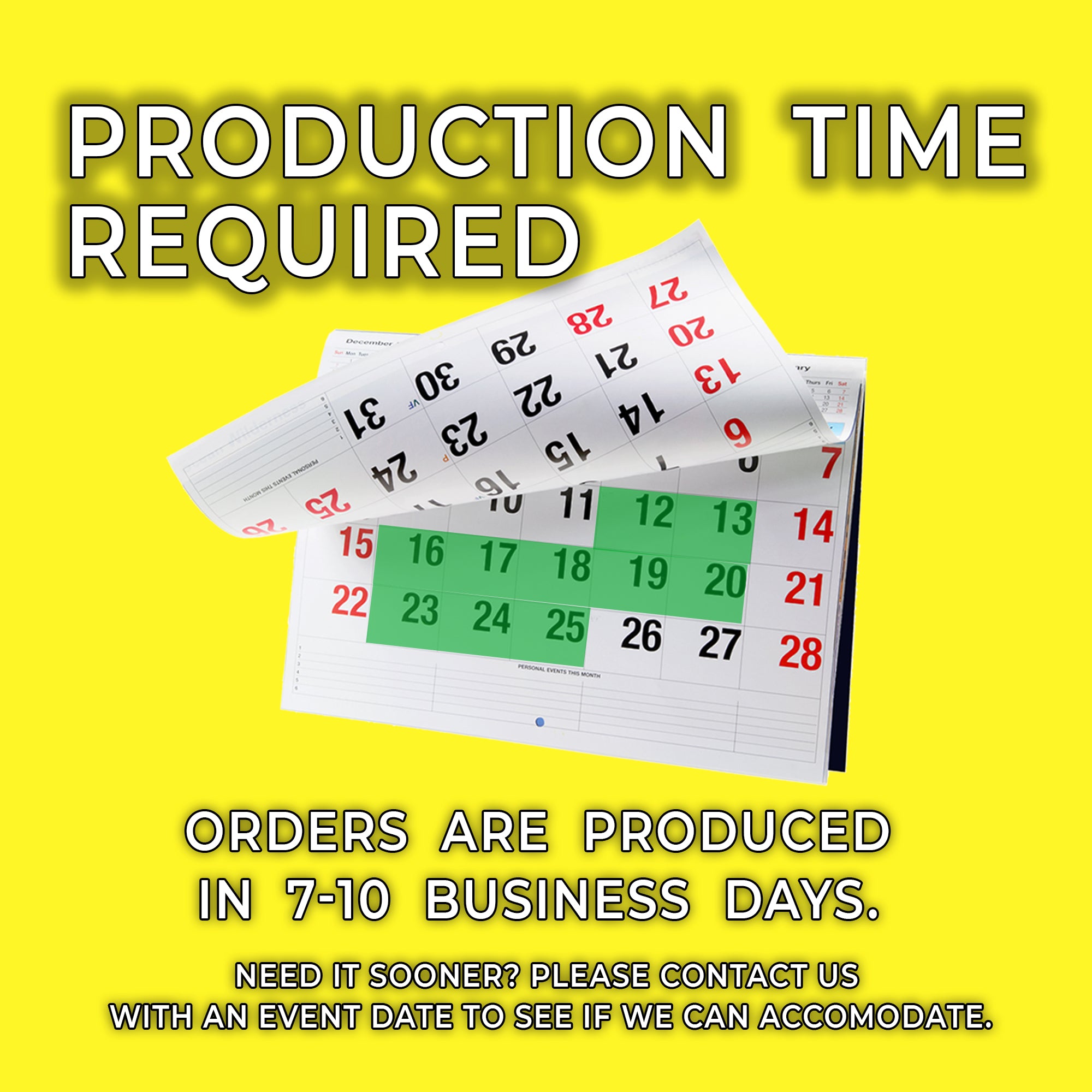 Titleist Velocity - Custom Text Imprint
How long will it take to receive my Titleist Custom imprinted order?
Titleist Custom imprinted orders are shipped within 8 business days after the artwork is approved. Shipping time is in addition to production time.
Transit/Shipping Time:
• Ground (Standard): 5-7 business days
• 3-Day (Expedited): 3 business days
• Next Day Air (Express): The following business day
Customization:

 

Text

 

Imprinted
Maximum Print Area is 0.75" x 0.75"
Questions? 877-205-0661
Customize with up to three lines of text!
- Use up to 17 characters per line including spaces.
- If 4 characters or less are entered in all lines - 11pt. font will be used.
- If 5-8 characters are entered in all lines - 9pt. font will be used.
- If 9 characters or more are entered in all lines - 8pt. font will be used.
New Velocity for 2018

 


In a constant pursuit to provide golfers with an added advantage, Titleist delivers a new Velocity golf ball designed to maximize distance on every shot in the bag. Titleist Velocity has been transformed with a reengineered, softer LSX core and their fastest cover blend to generate even more distance. This new core and cover formulate provides extremely low spin and fast ball speed off the tee. The new Titleist Velocity produces high flight on all shots to enhance distance and help stop the ball on the green.

• High flight on all shots
• Playable short game feel
• High speed LSX core
• Fast NaZ+ cover
• Spherically-tiled 328 tetrahedral dimple design

Velocity is available in single (#1, 2, 3, 4) and double-digit (#00, 22, 77, 99) play numbers. The double-digit play numbers were selected based on their popularity among members of Team Titleist (www.titleist.com/teamtitleist).
There are 12 Titleist Velocity logo golf balls per box that are packaged in four sleeves of three balls.