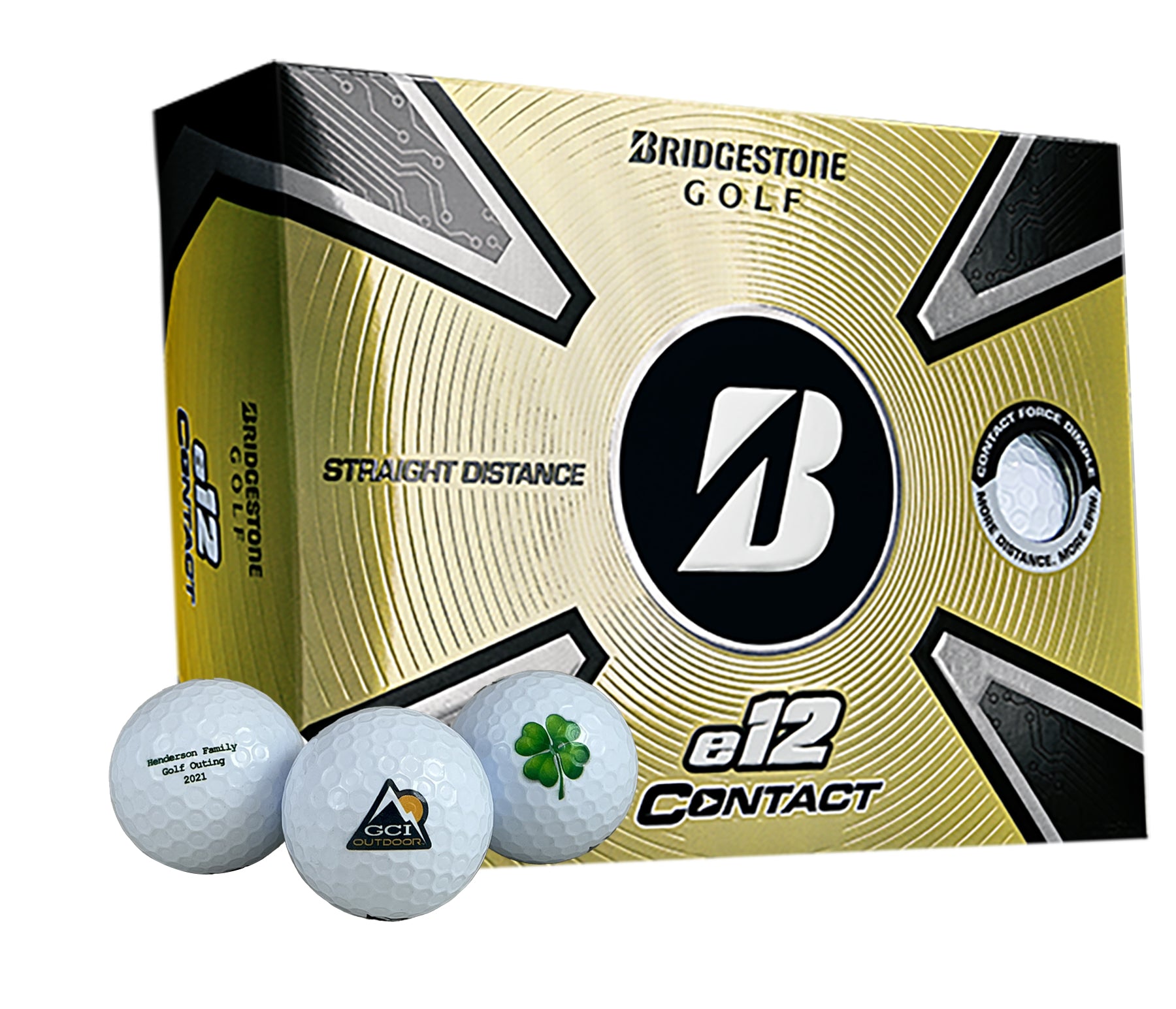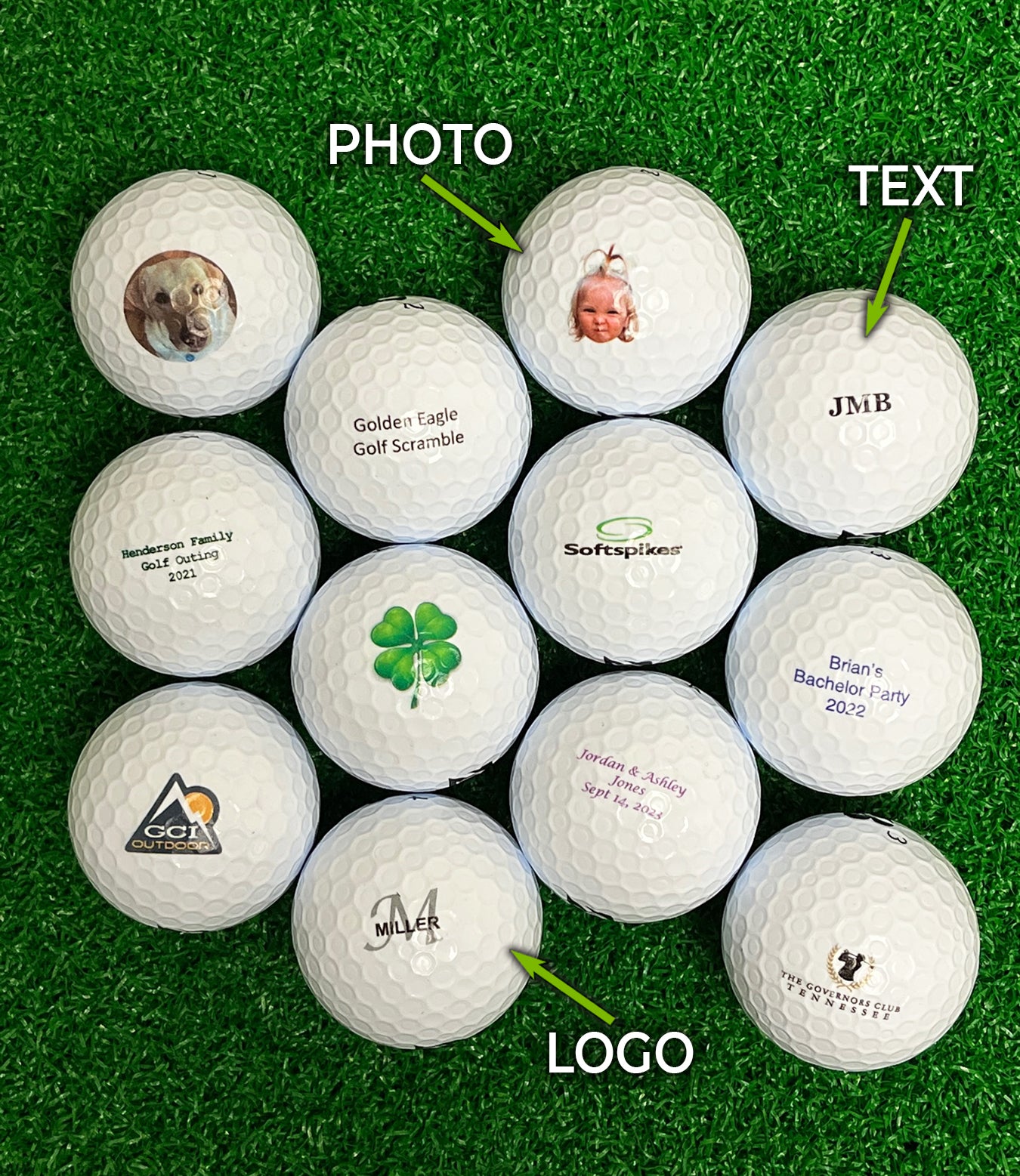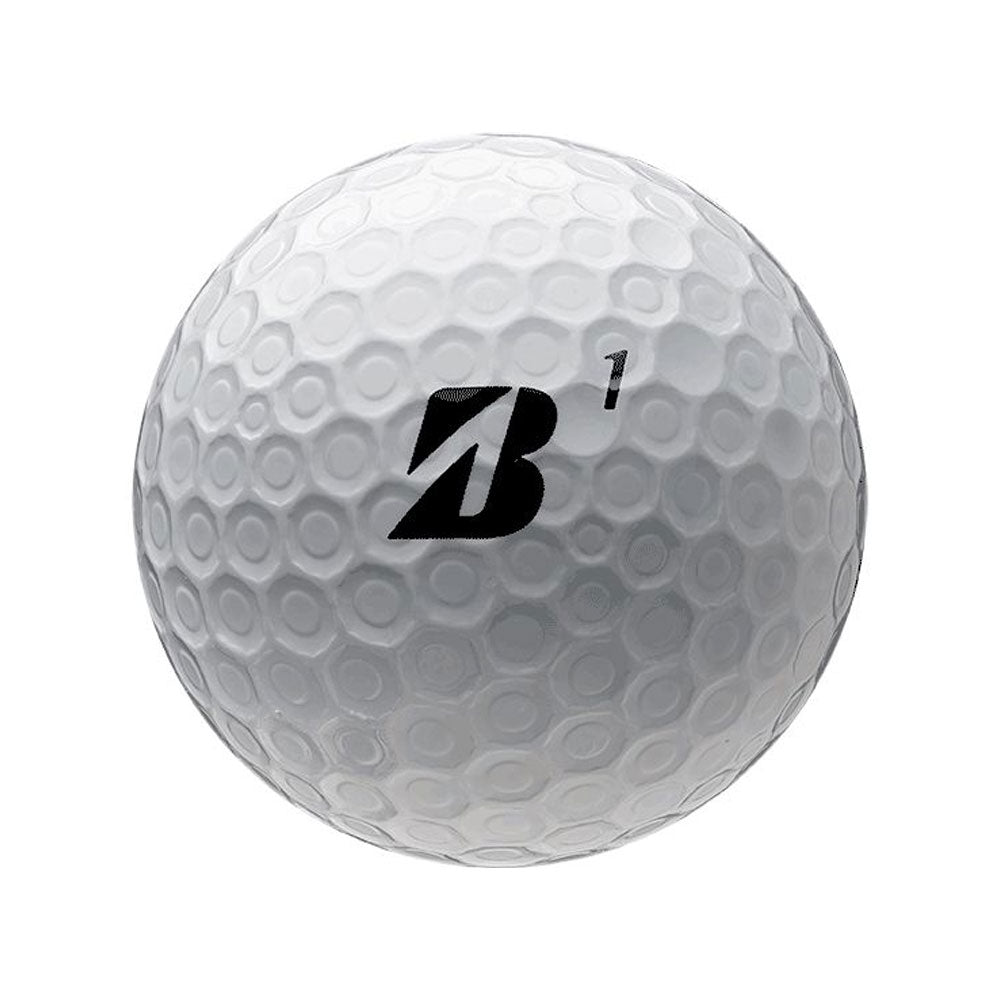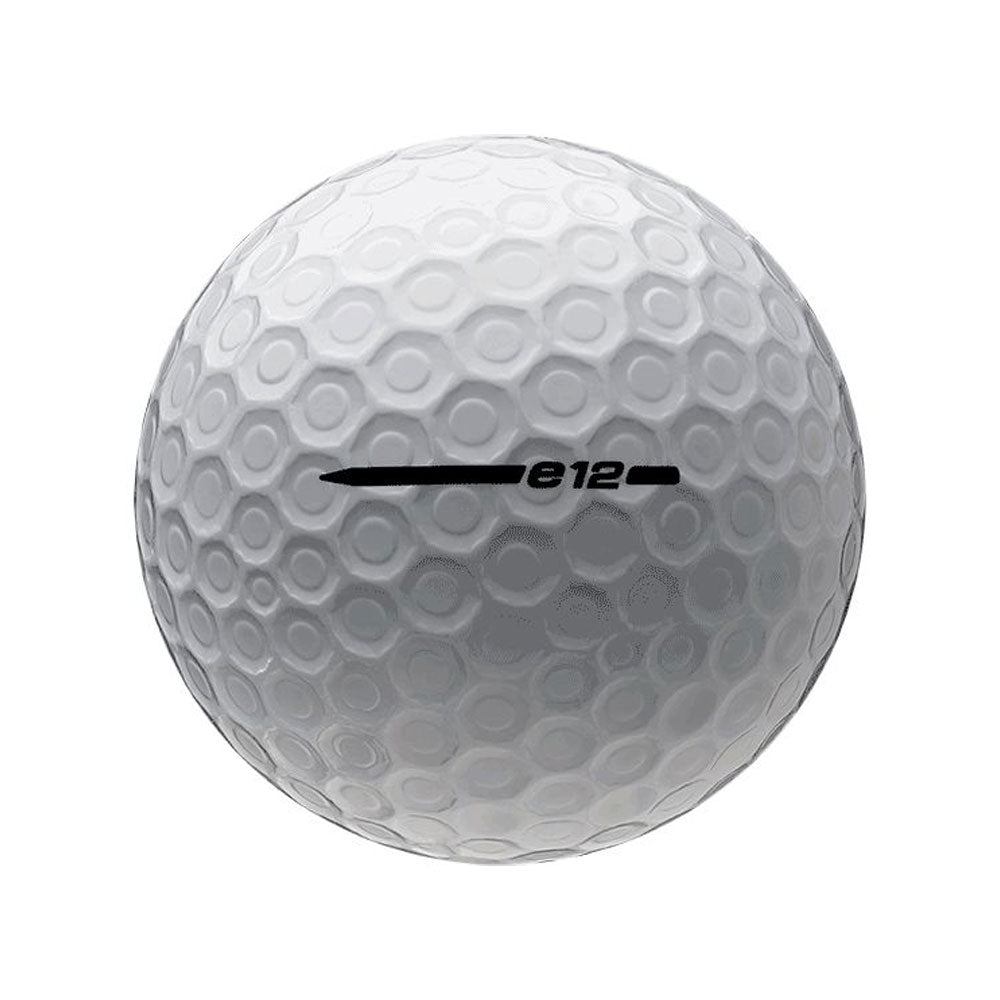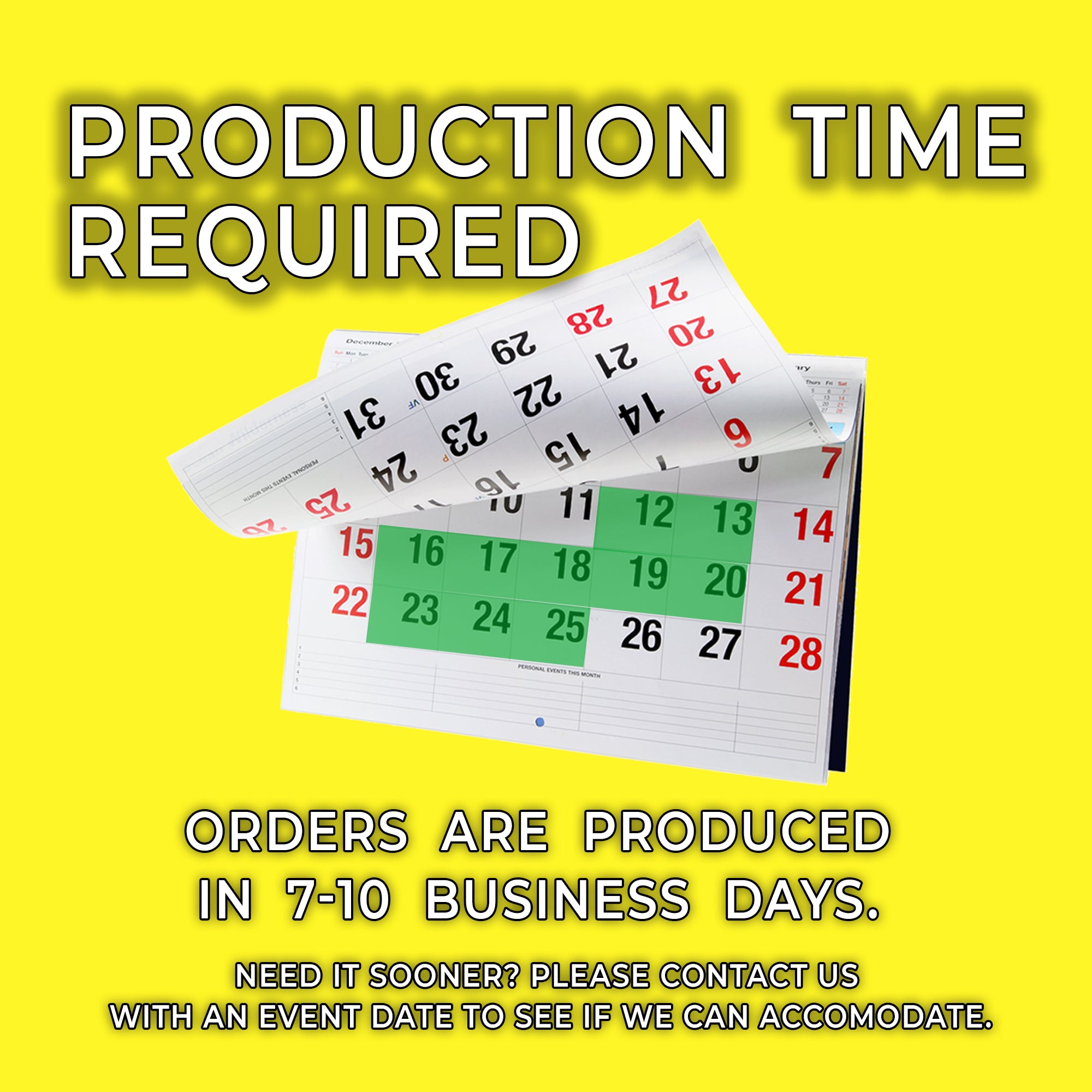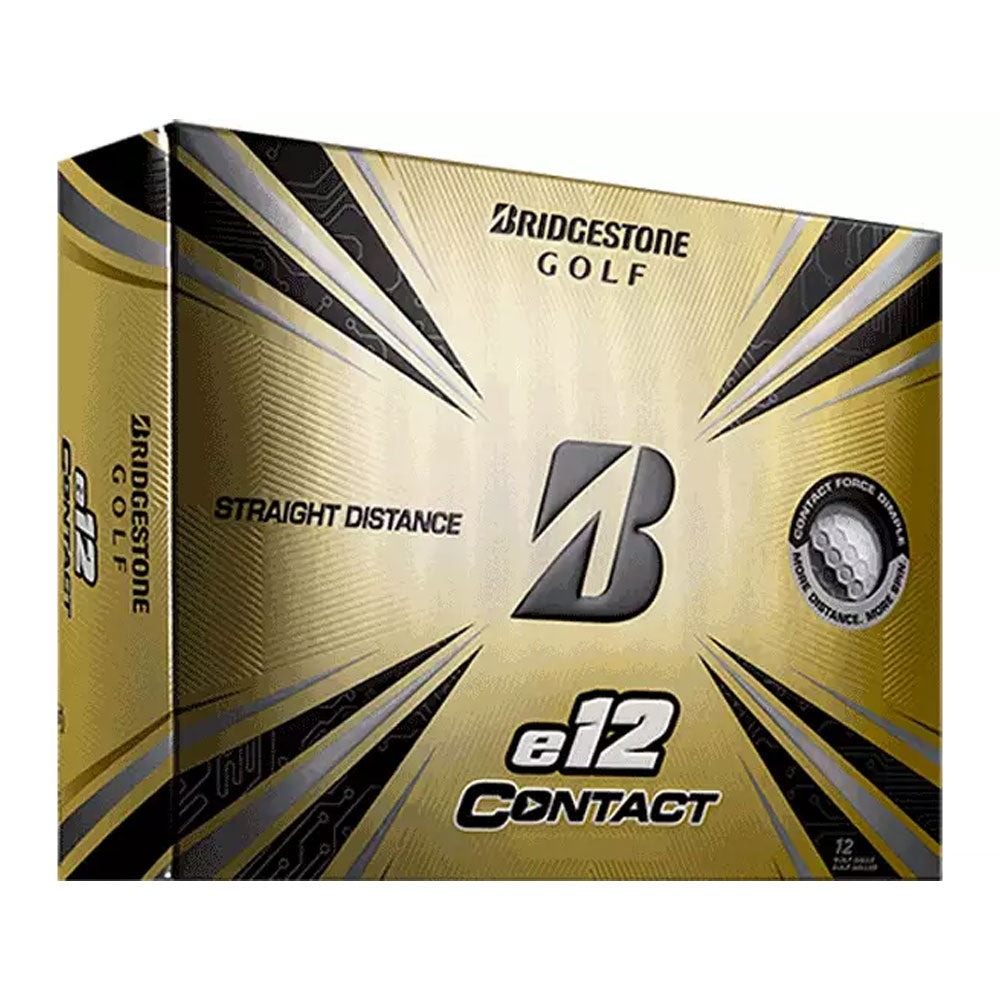 Bridgestone e12 Contact - Custom Text Imprint
How long will it take to receive my Custom Text imprinted order?
Custom Text imprinted orders are shipped three four (4) business days after the artwork is approved. Orders received after 12:00 PM Central Time will be processed the following business day. Orders over 50 dozen will have a 10-day production time. Shipping time is in addition to production time.
Transit/Shipping Time:
• Ground (Standard): 5-7 business days
• 3-Day (Expedited): 3 business days
• Next Day Air (Express): The following business day

Customization: Text Imprinted
Questions? 877-205-0661
Customize with up to three lines of text!
- Use up to 17 characters per line including spaces.
- If 4 characters or less are entered in all lines, 11pt. font will be used.
- If 5-8 characters are entered in all lines, 9pt. font will be used.
- If 9 characters or more are entered in all lines, 8pt. font will be used.


Bridgestone e12 Contact
The new Bridgestone e12 CONTACT is straight distance you can see! The true game-changer is a new CONTACT Force dimple, which features a unique structure with a raised area in the center and an outer portion that slows horizontal rotation during flight. The raised area allows for 38% more contact with the clubface at impact than traditional dimples, yielding a much more efficient transfer of energy and improved core activation. The result is faster ball speed and straight distance with every club in the bag. Available in white, matte green, matte red, and matte yellow colors.