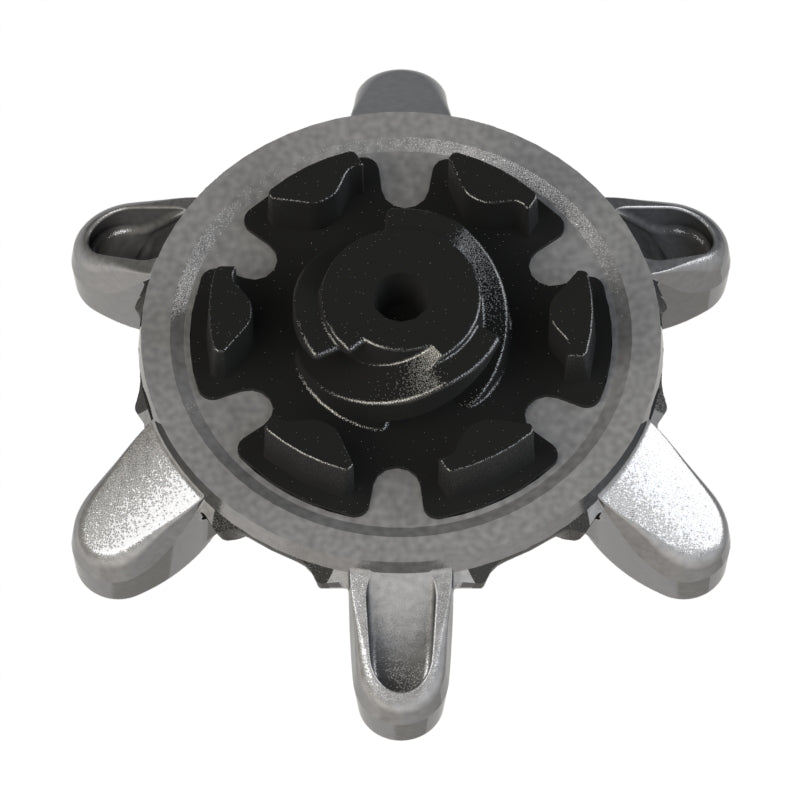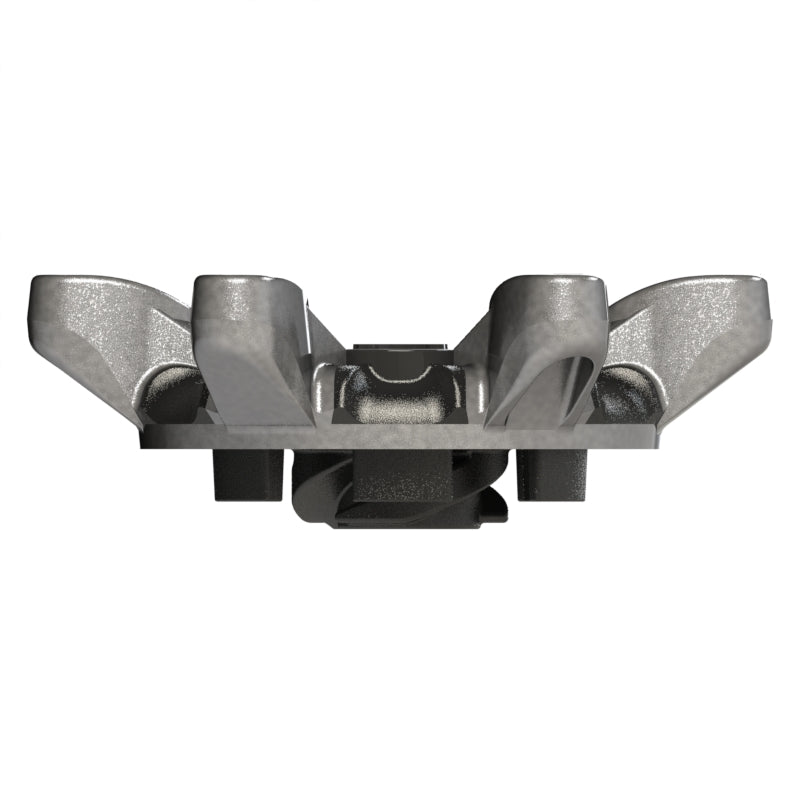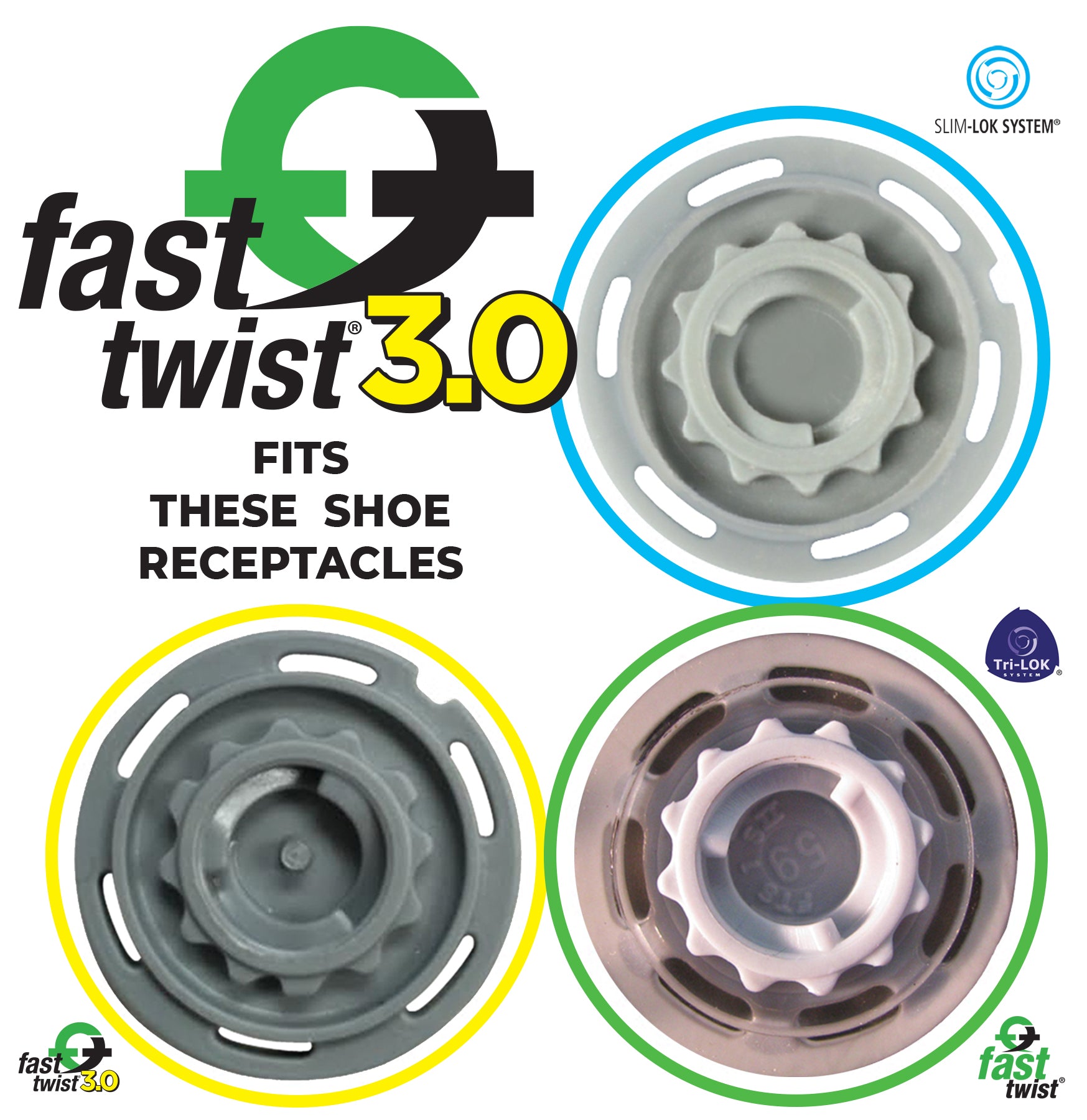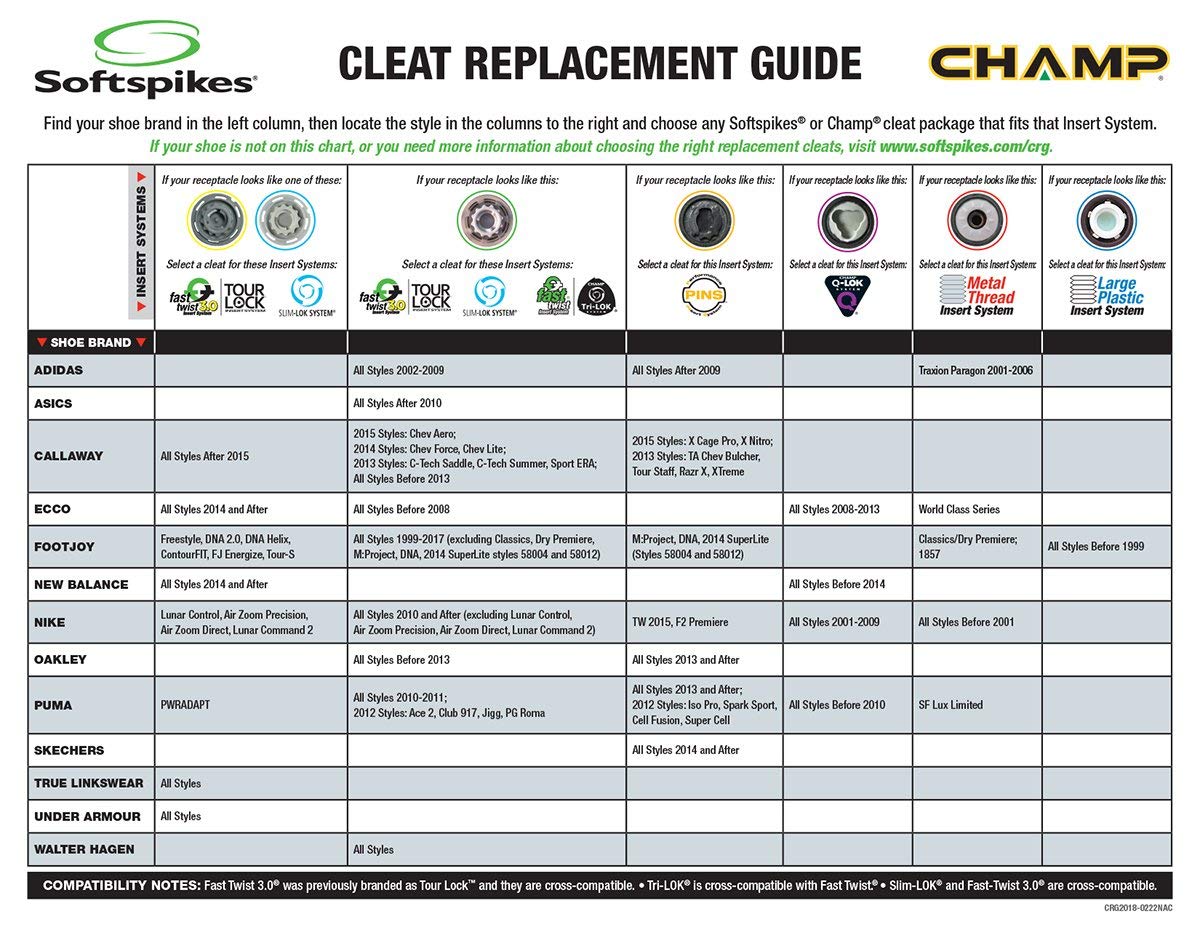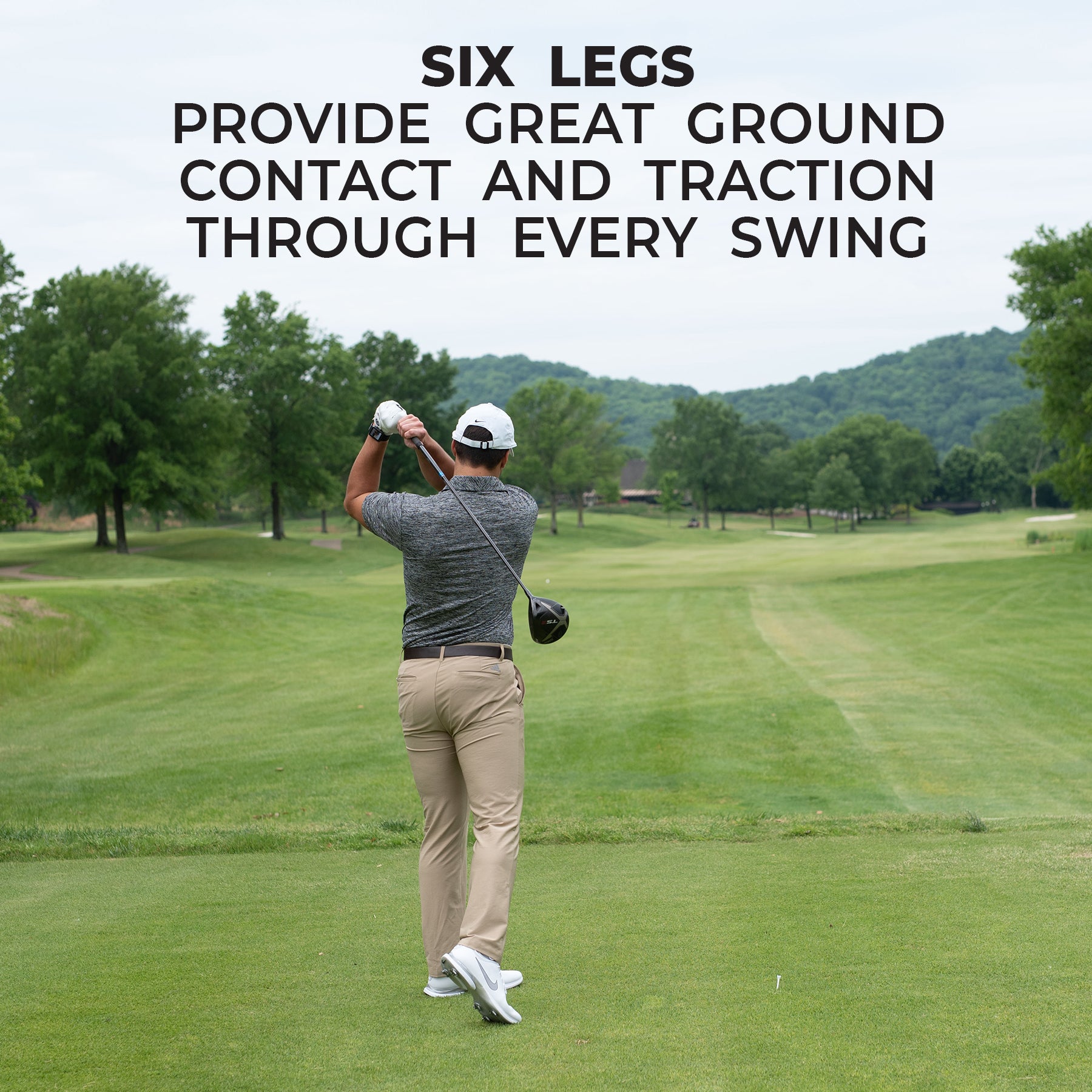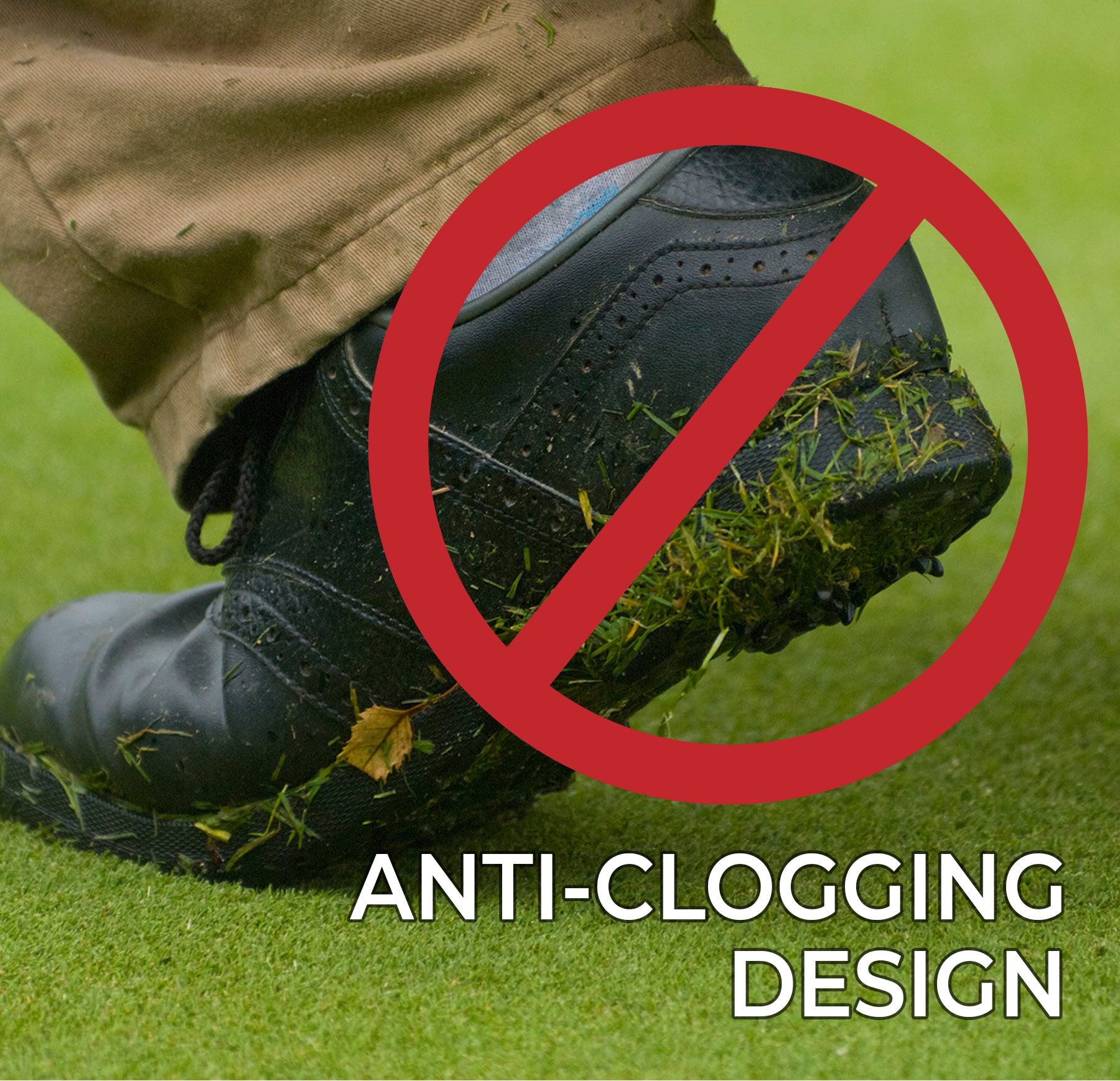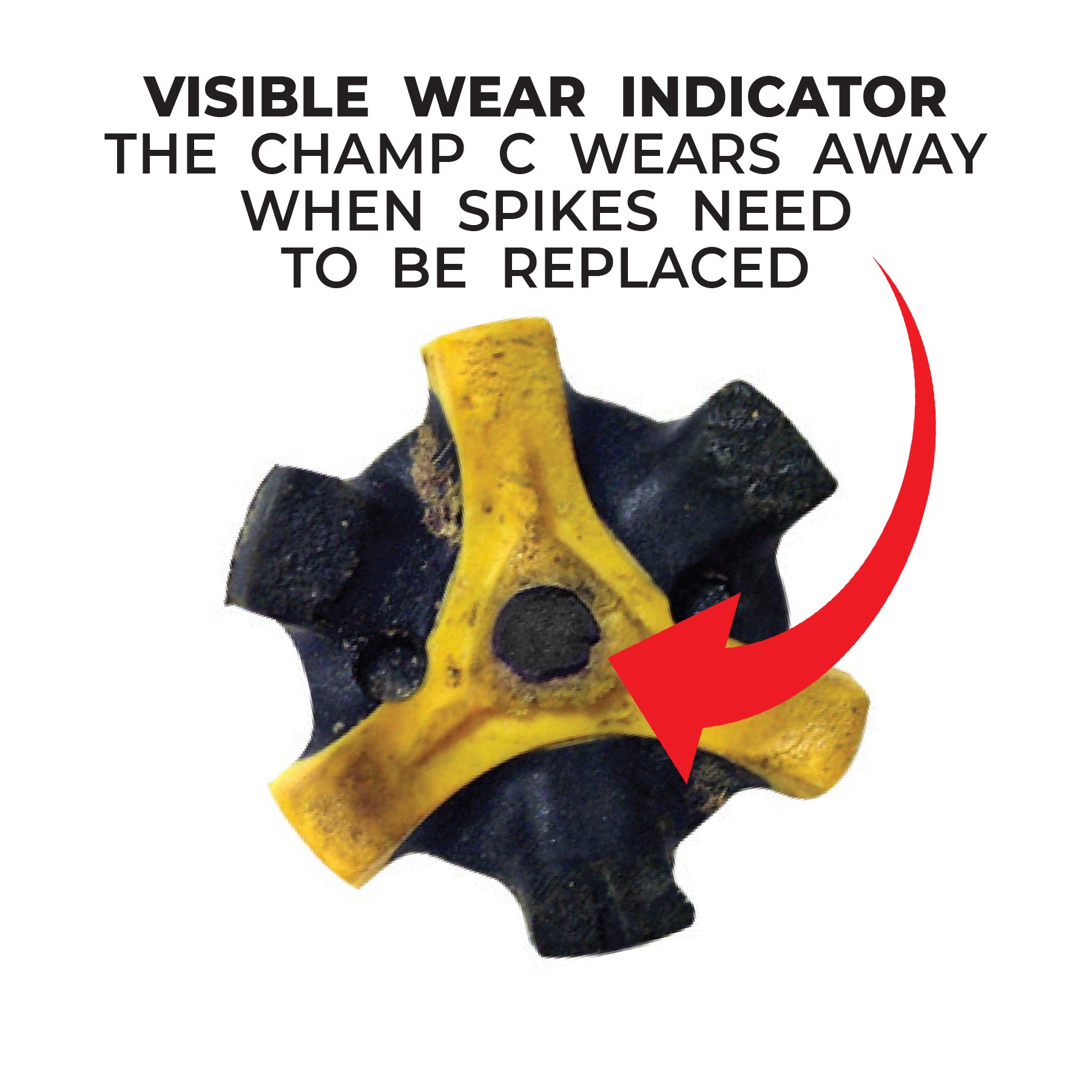 Zarma Tour Golf Spikes (Fast Twist® 3.0) | Silver/Black
The Zarma Tour spike has six flexible anti-clogging legs that offer grip and comfort. The patented performance webbing disperses energy to reduce spike pressure for added support.
Champ recommends changing your golf spikes every 15 rounds to get the best performance and traction.
Will these spikes fit my shoes? Click Here to find out!