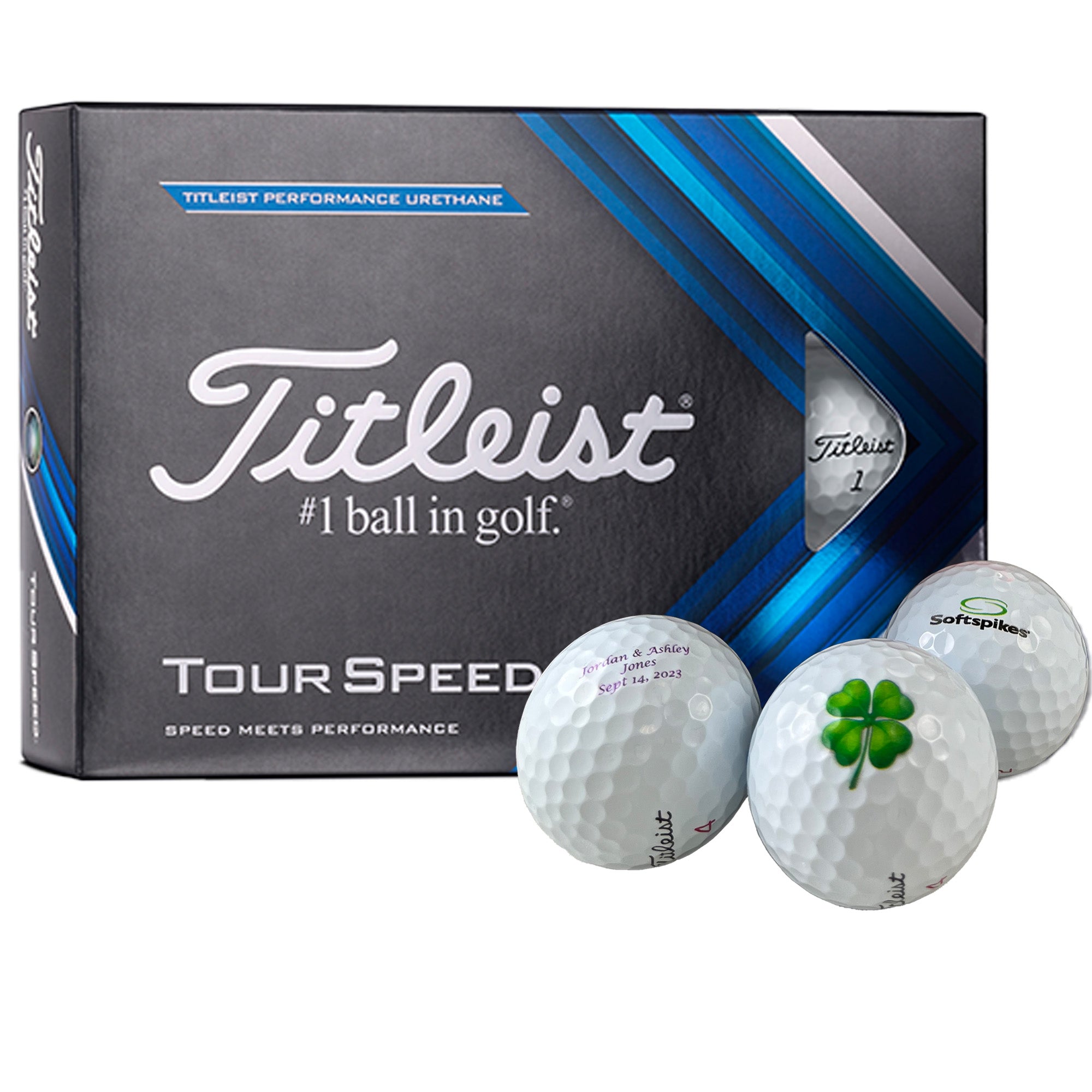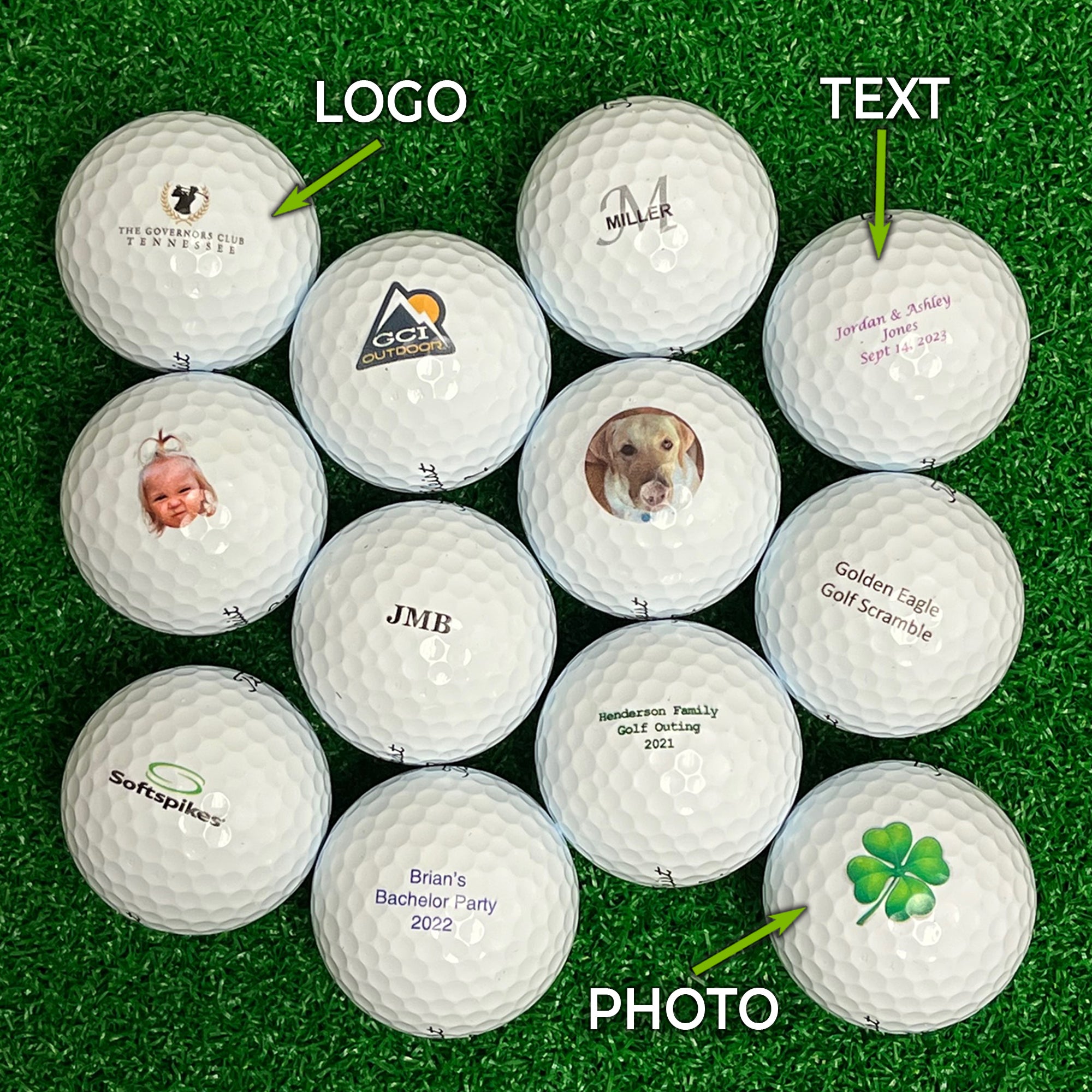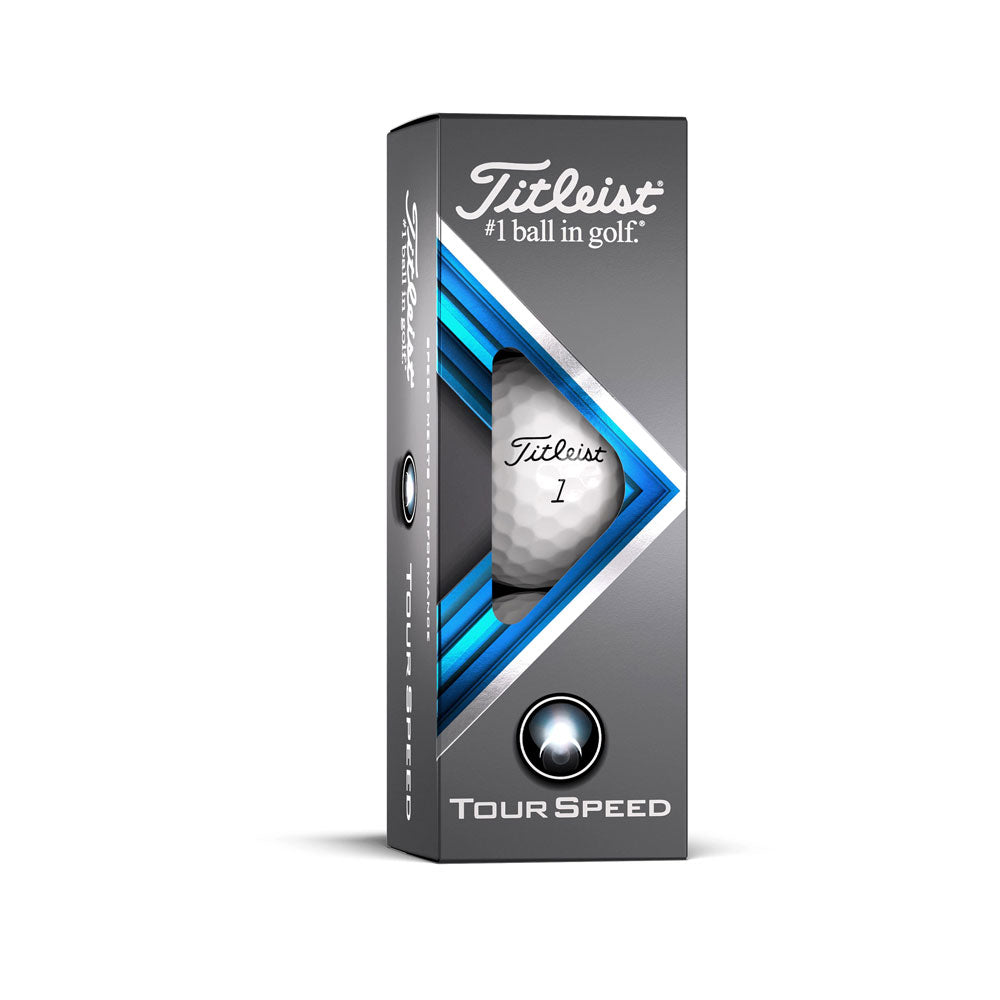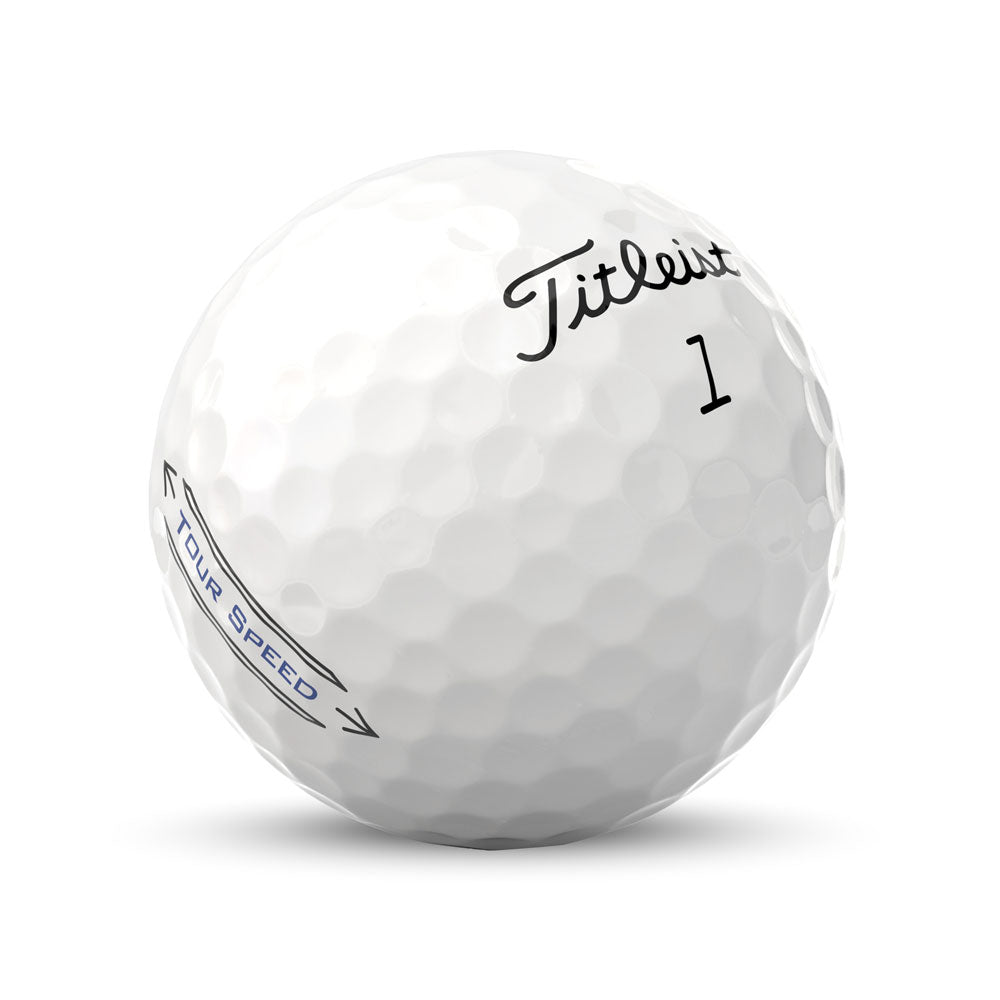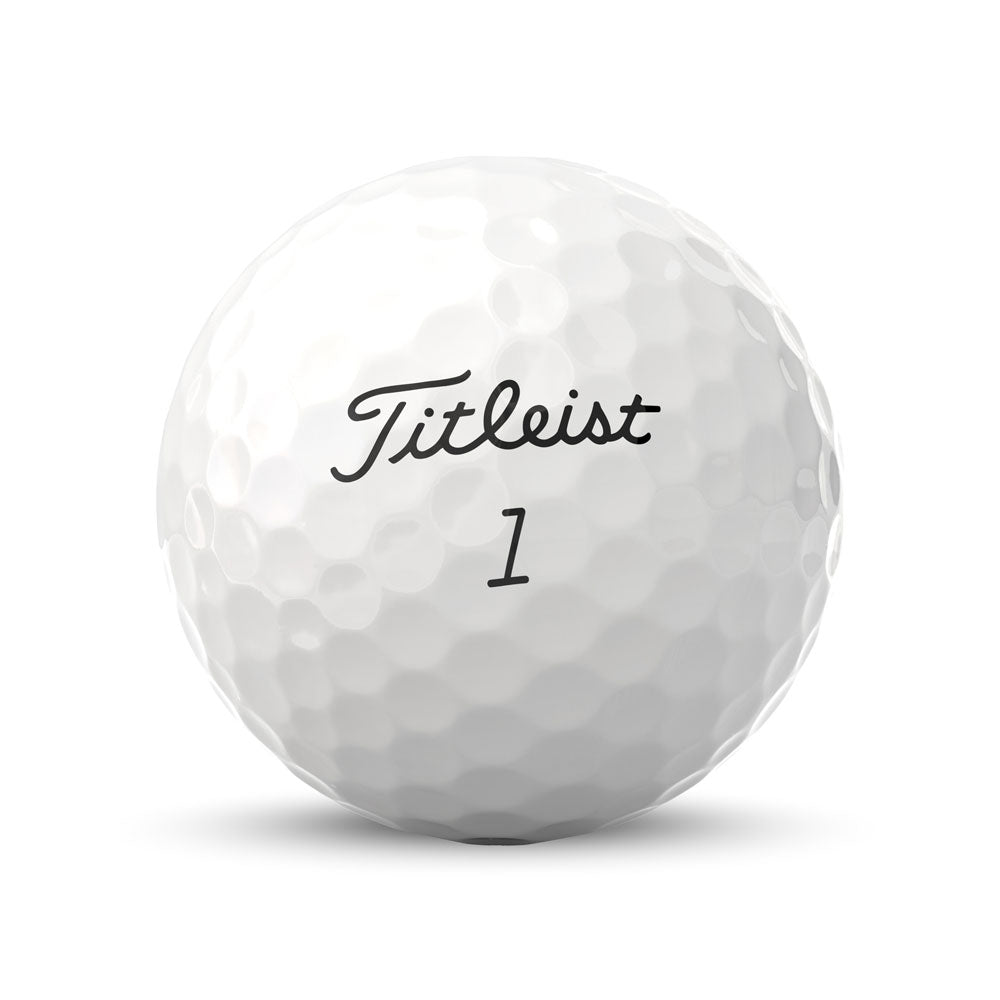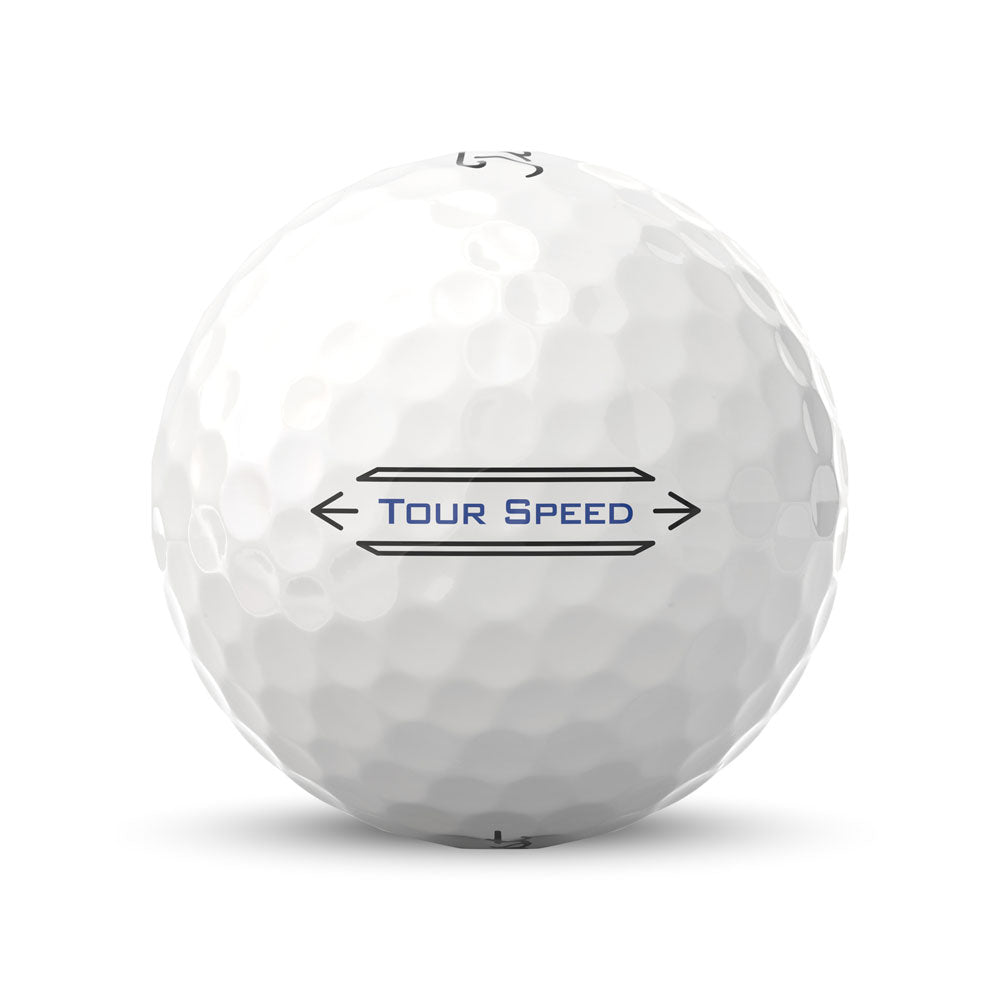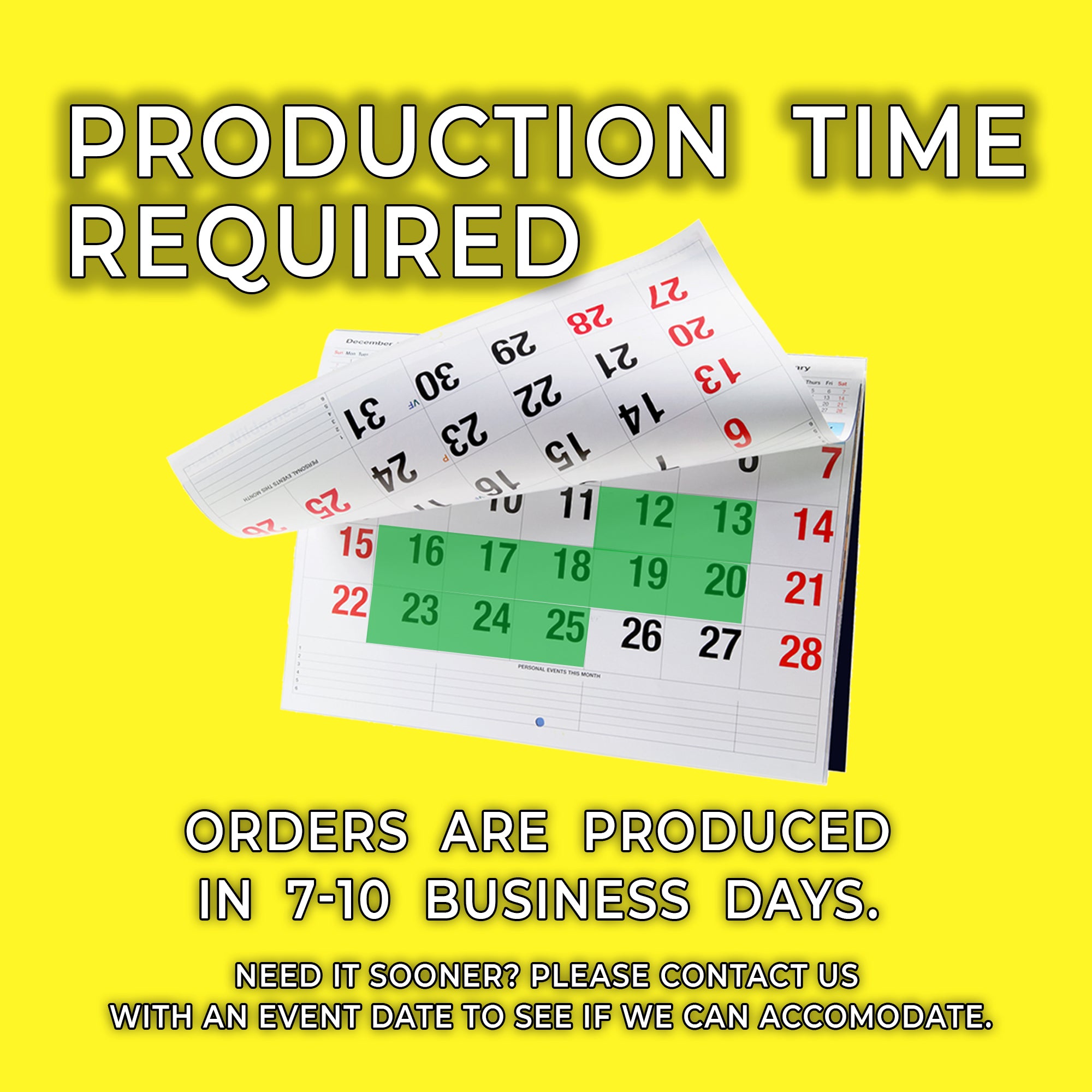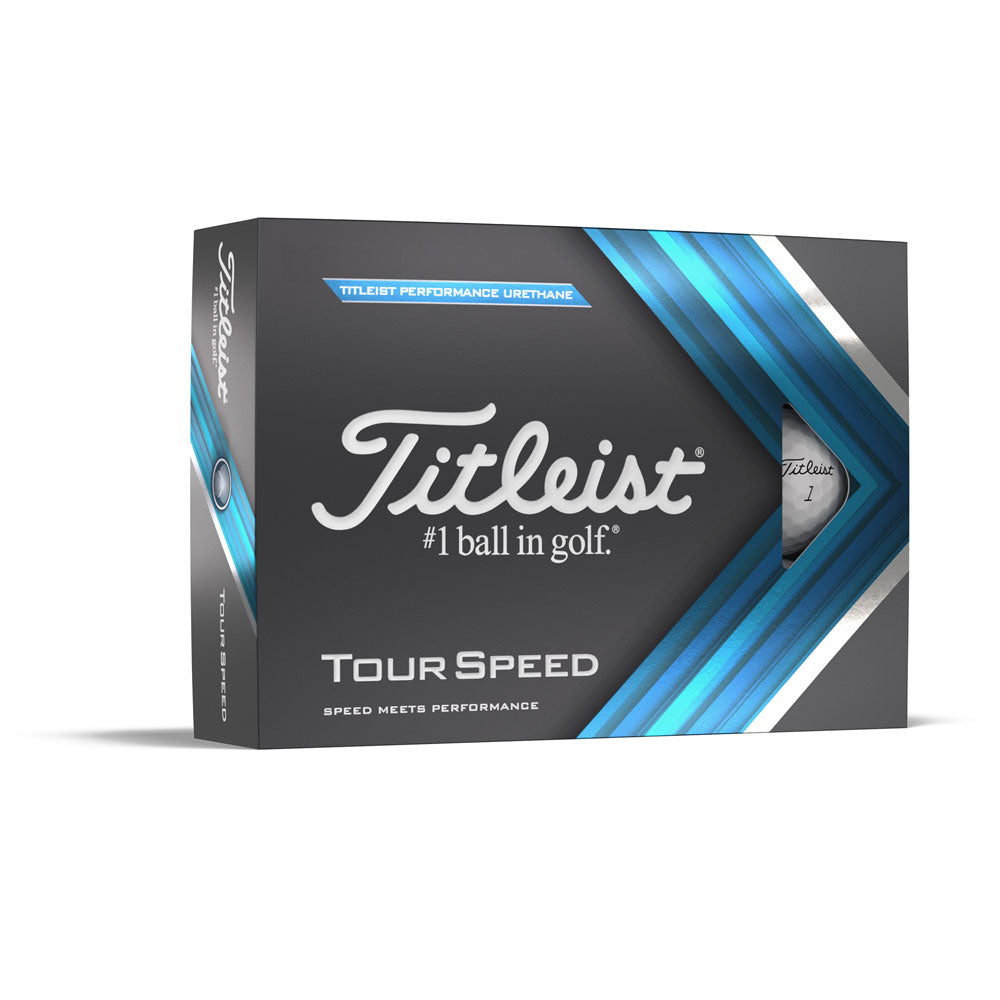 Titleist Tour Speed - Custom Text Imprint
How long will it take to receive my Titleist Custom imprinted order?
Titleist Custom imprinted orders are shipped within 8 business days after the artwork is approved. Shipping time is in addition to production time.
Transit/Shipping Time:
• Ground (Standard): 5-7 business days
• 3-Day (Expedited): 3 business days
• Next Day Air (Express): The following business day
Customization: Text Imprinted
Maximum Print Area is 0.75" x 0.75"
Questions? 877-205-0661

Customize with up to three lines of text!
- Use up to 17 characters per line including spaces.
- If 4 characters or less are entered in all lines - 11pt. font will be used.
- If 5-8 characters are entered in all lines - 9pt. font will be used.
- If 9 characters or more are entered in all lines - 8pt. font will be used.
New Titleist Tour Speed Golf Ball

Tour Speed | Speed Meets Performance

The new 

Titleist

 Tour Speed is a three-piece, thermoplastic urethane covered golf ball designed to deliver consistent, category leading performance.  Proven through extensive testing with amateur golfers, Tour Speed provides the unique combination of exceptional distance in the long game and precise short game scoring control.  Speed meets performance in the new 

Titleist

 Tour Speed

There are 12 Titleist Speed golf balls printed with your 1 to 4 color logo in each box. Each 12 ball box has 4 sleeves inside that contain 3 Titleist Tour Speed logo golf balls.