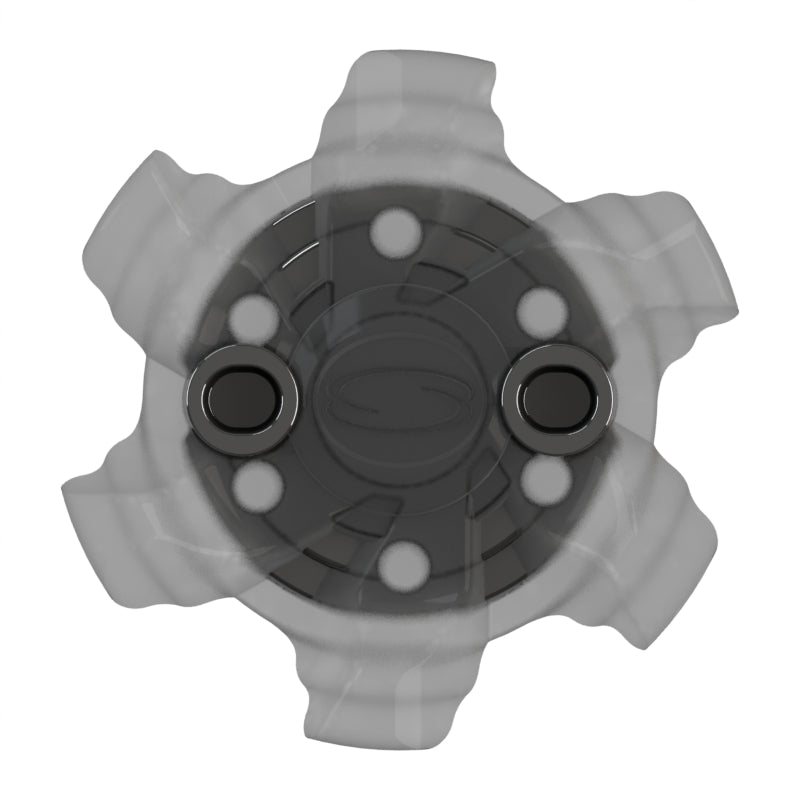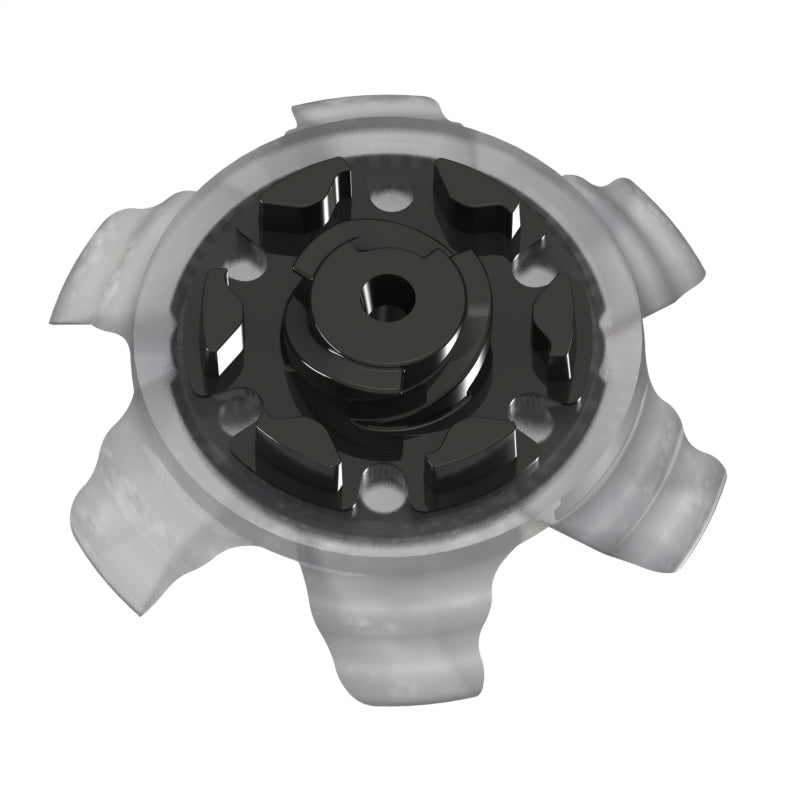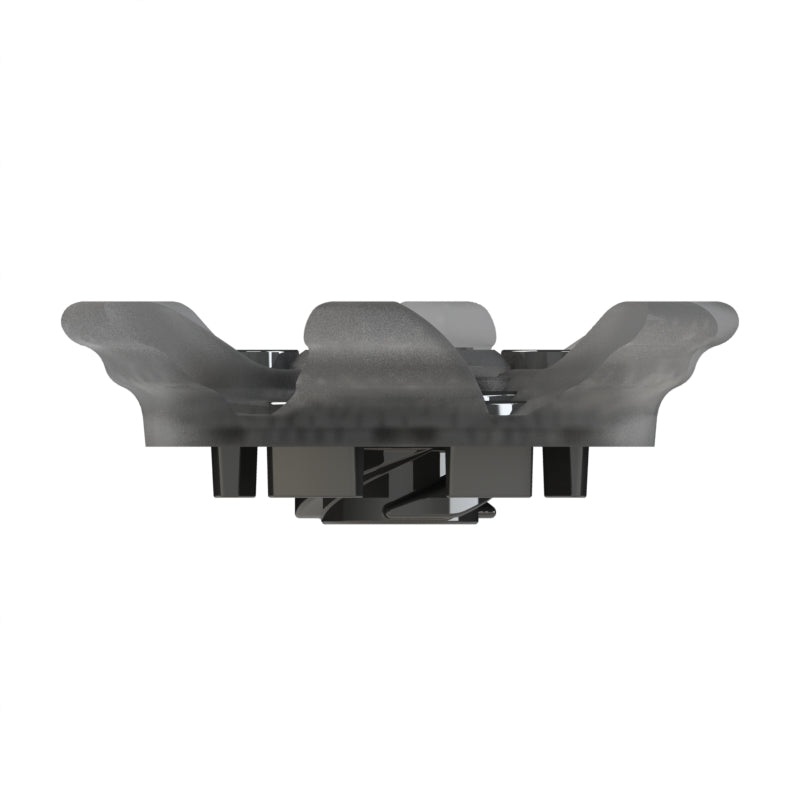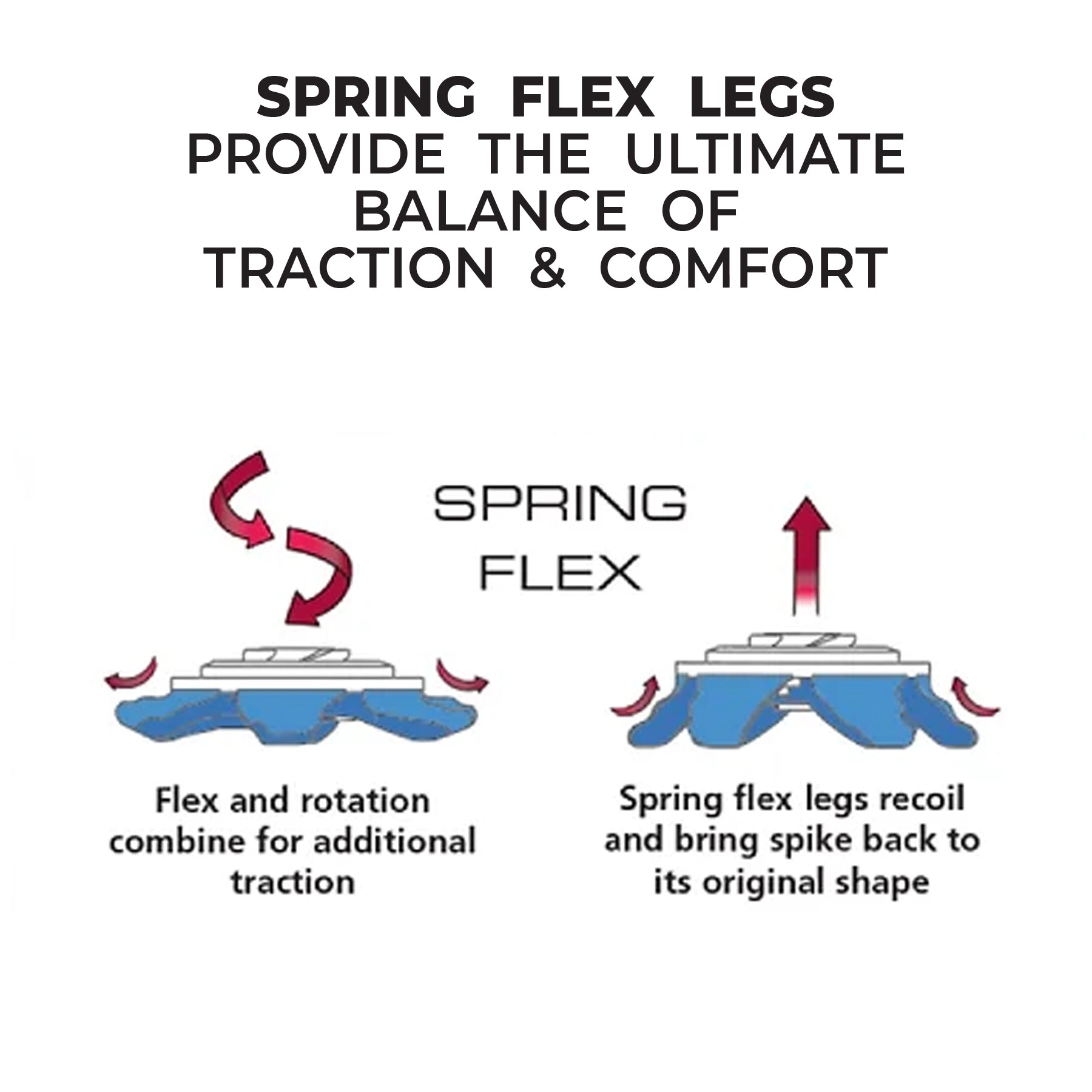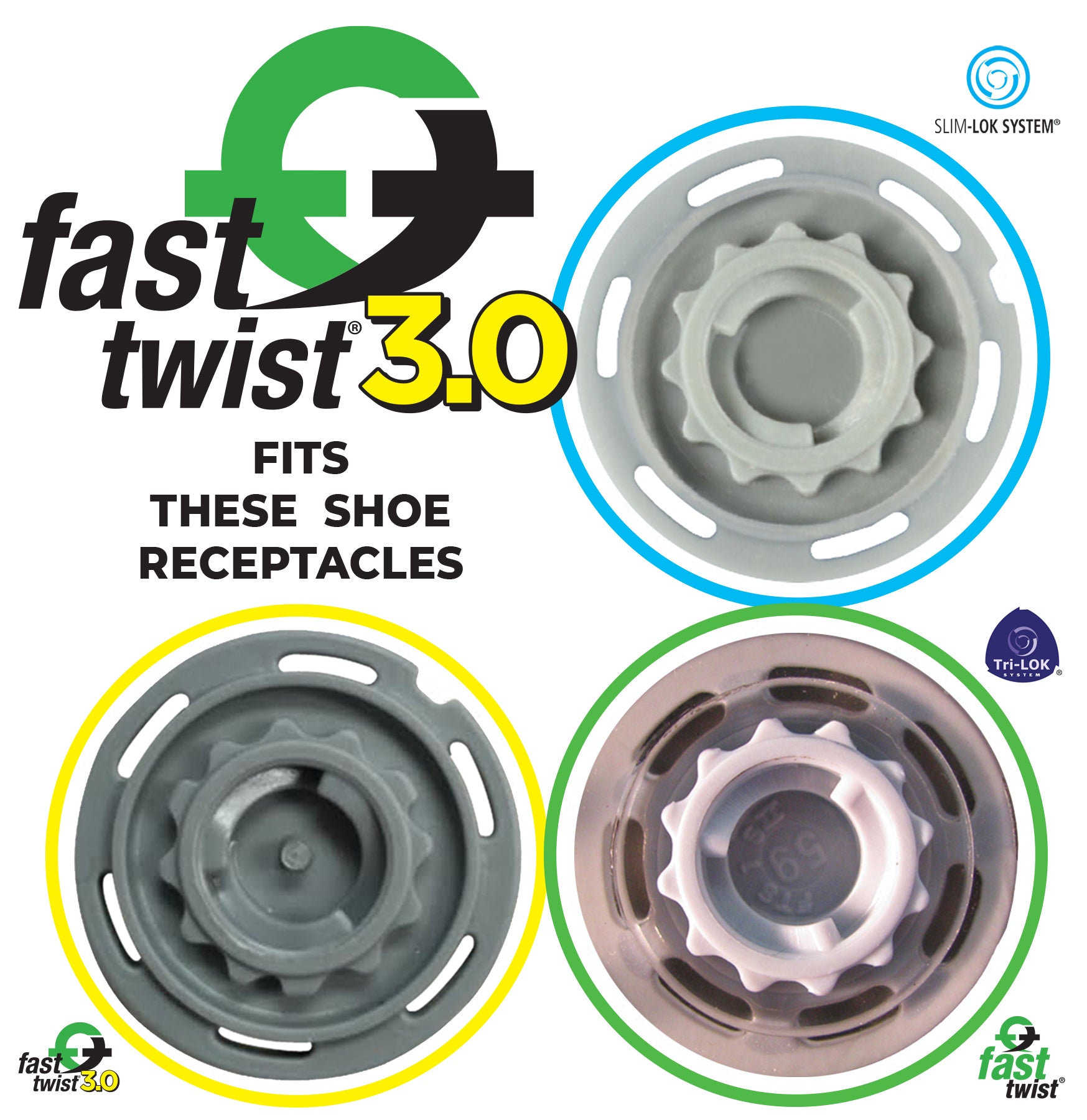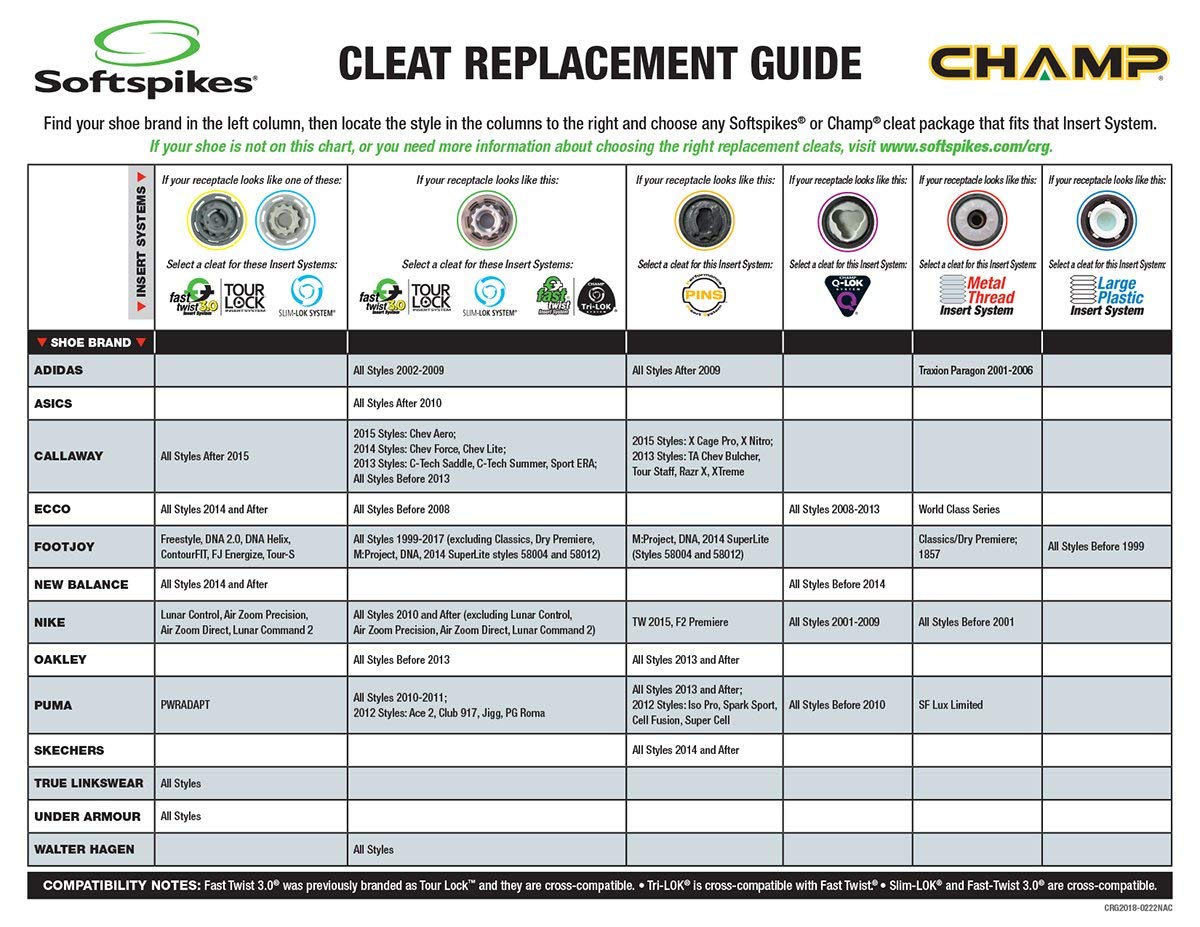 Pivix Golf Spikes (Fast Twist® 3.0) | Gray/Black
The Pivix spike is a low-profile design that is green-friendly without sacrificing performance. Its springflex design allows the Pivix legs to flex and rotate throughout the golf swing in order to create additional traction yet minimal green damage creating a comfortable environment for both the golfer and golf course. 
Softspikes recommends changing your golf spikes every 15 rounds to get the best performance and traction.
Will these spikes fit my shoes? Click Here to find out!