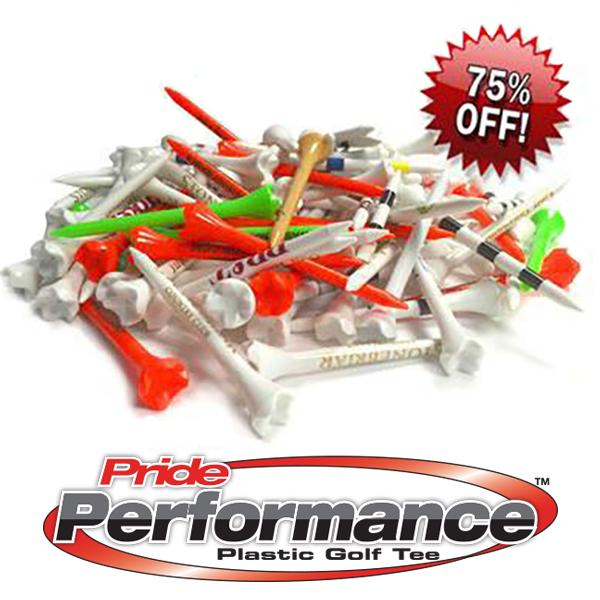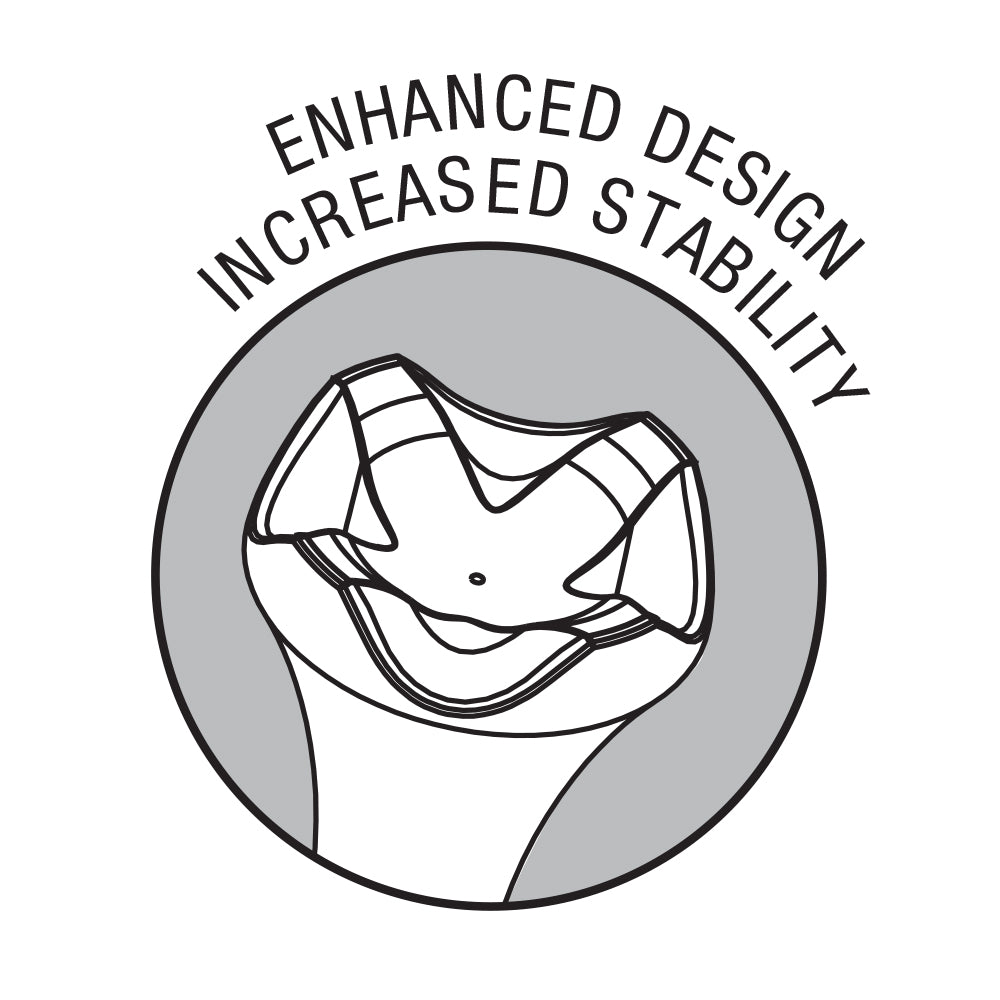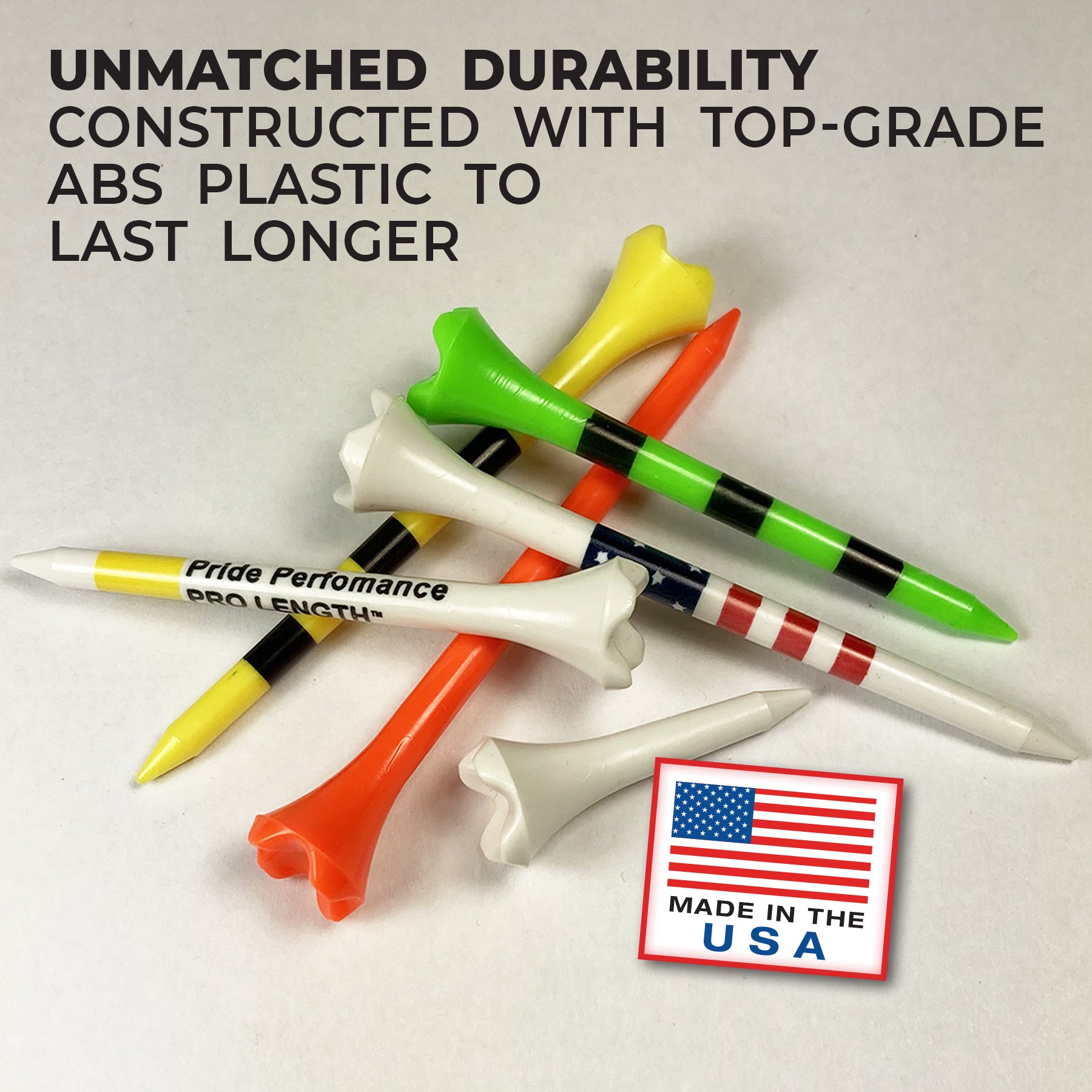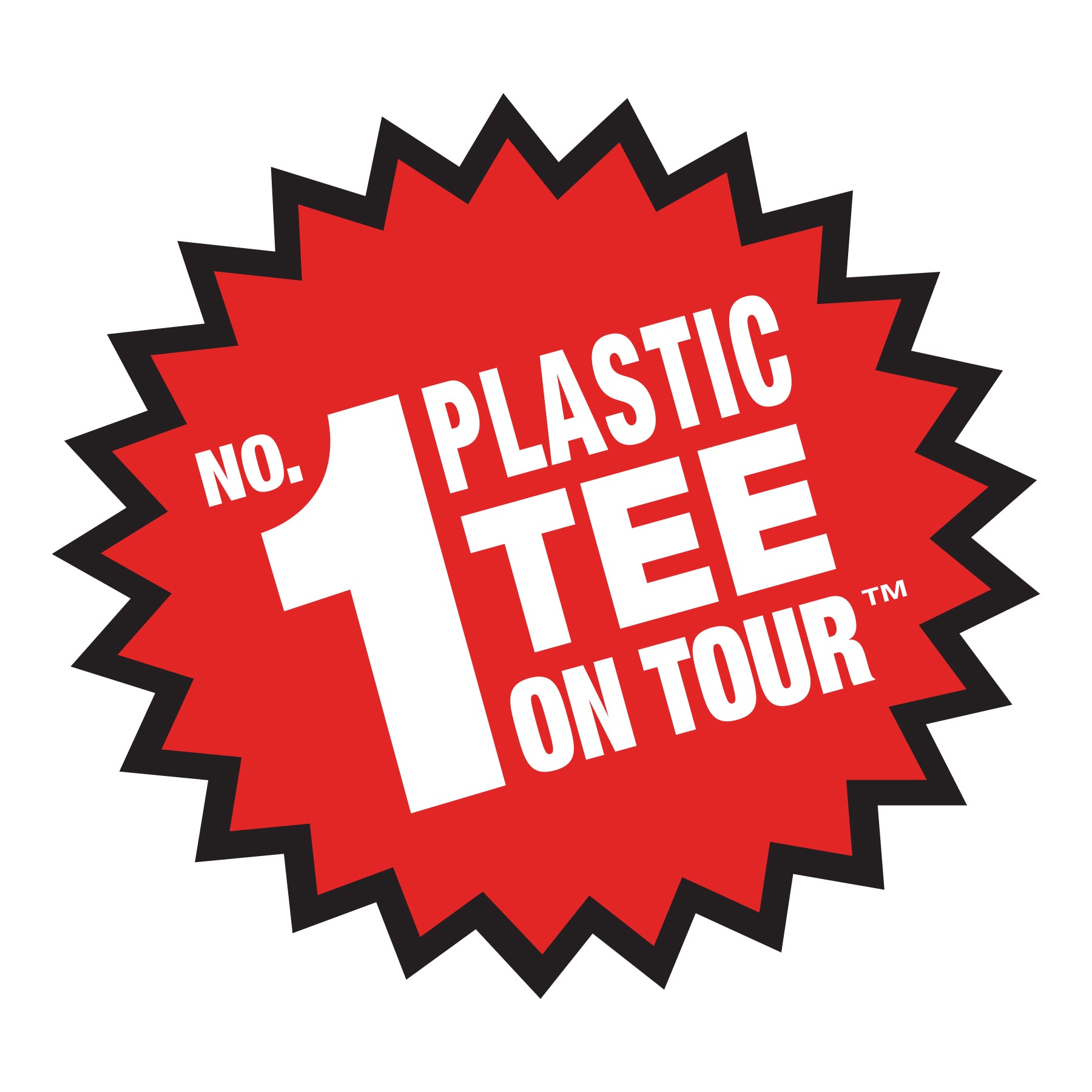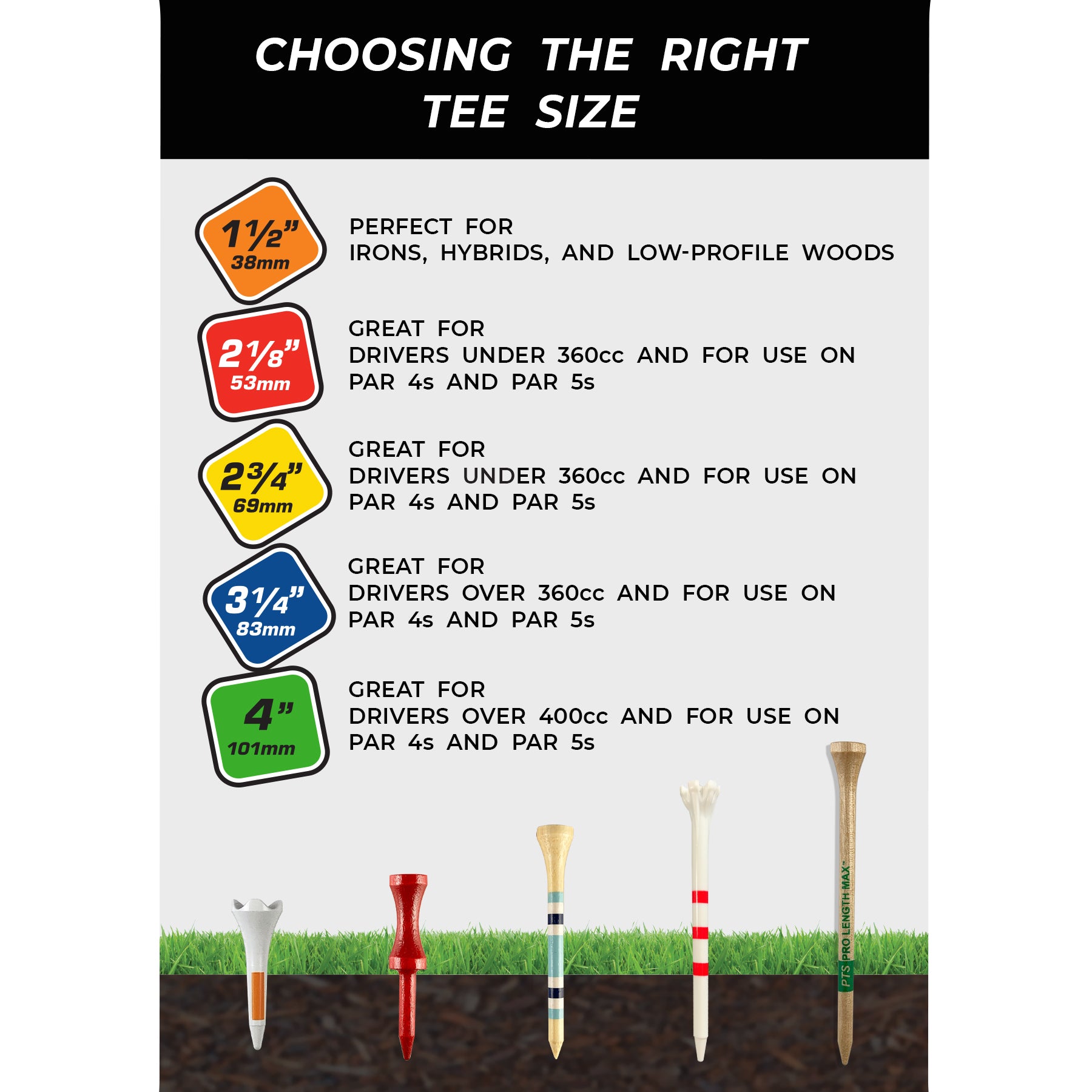 Pride Performance™ Plastic Tees - Misprints/Overruns (Packs of 250 Tees)
Pride Performance™ Plastic Tees (Misprints/Overruns)
Here's a steal! We have limited quantities of the popular Pride Performance™ tee in over-runs and misprints offered at a HUGE discount. Ignore the imprint and enjoy this unique design at a mere fraction of the regular price.
Pride Performance™ Plastic golf tees are a specialized tee constructed with top-grade ABS material, which gives them unmatched durability, lasting for more drives than traditional tees. Performance™ tees are engineered with special low-resistant heads that creates less friction between the tee and the golf ball during impact resulting in longer drives!