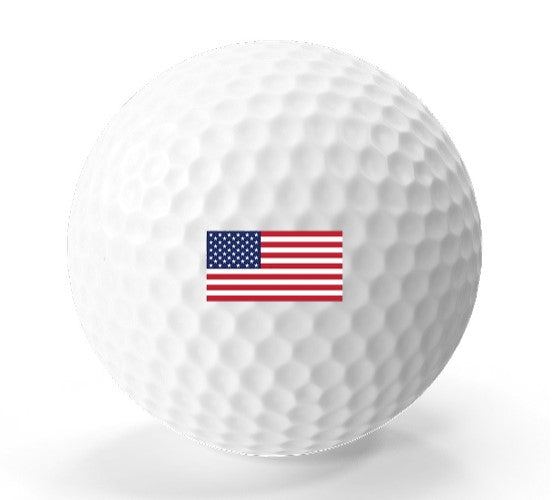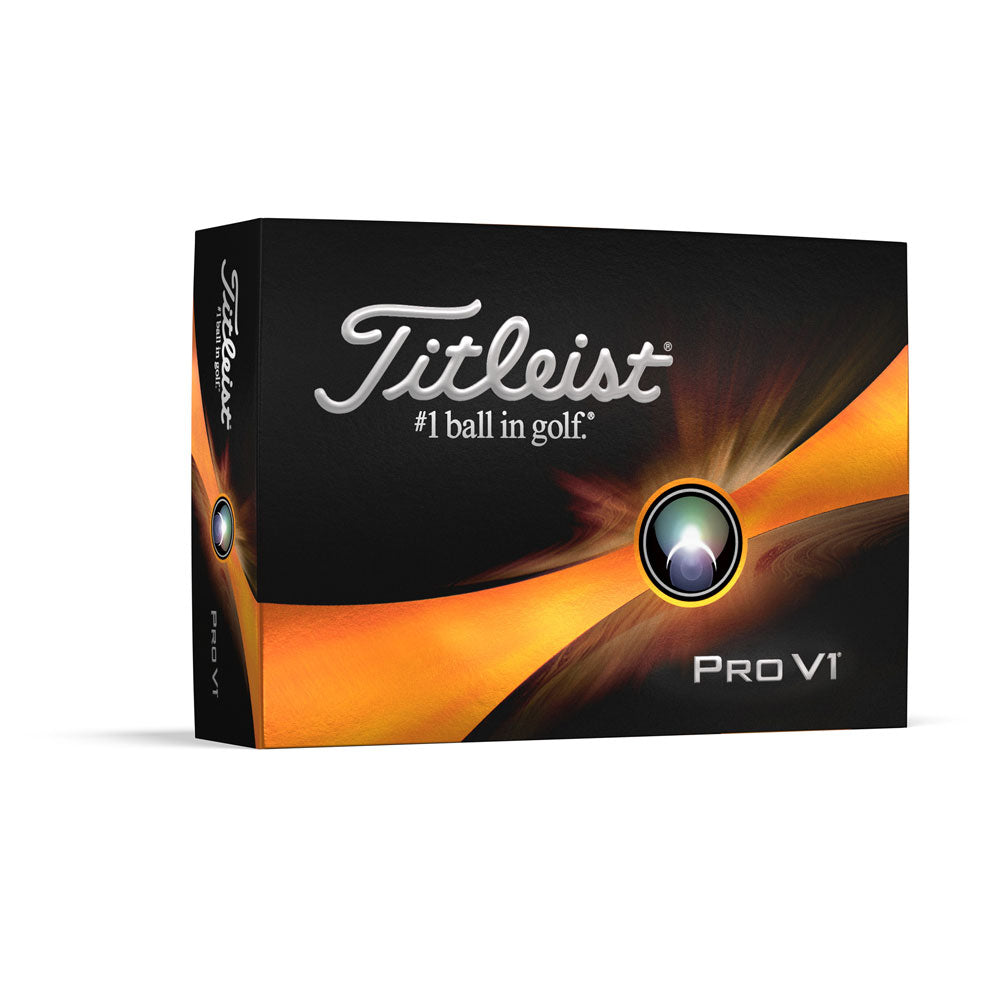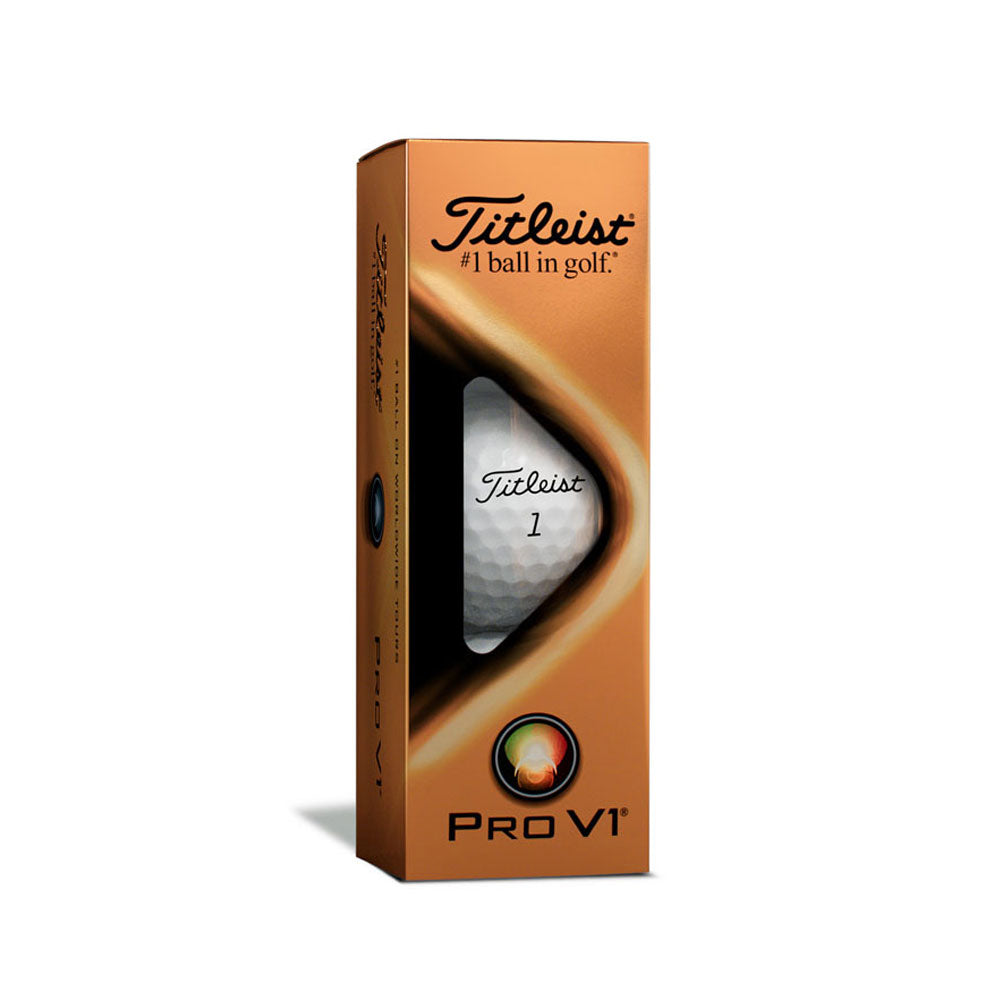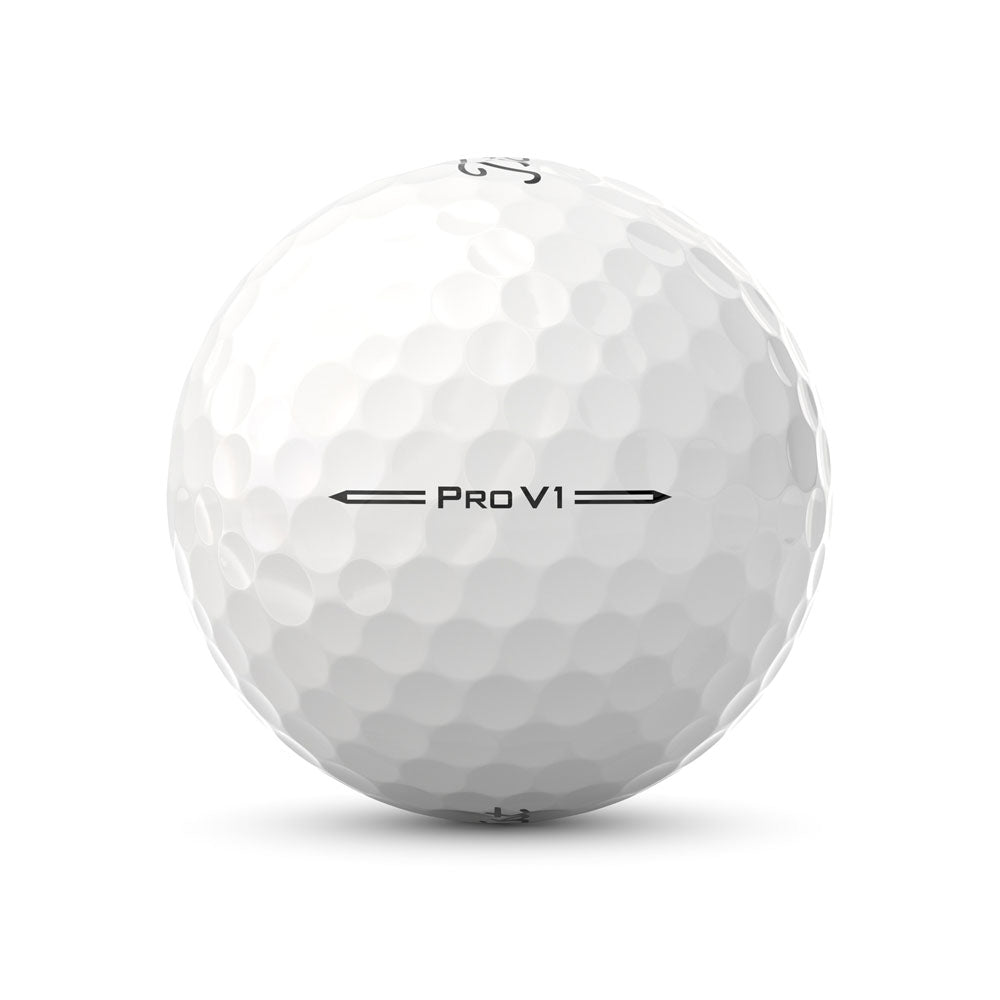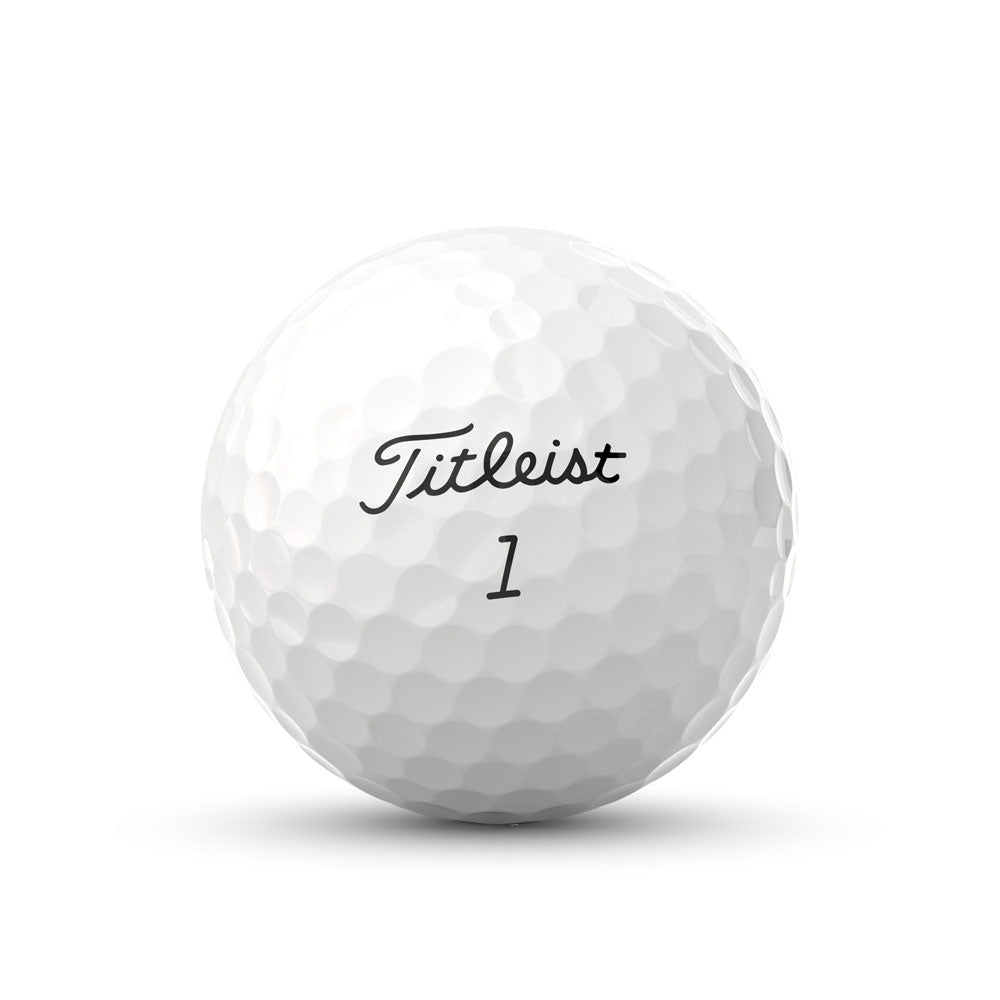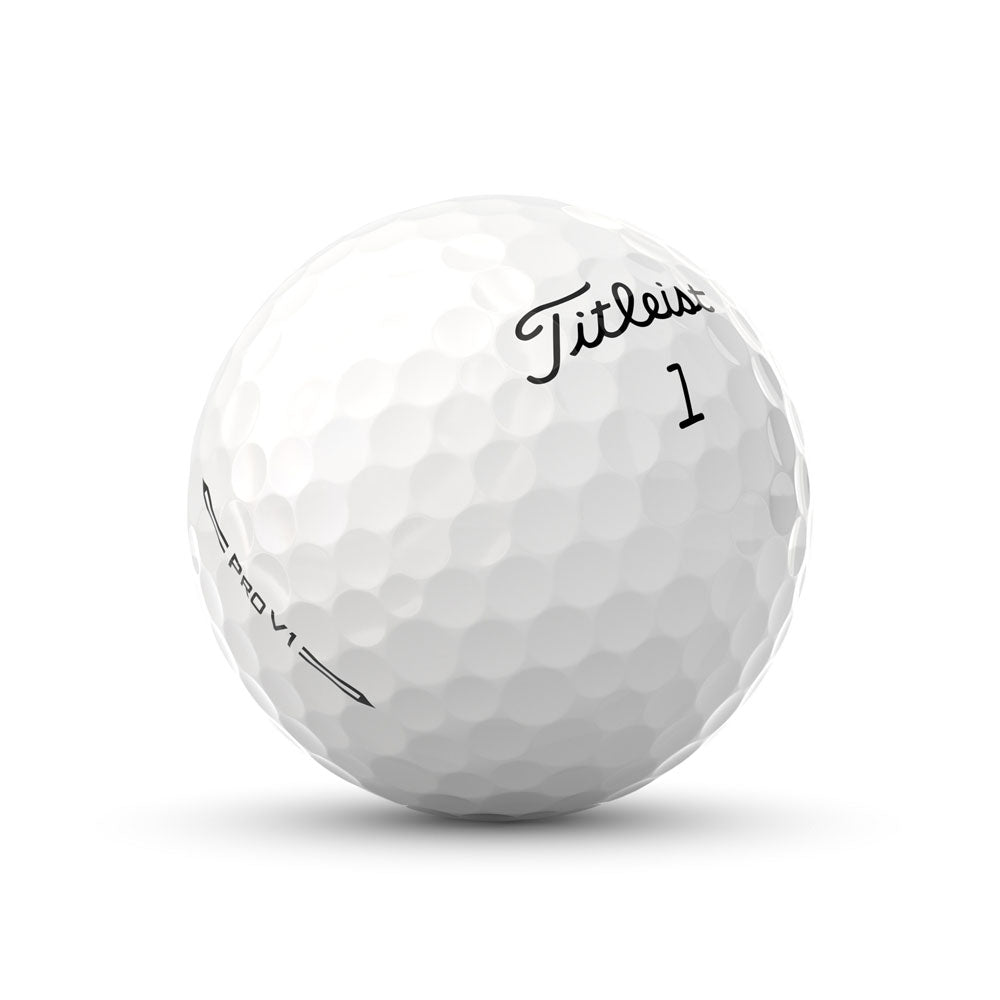 Titleist® PROV1 USA Flag Golf Balls
Titleist ® Baseball Team Logo Golf Balls
The Titleist USA dozen wraps prominently to showcase the USA flag. 
Titleist PROV1
The greatest combination of speed, spin and feel in the game with longer distance and more consistency.
• New high gradient core technology lowers long game spin for longer distance
• Speed amplifying high-flex casing layer contributes to low long game spin
• Spherically-tiled 388 tetrahedral dimple design delivers penetrating and consistent flight
• Soft cast urethane Elastomer™ Cover provides excellent greenside spin. There are 12 Titleist Pro V1 golf balls printed with your custom message in each box.
Each 12 ball box has 4 sleeves inside that each contain 3 Titleist Pro V1 golf balls.