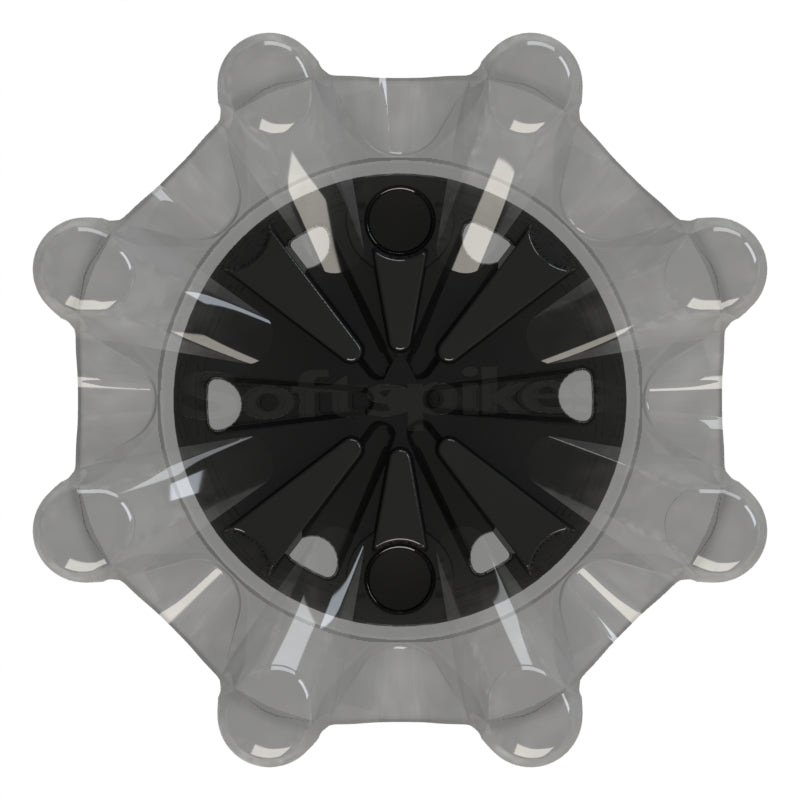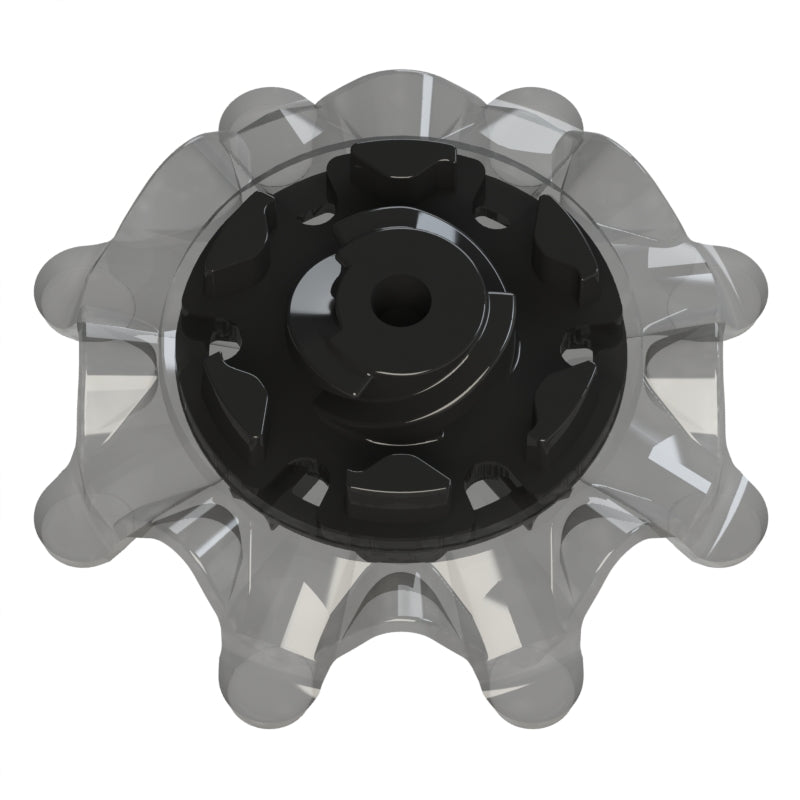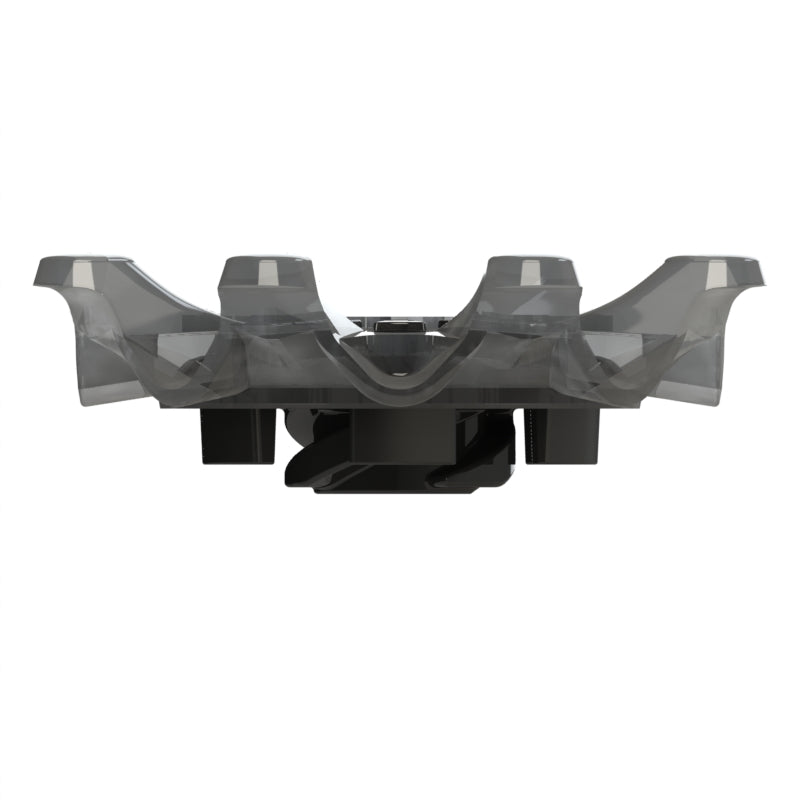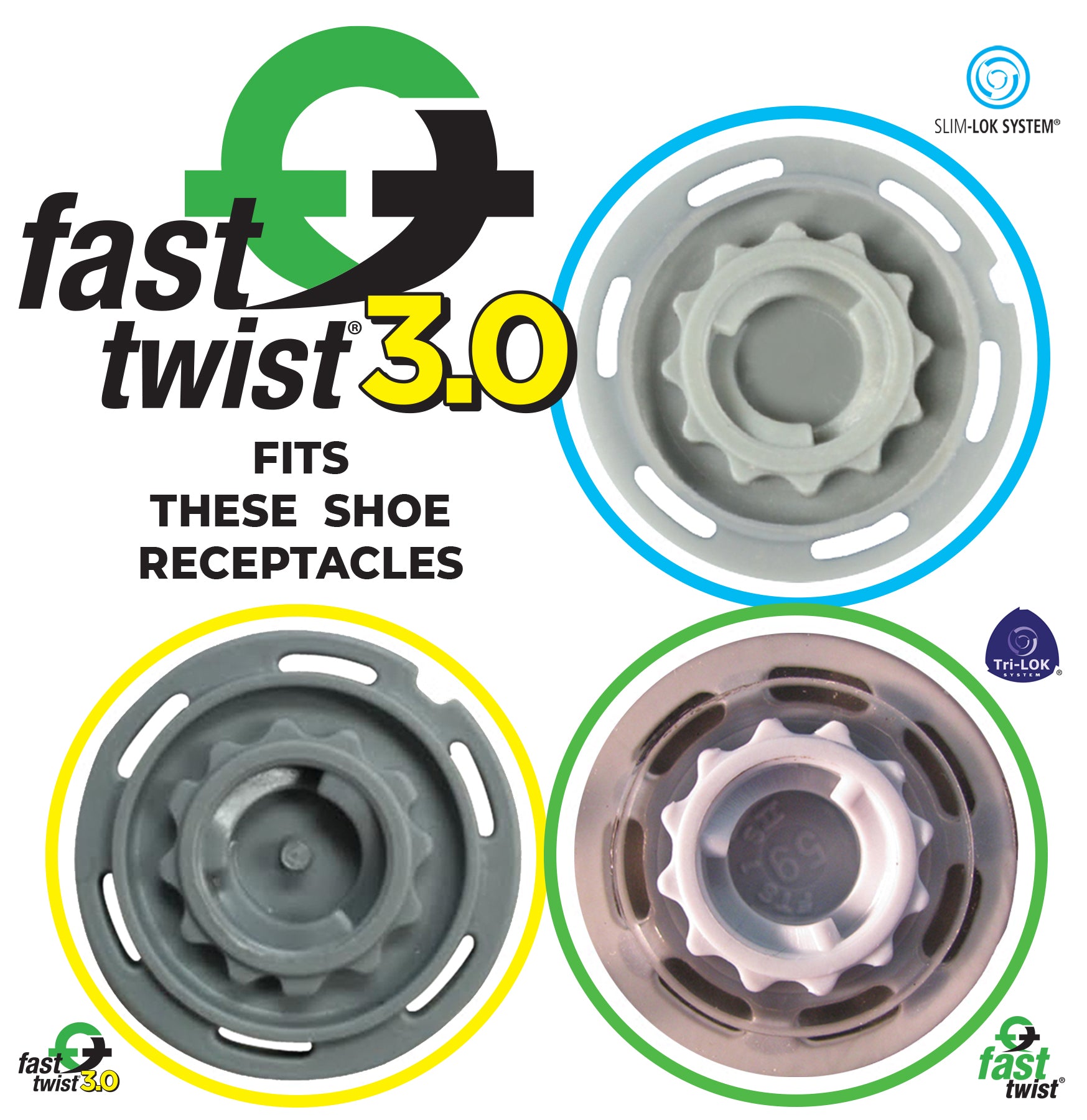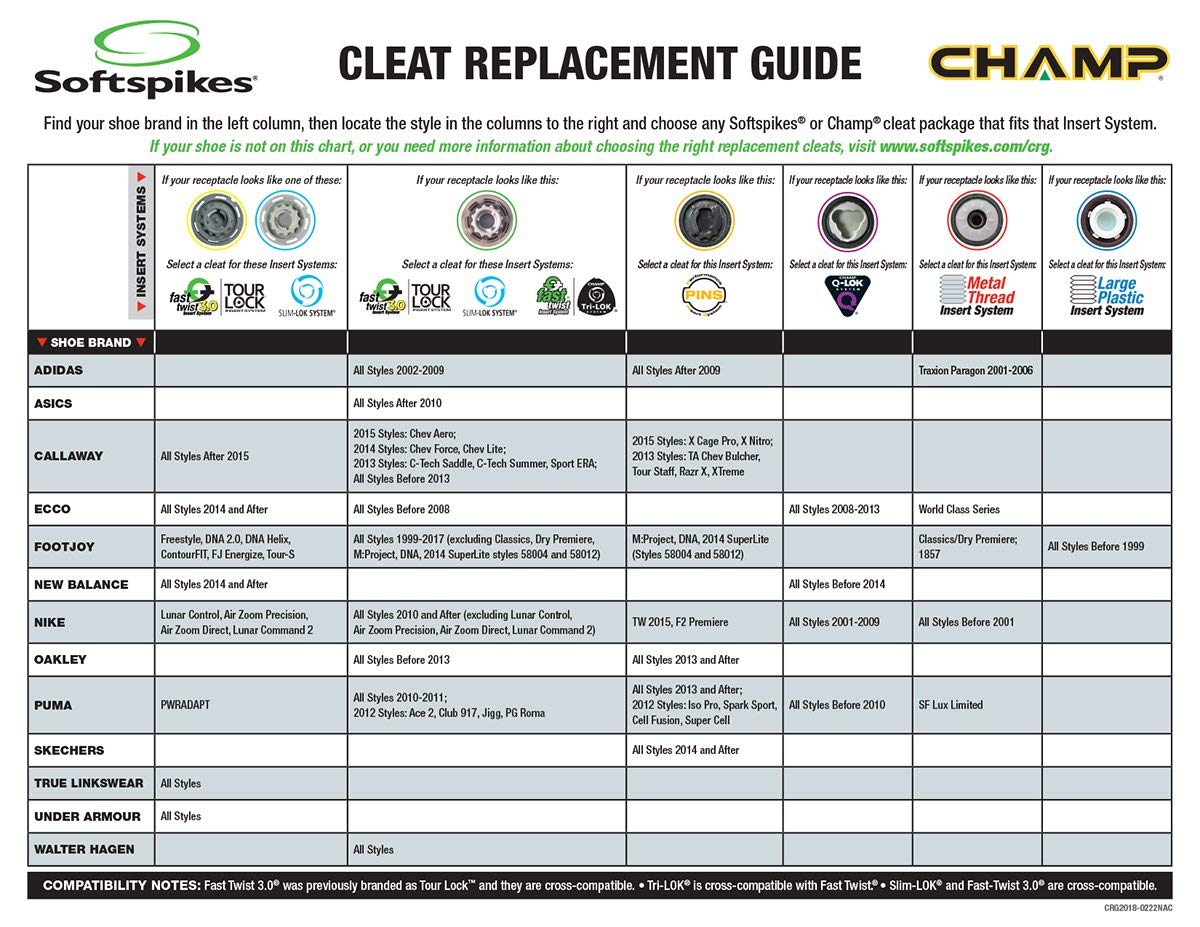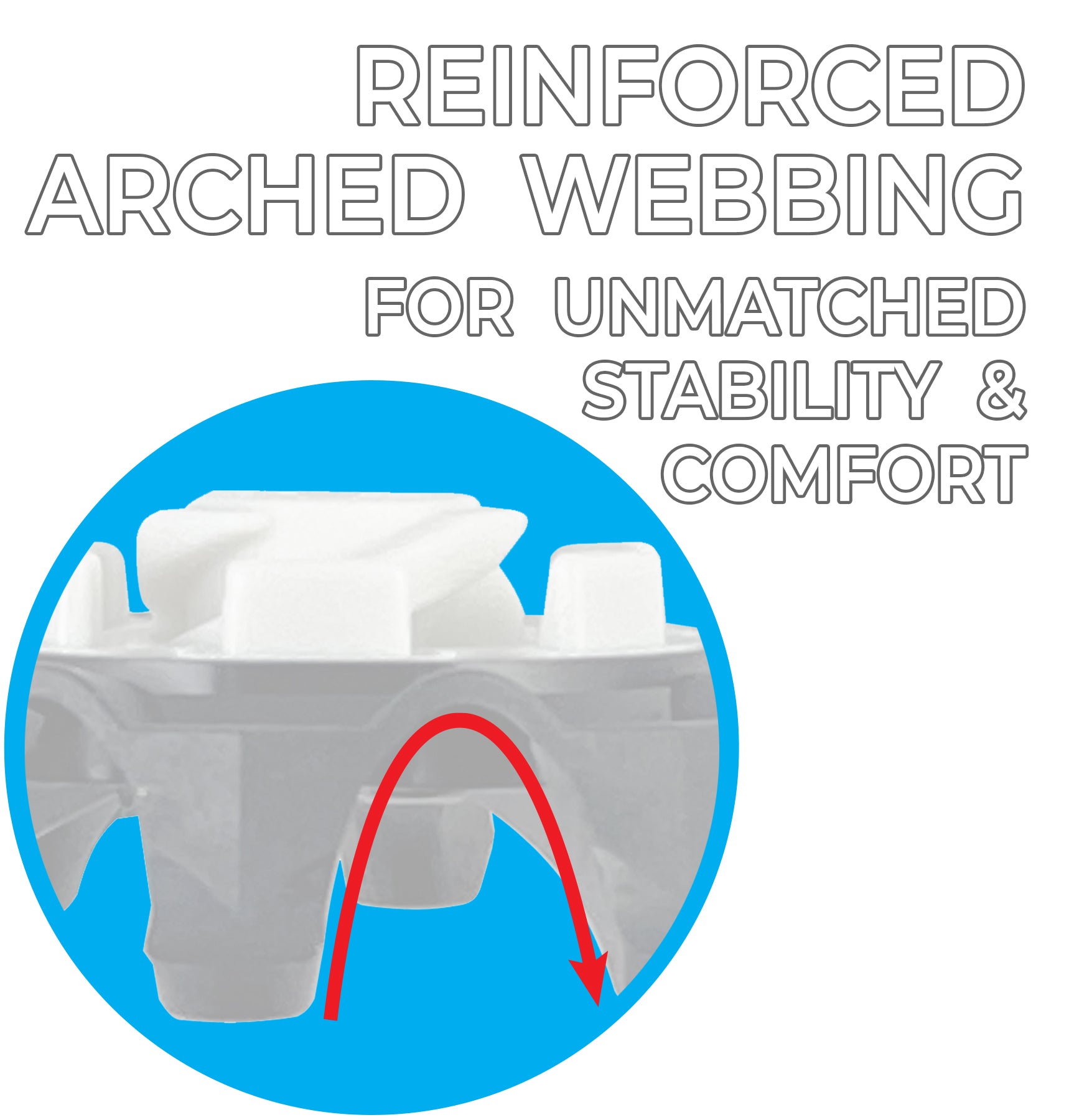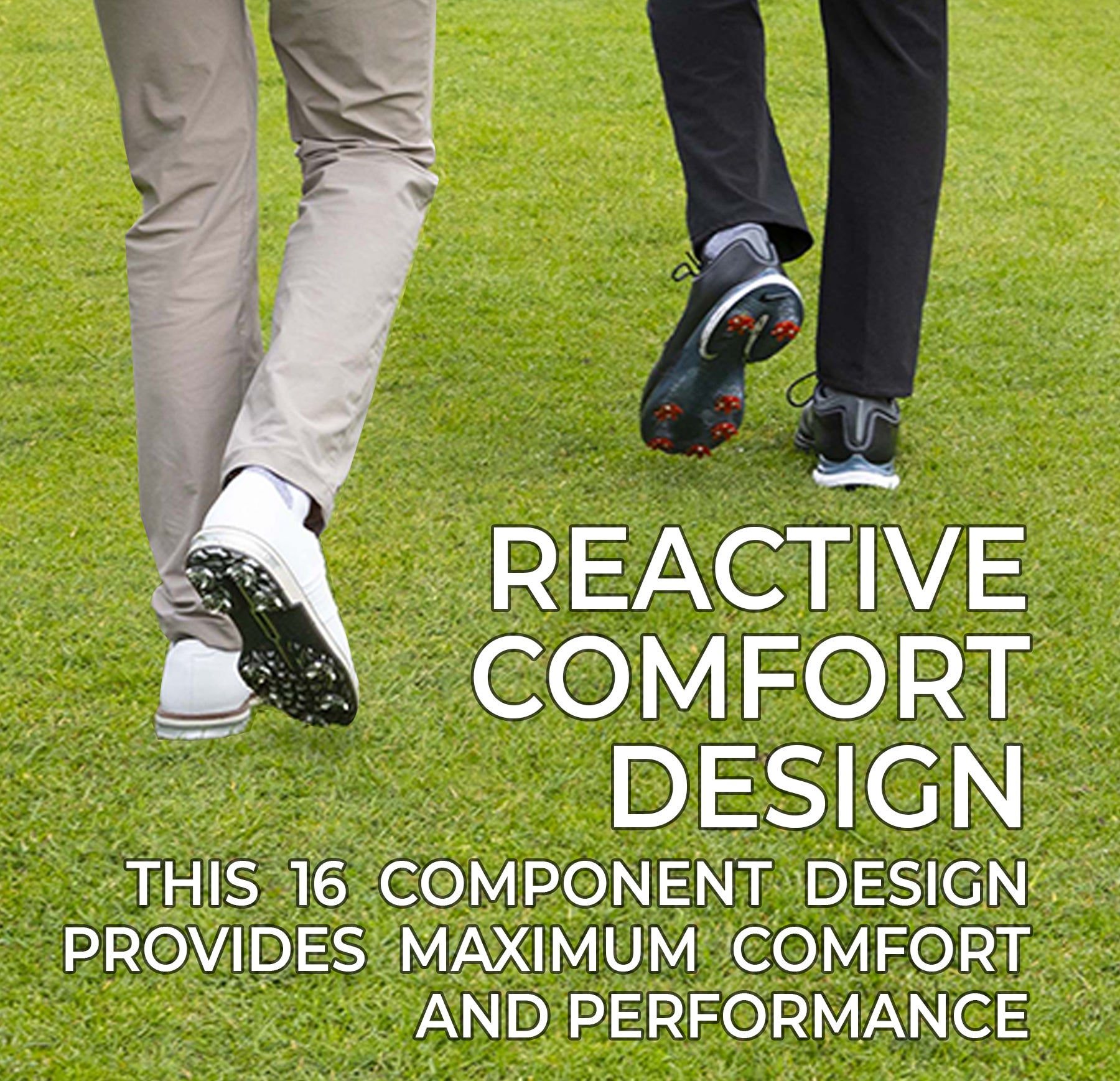 Pulsar Golf Spikes (Fast Twist® 3.0) | Dark Grey/Black
Pulsar is the most popular spike in the industry! Pulsar golf spikes feature eight flexible legs, providing exceptional comfort. The green-friendly pads assist in grip and traction.
Softspikes recommends changing your golf spikes every 15 rounds to get the best performance and traction.