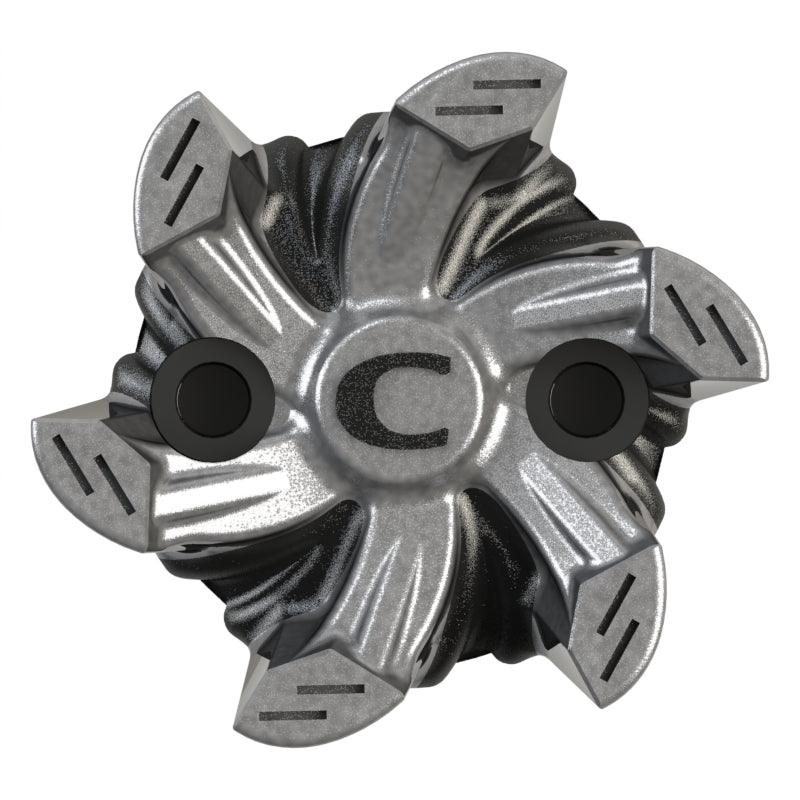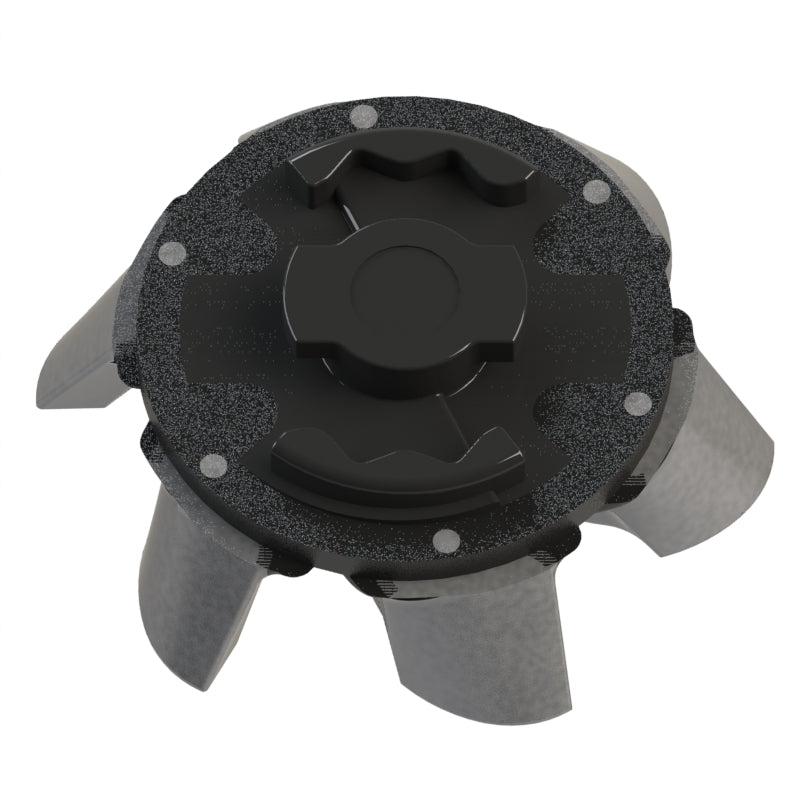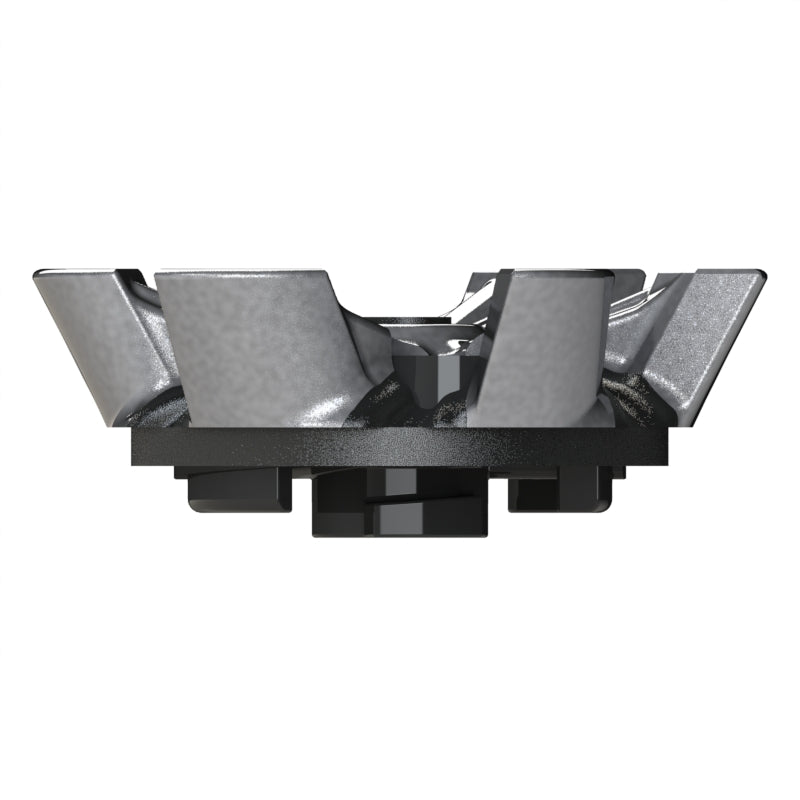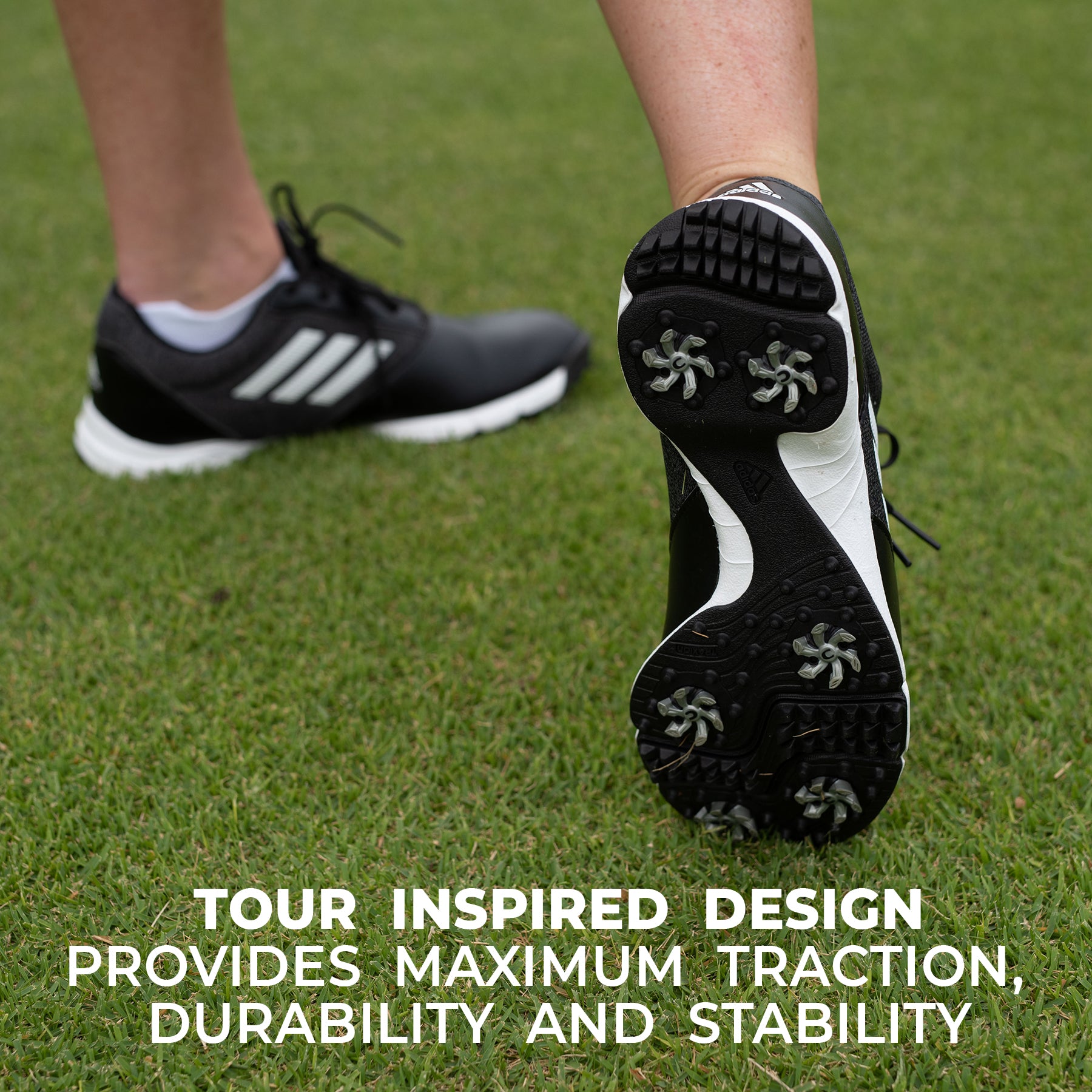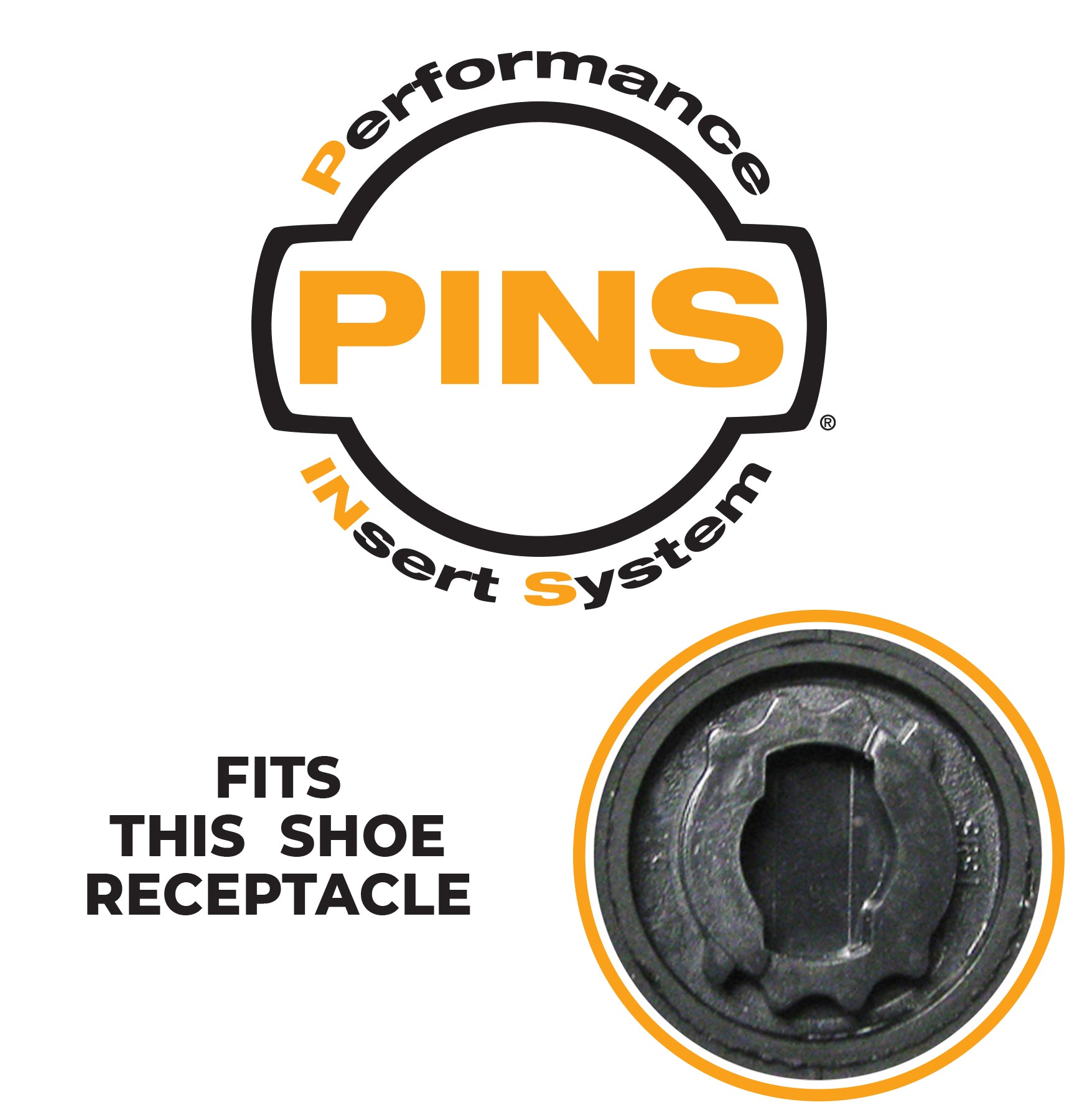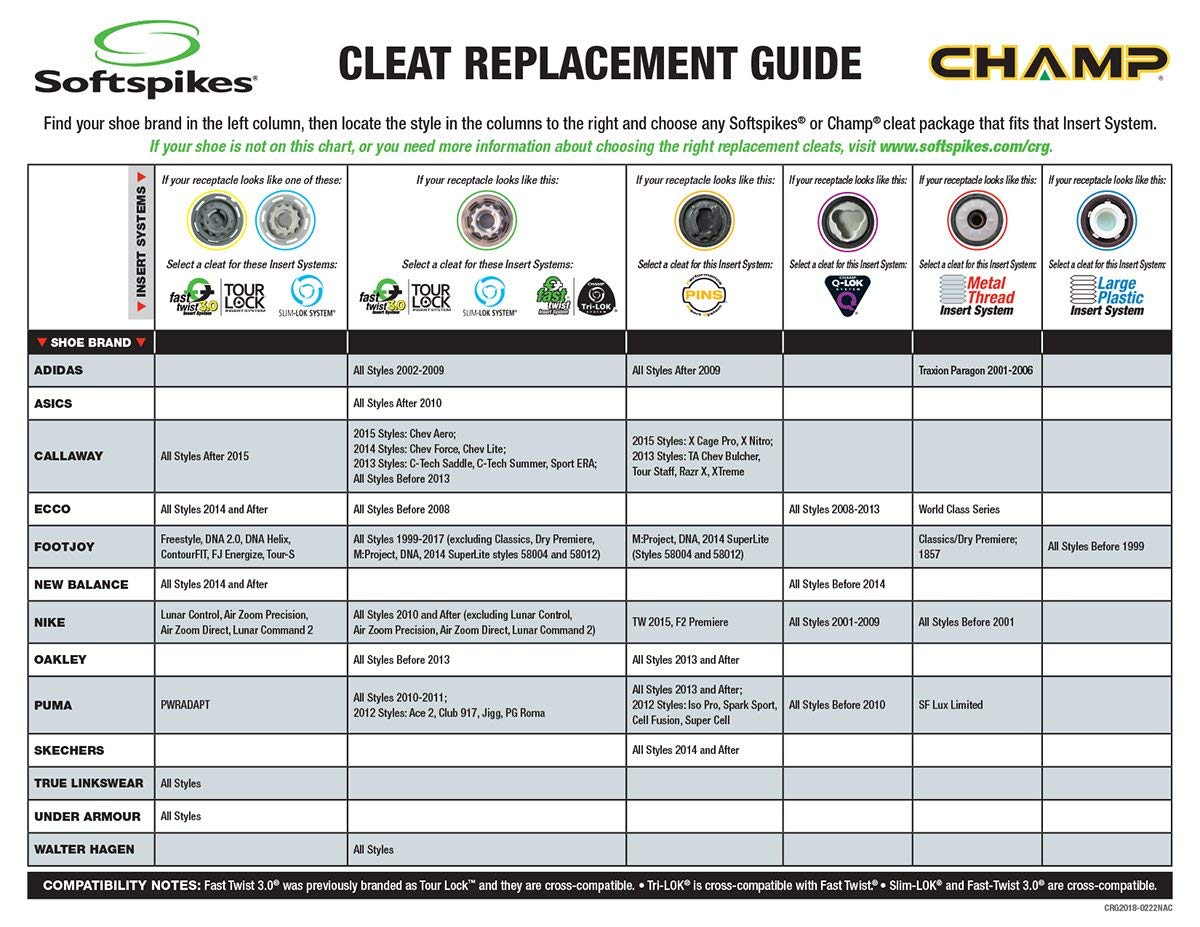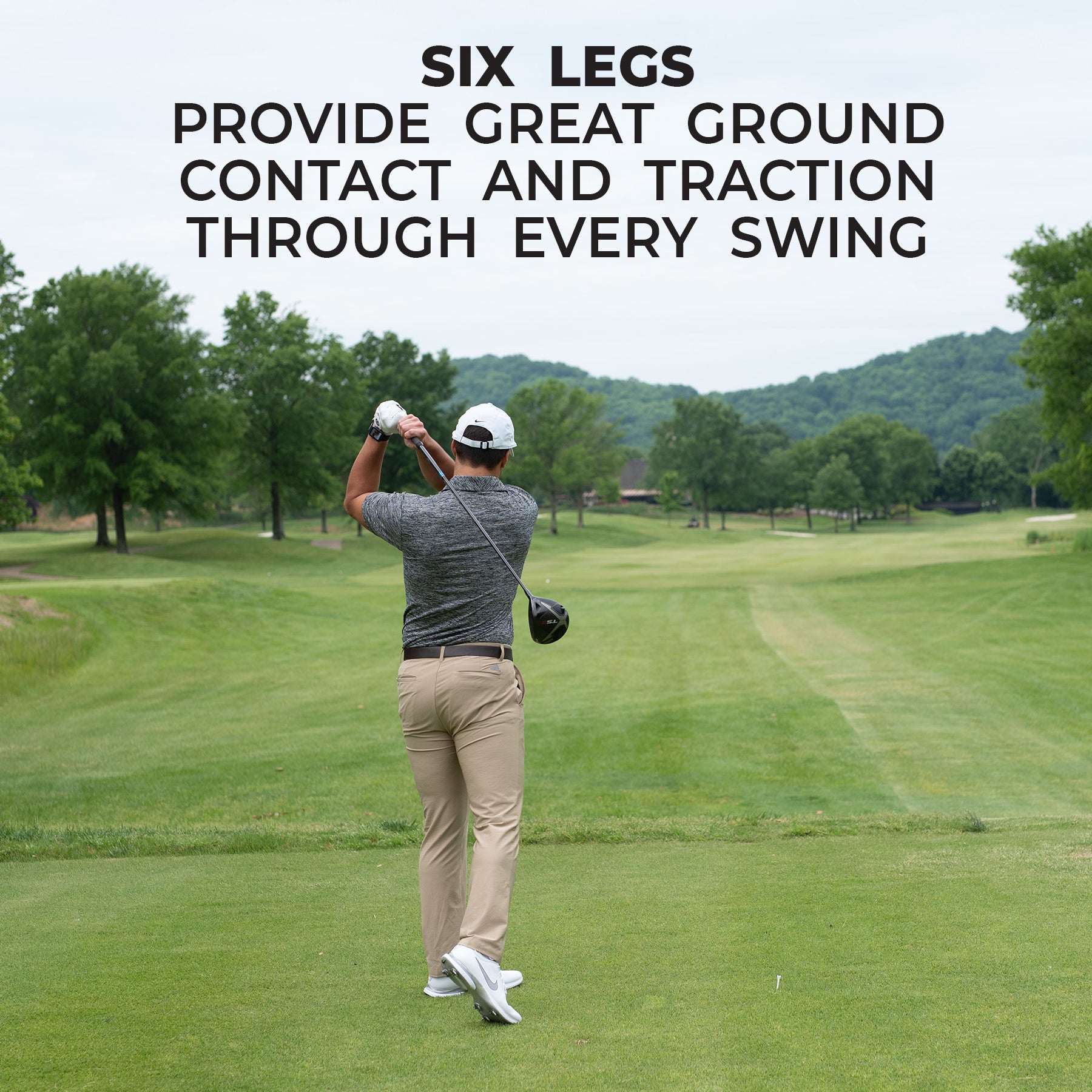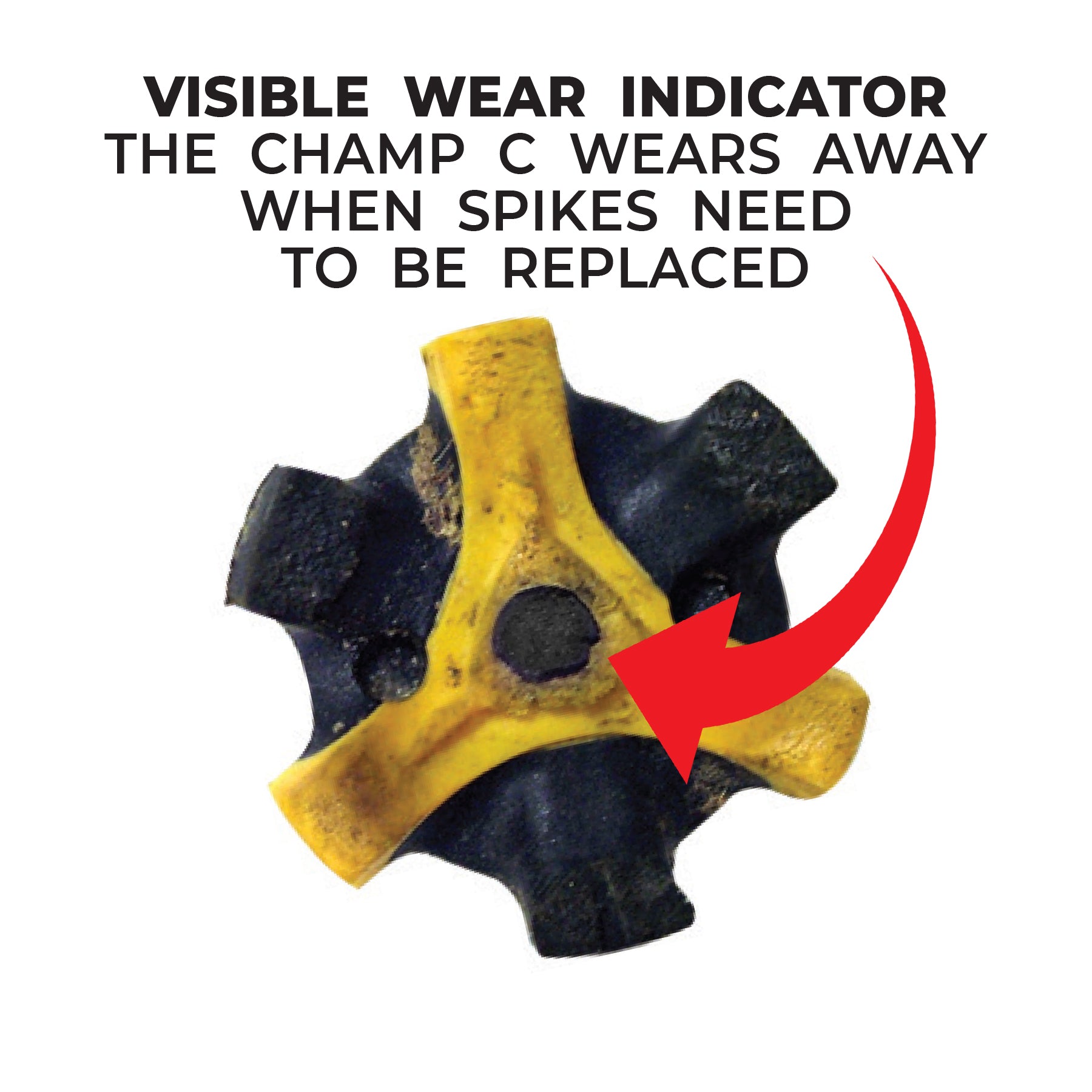 Helix Golf Spikes (PINS) | Silver/Black
The Helix golf spike has soft material legs that minimize marks on the green and provide extra cushion to the golfer. The tour-inspired spike offers maximum traction, durability and stability.
Softspikes recommends changing your golf spikes every 15 rounds to get the best performance and traction.
Will these spikes fit my shoes? Click Here to find out!