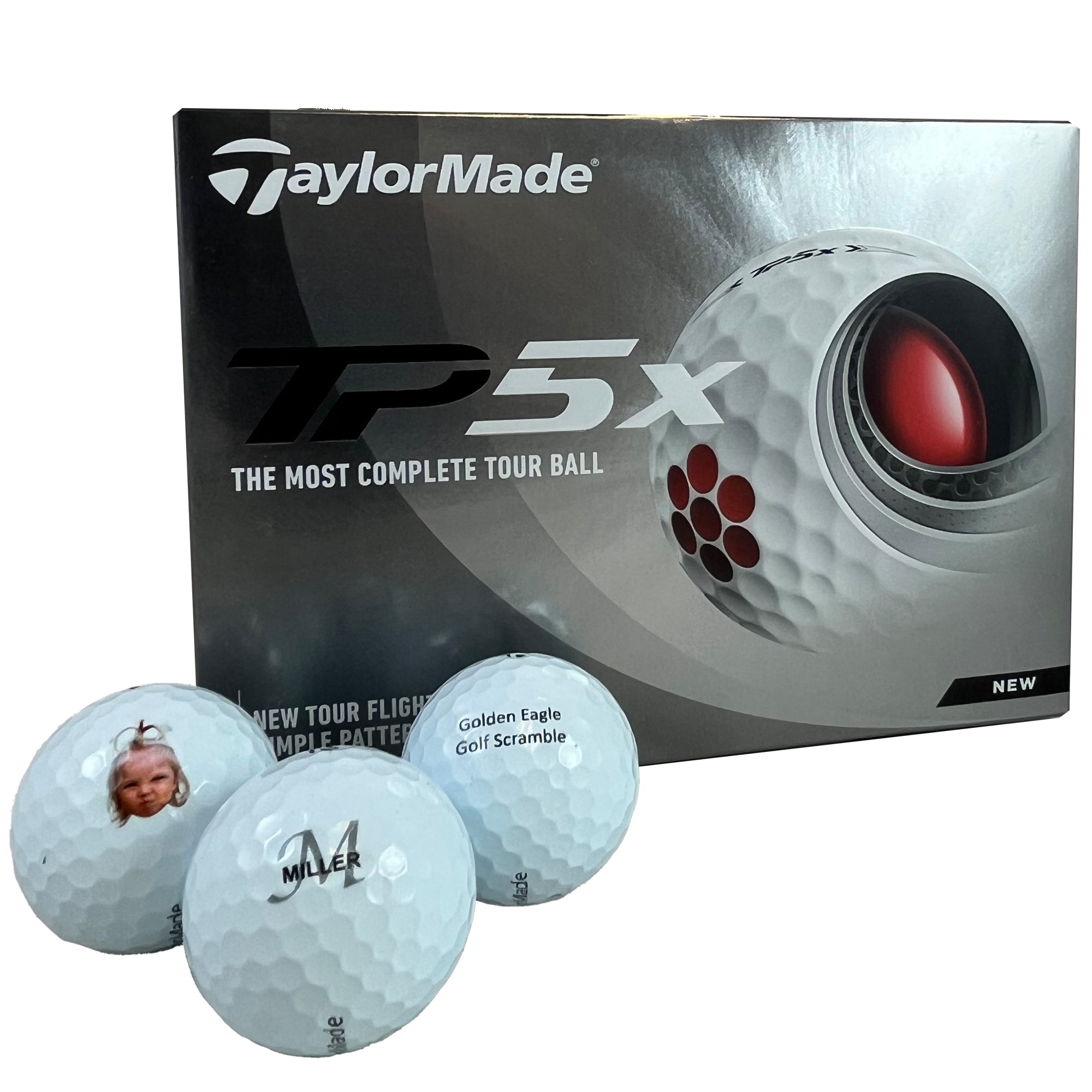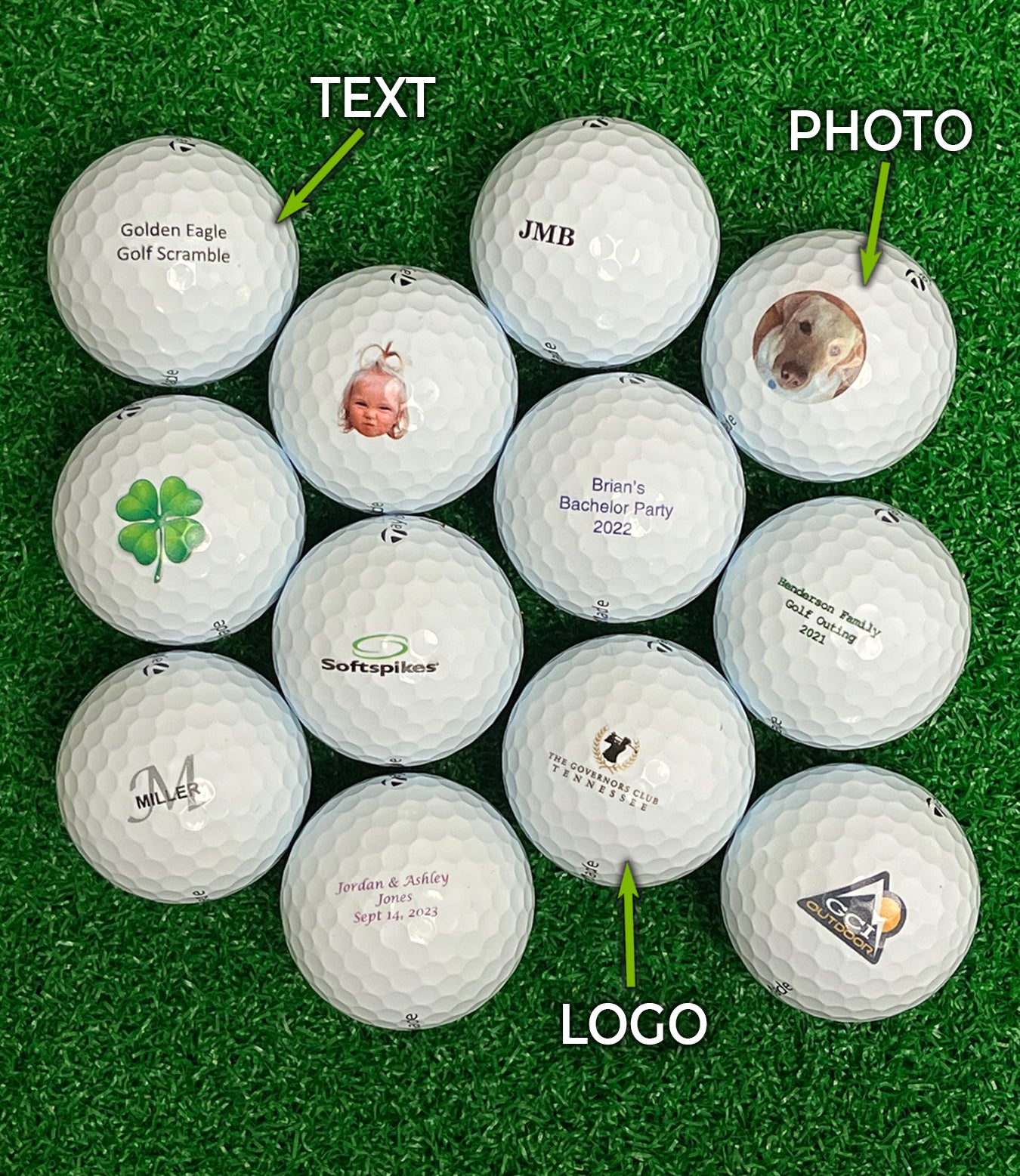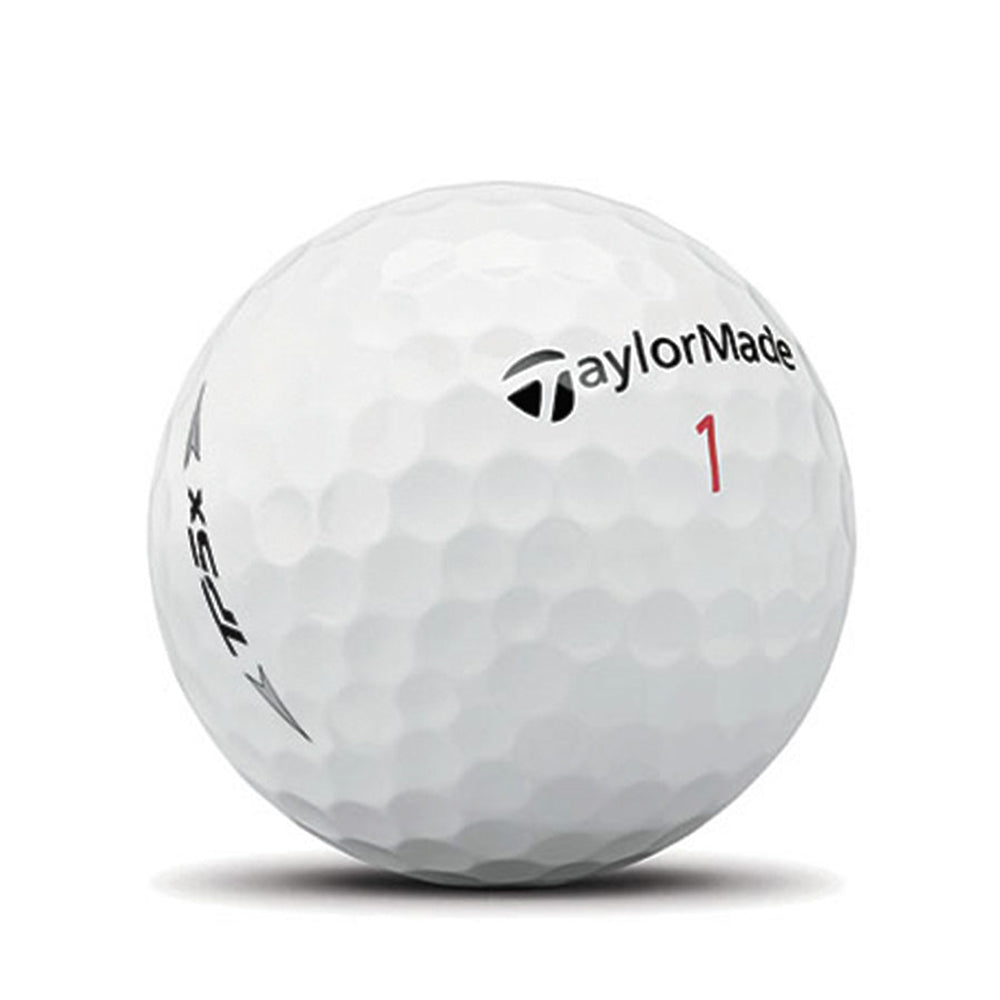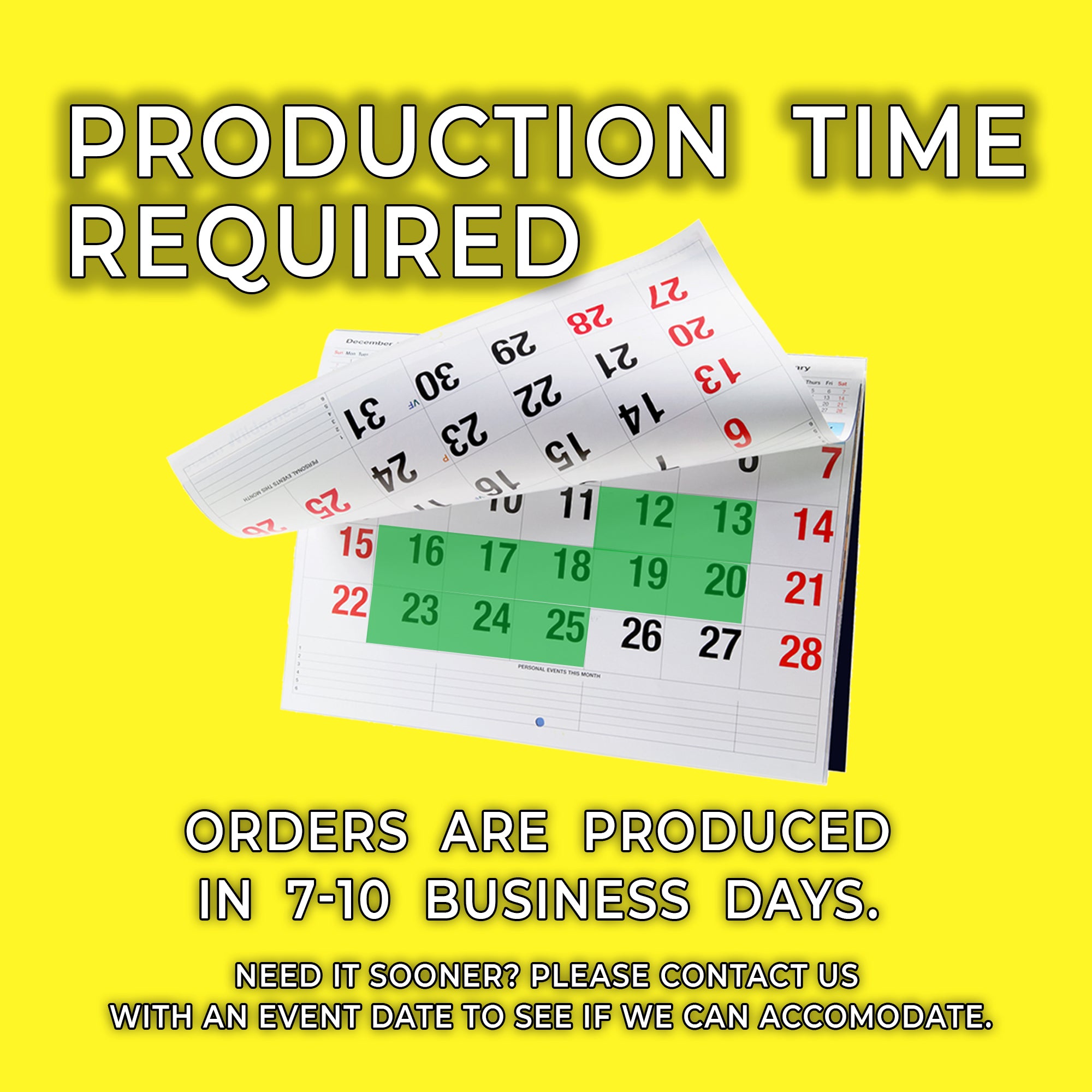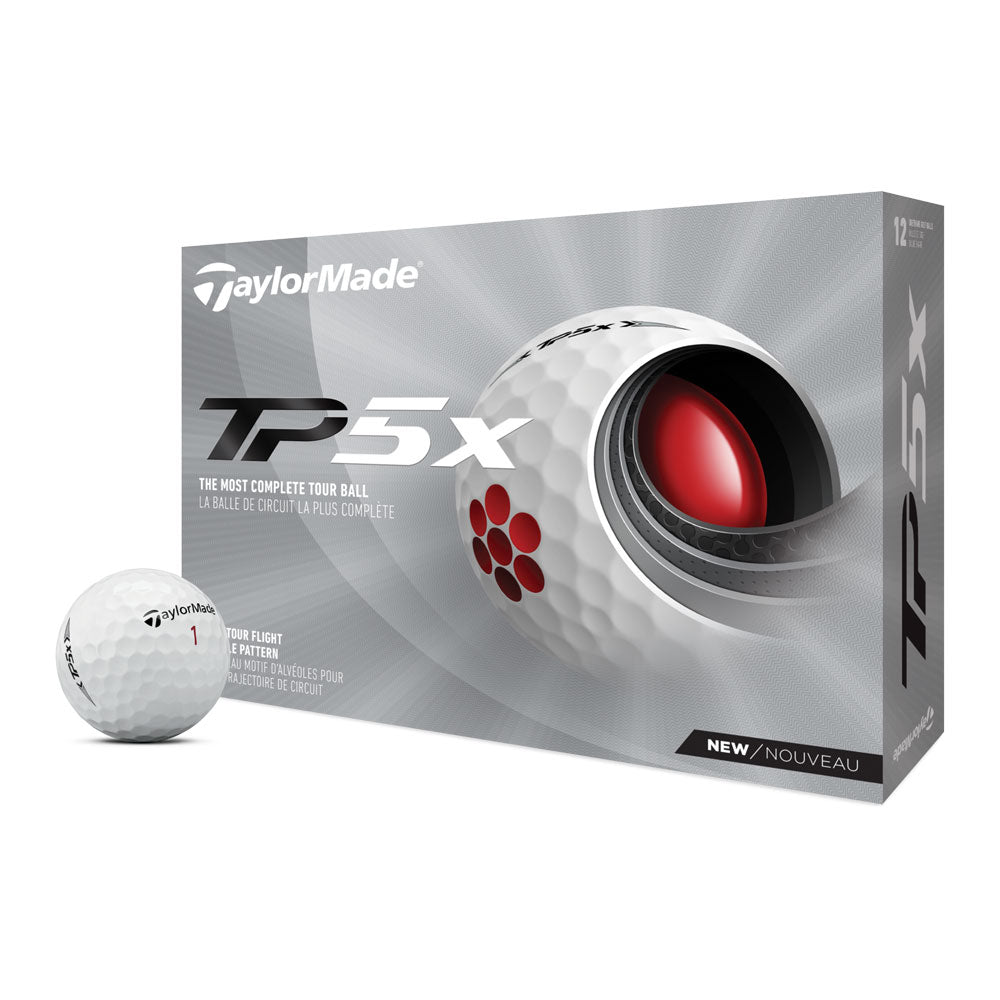 TaylorMade TP5 X - Custom Text Imprint
Our close connection with Tour professionals is based on respect and trust. We respect their input, and they trust our ability to use it to create the best performing clubs and balls for players of their caliber. That gave rise to our Tour Preferred line of products, long revered by the finest players in the world for striking the ultimate balance of look, feel, sound and performance. Our Tour Preferred line of golf balls includes the Tour Preferred and theTour Preferred X.
The Tour Preferred and Tour Preferred X models are engineered with similar performance off the tee and around the green. The Tour Preferred model is for players seeking more spin on iron shots.

- REACT™ Core - Promotes fast speed off the driver and soft feel throughout the bag.
- Spin Mantle™ Technology - Inner layers designed to promote consistent approach shot spin.
- New Soft Tech™ Cover - New softer cover material promotes improved greenside spin and control.
- Seemless LDP® 322 Dimple Pattern - Promotes penetrating ball flight for more distance into the wind.
How long will it take to receive my Custom Text imprinted order?
Custom Text imprinted orders are shipped three (3) business days after order is received. Orders received after 12:00 PM Central Time will be processed the following business day. Orders over 50 dozen will have a 10-day production time. Shipping time is in addition to production time.
Transit/Shipping Time:
• Ground (Standard): 5-7 business days
• 3-Day (Expedited): 3 business days
• Next Day Air (Express): The following business day
Customization: Text Imprinted
Questions? 877-205-0661
Customize with up to three lines of text!
- Use up to 17 characters per line including spaces.
- If 4 characters or less are entered in all lines - 11pt. font will be used.
- If 5-8 characters are entered in all lines - 9pt. font will be used.
- If 9 characters or more are entered in all lines - 8pt. font will be used.