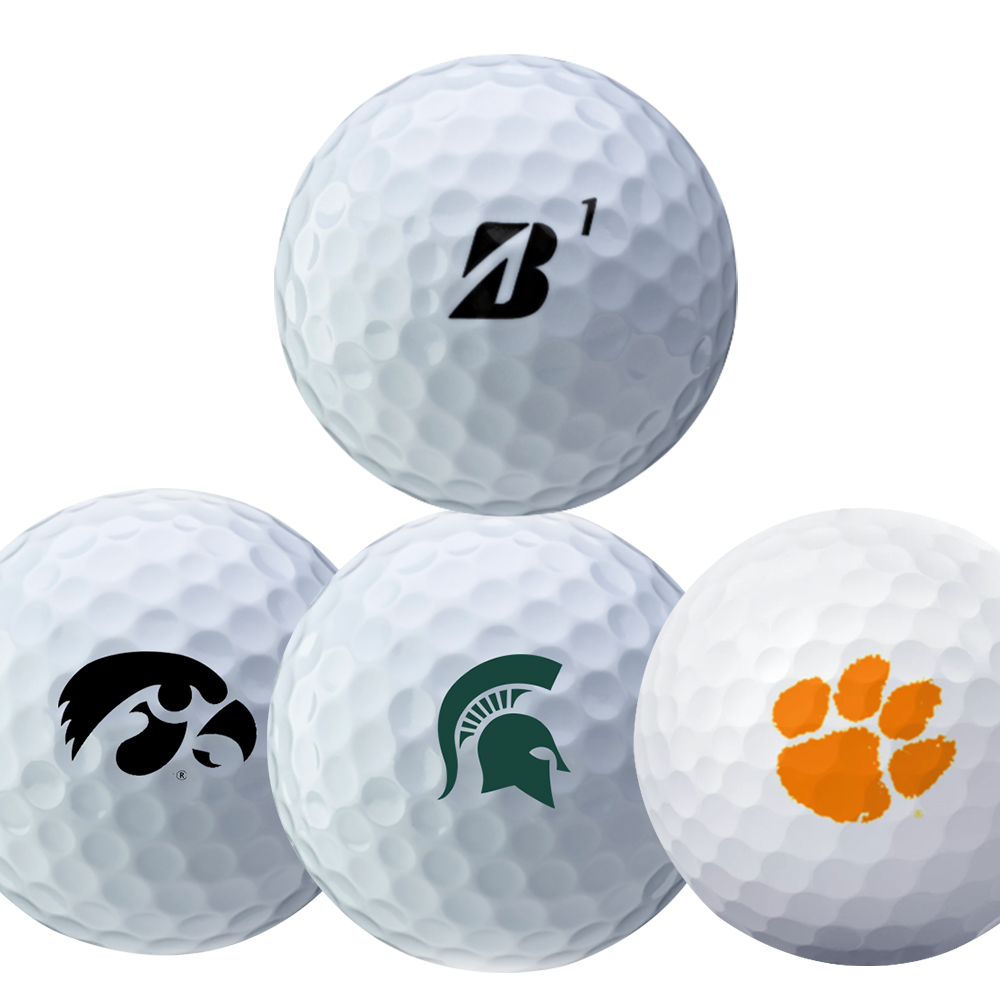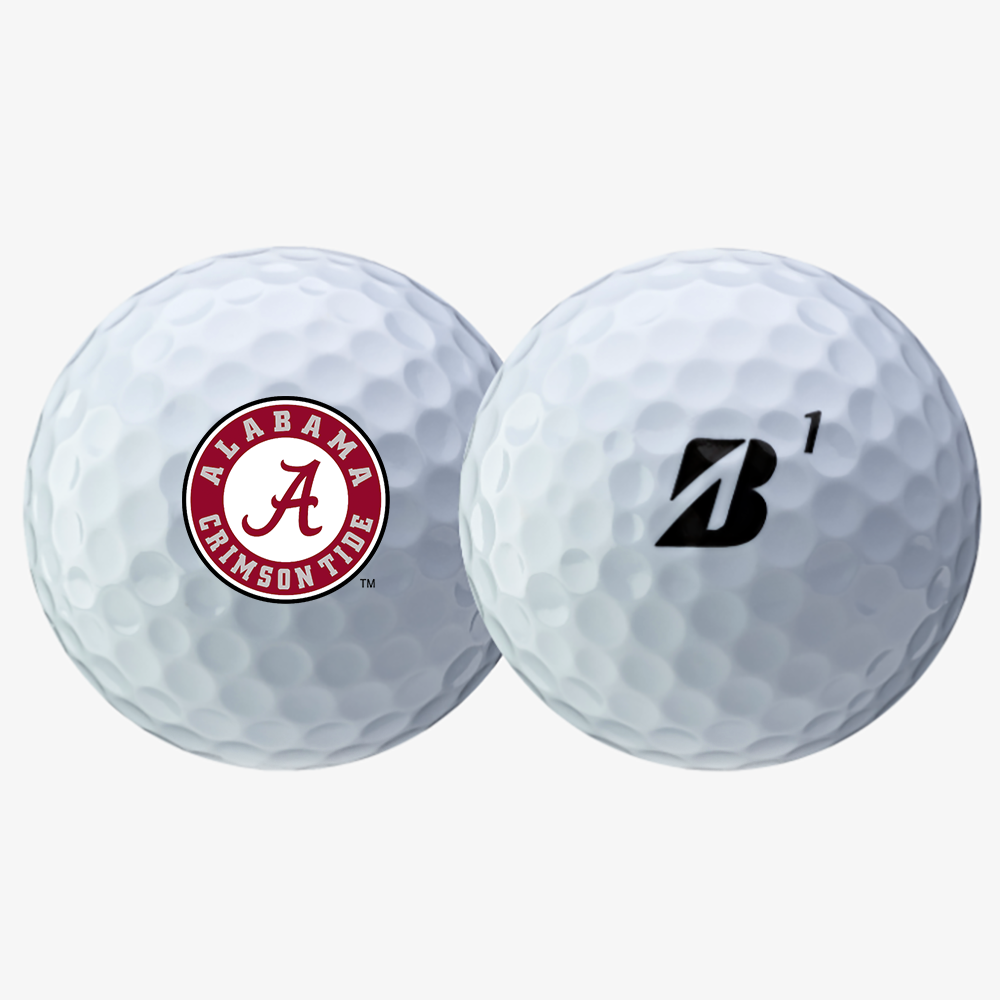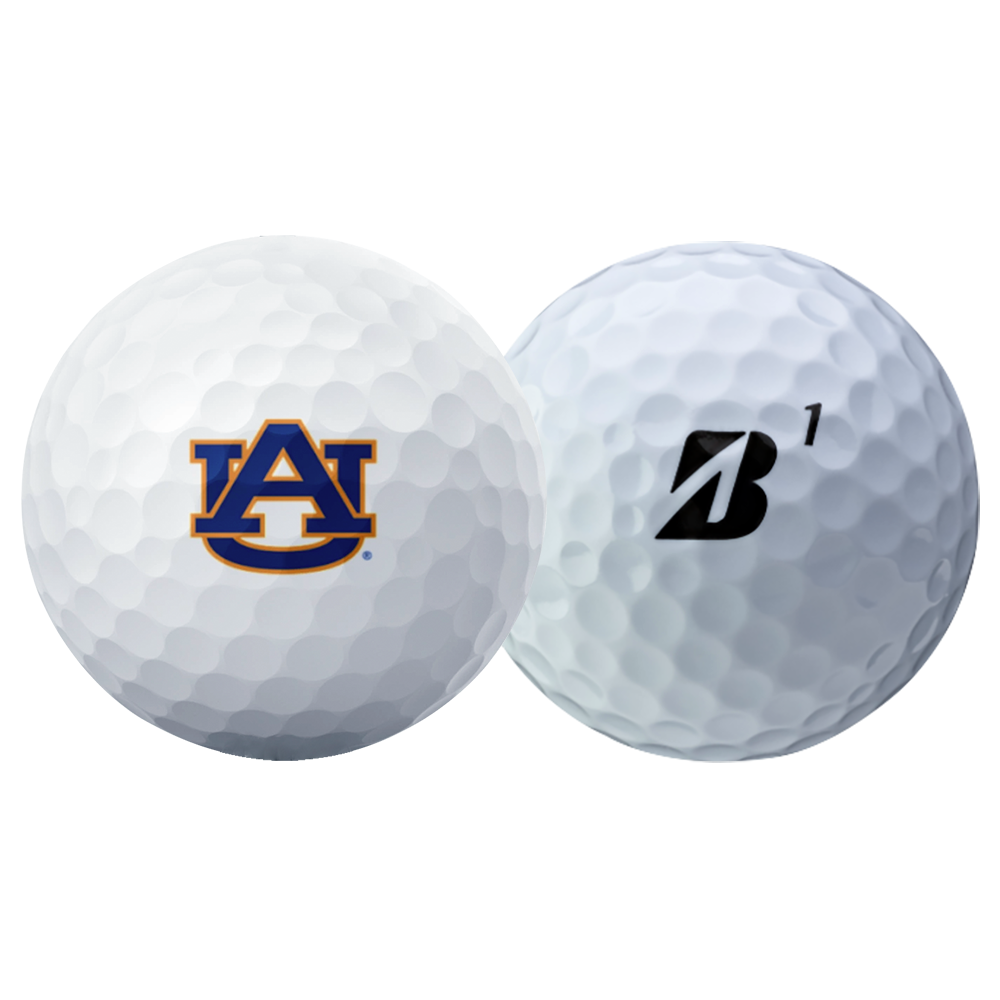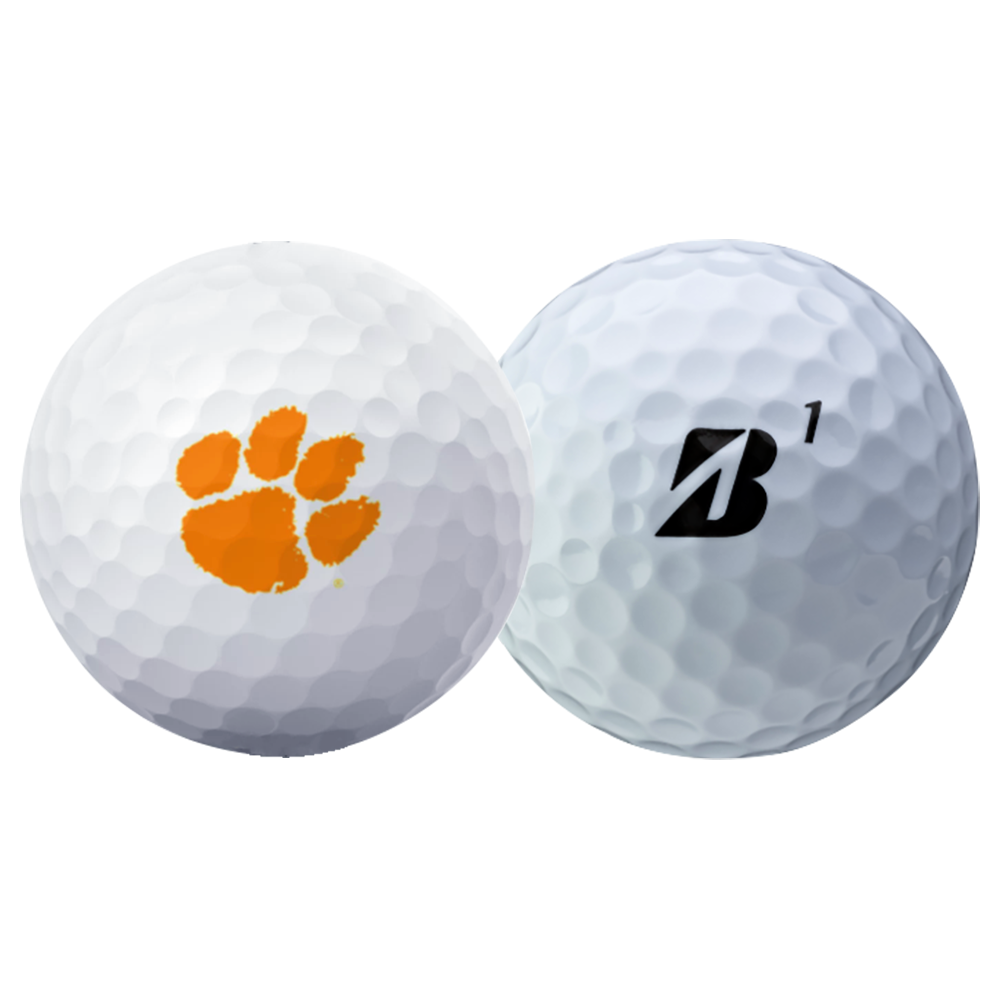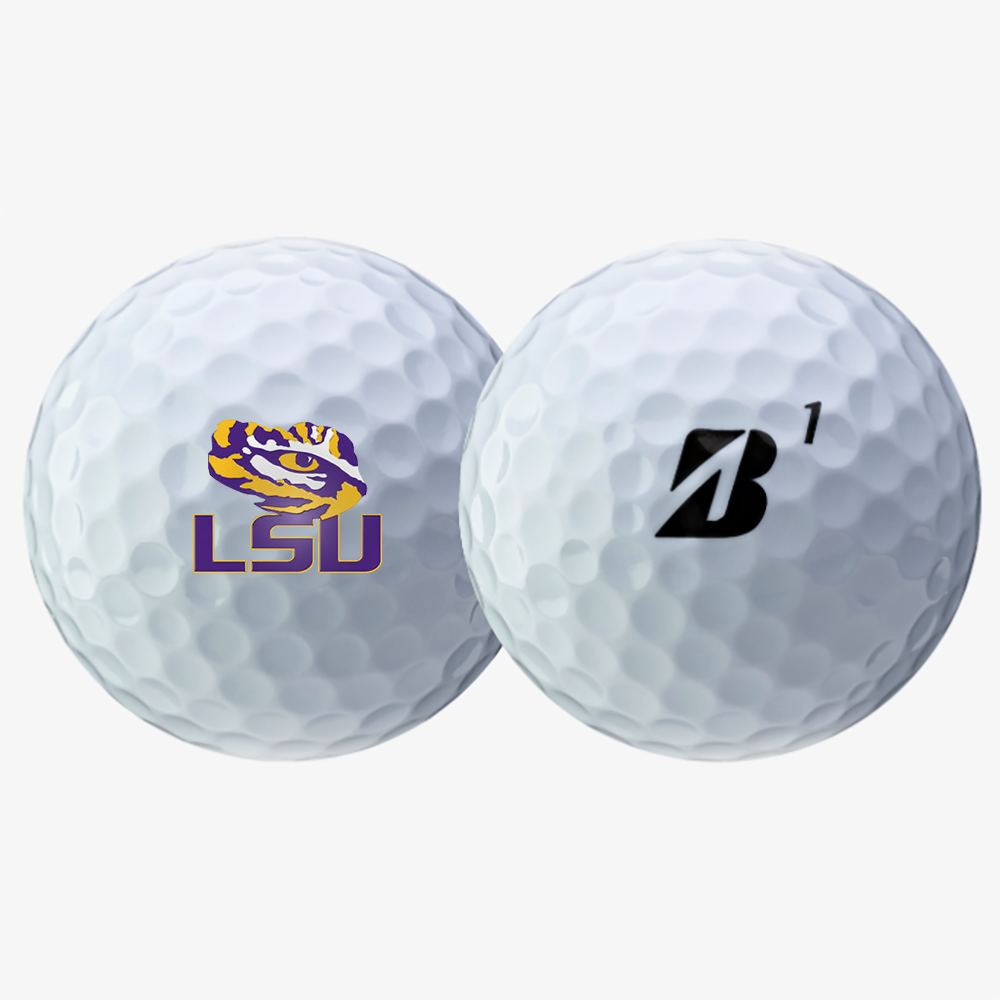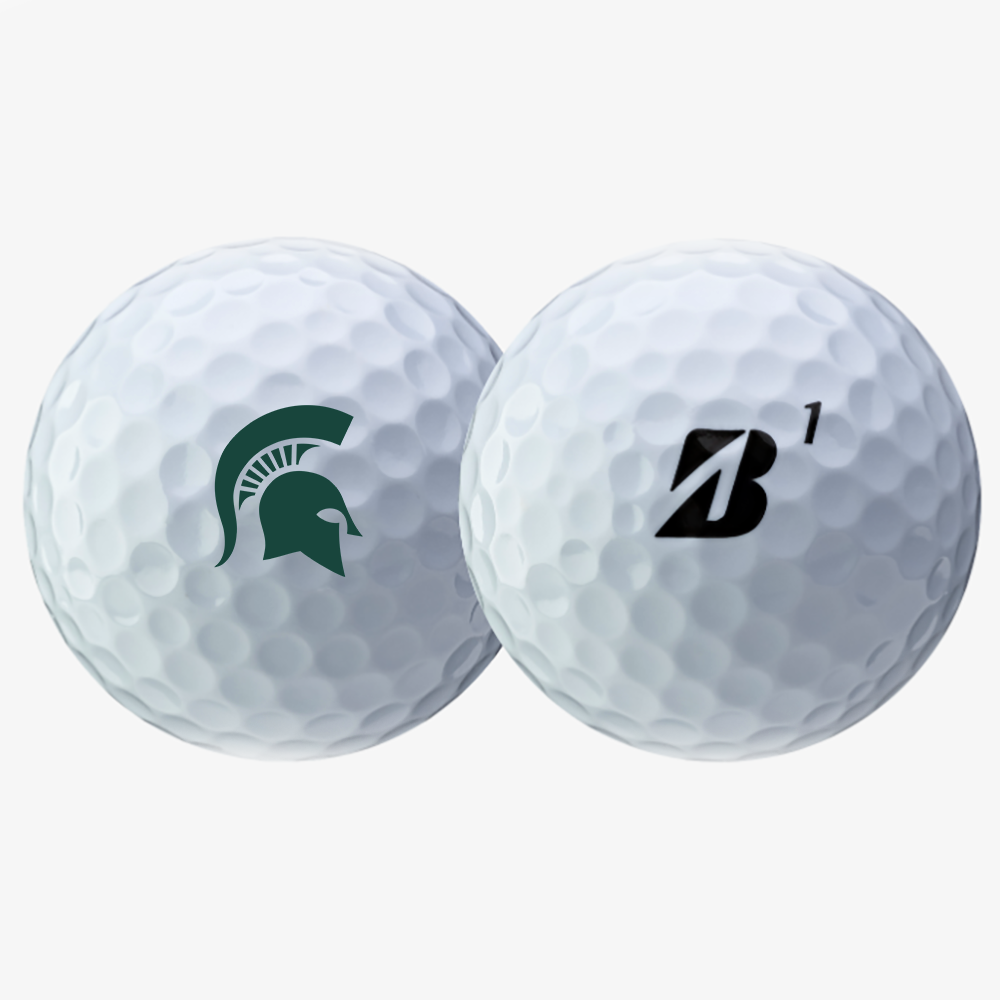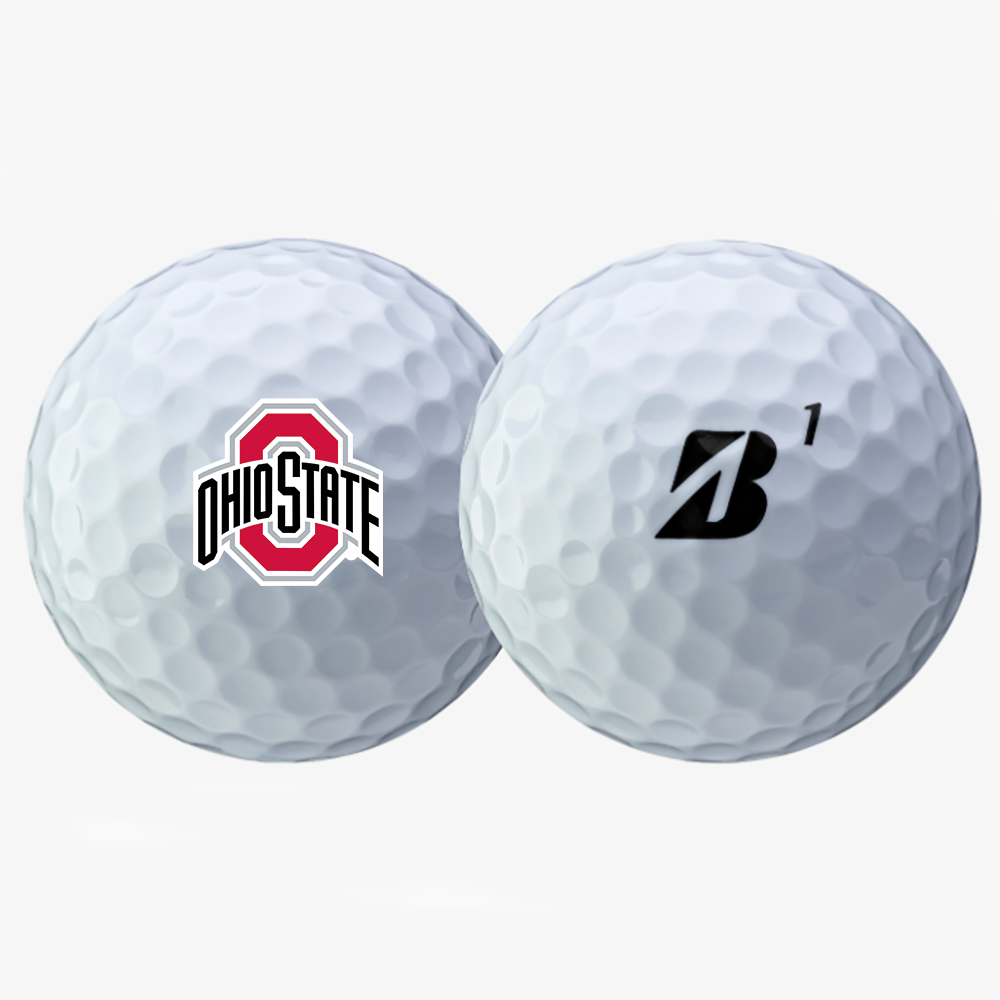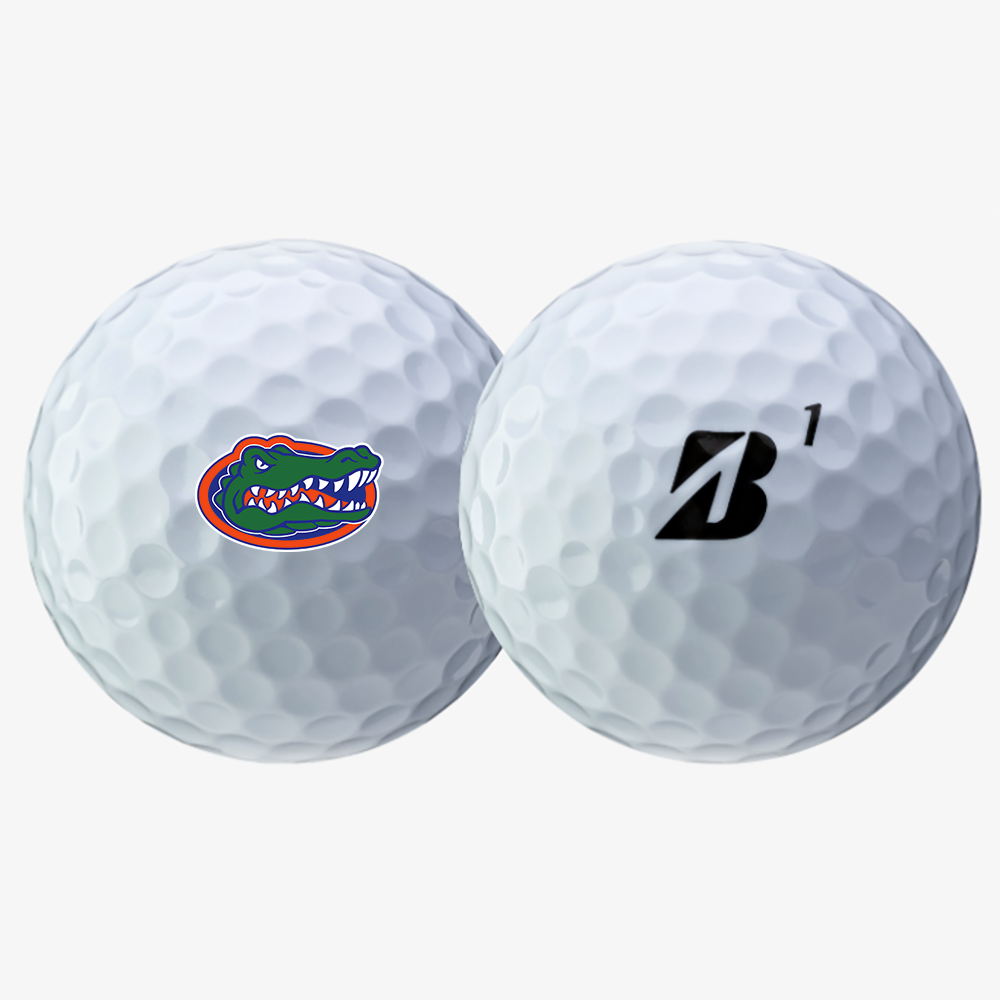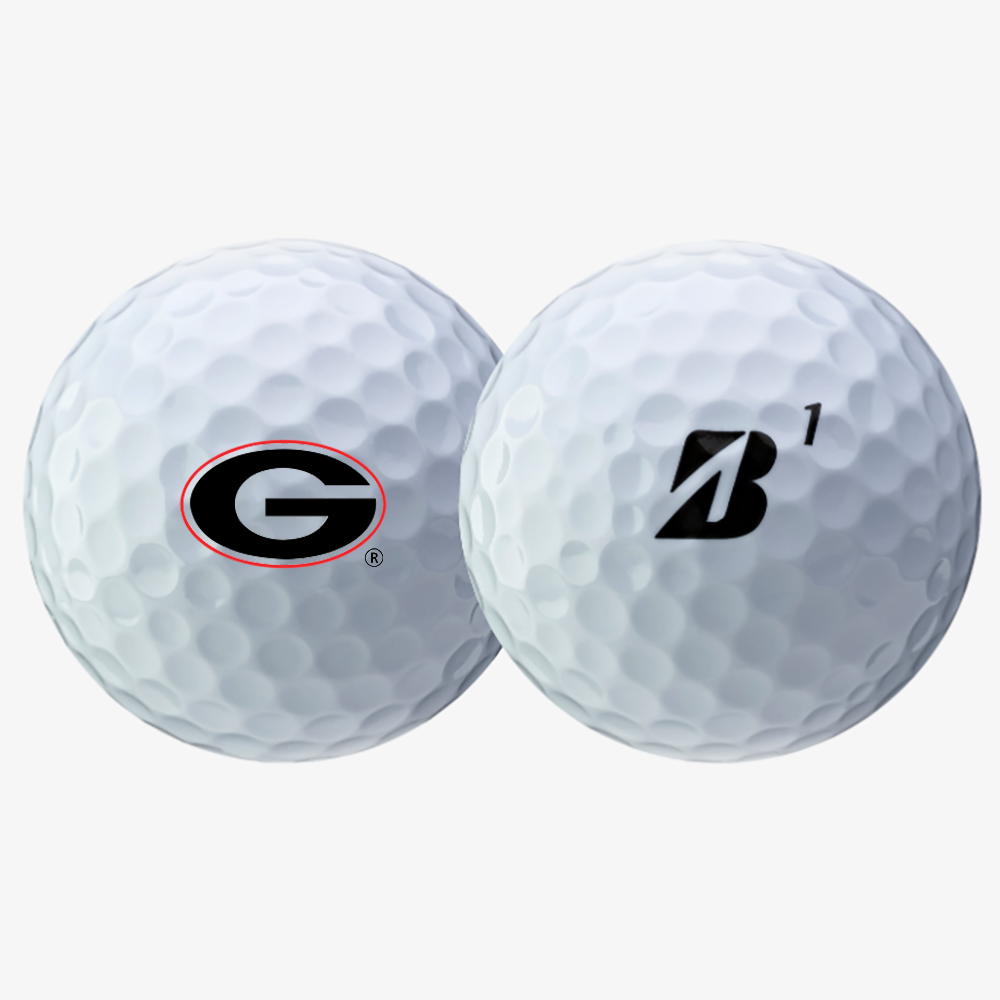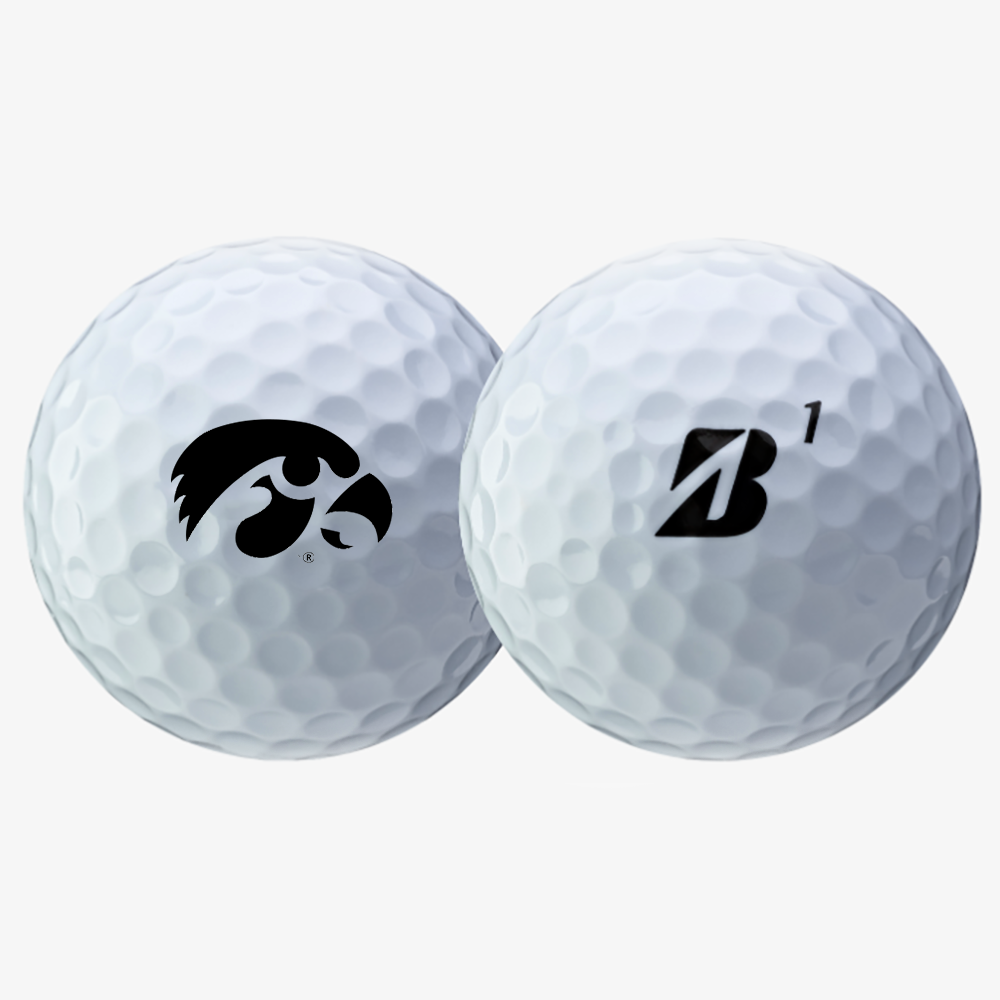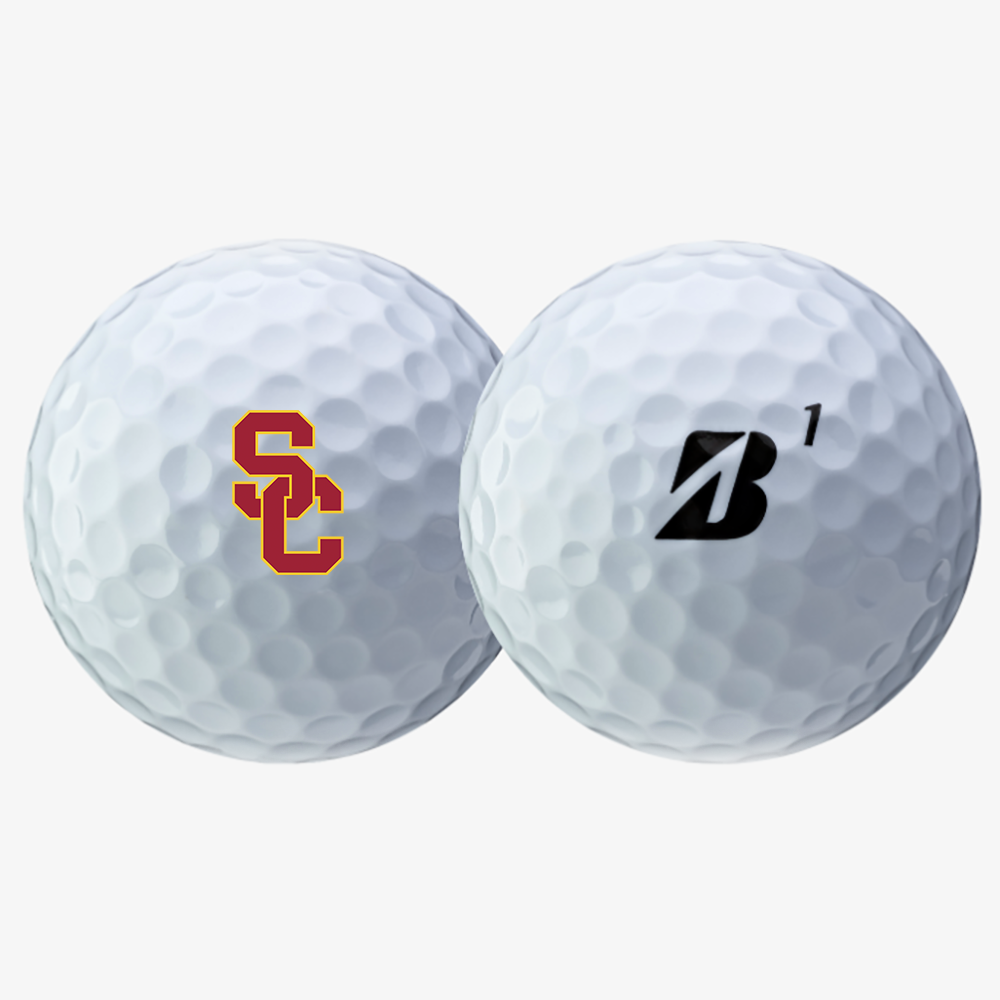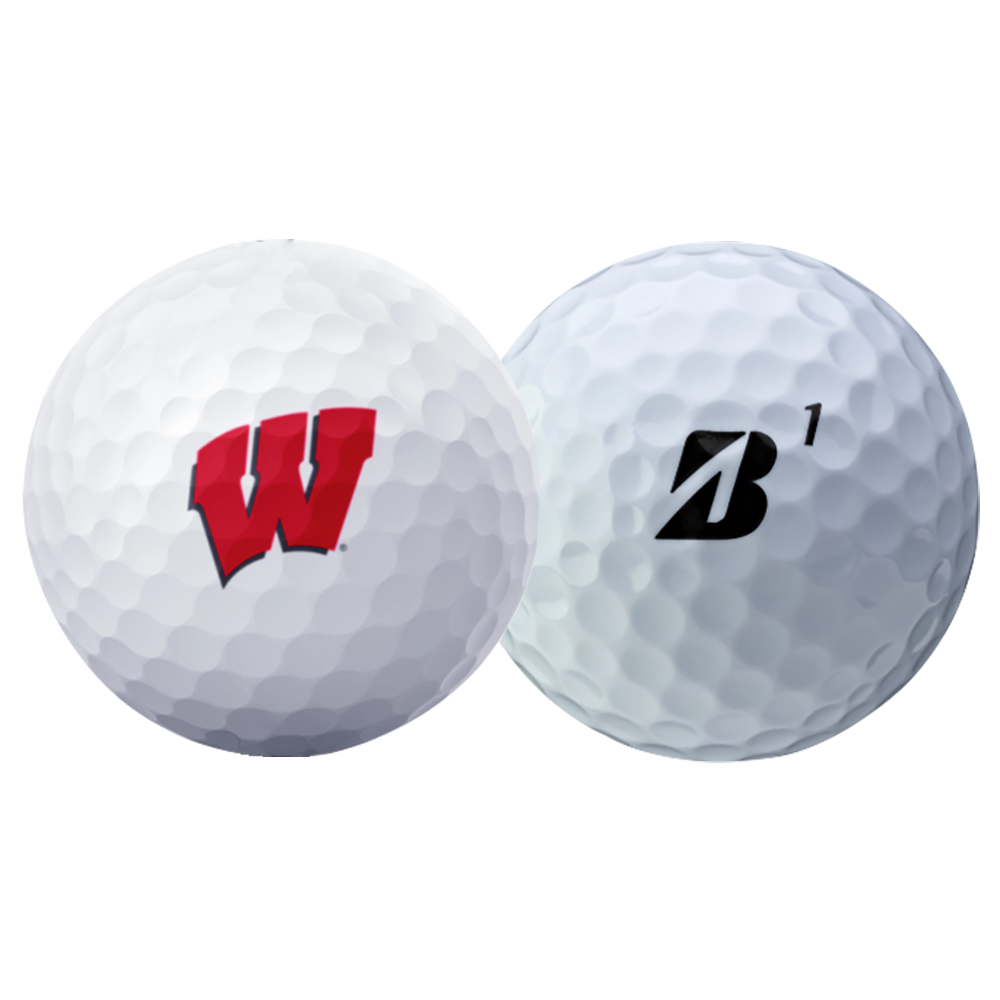 Bridgestone E6 Collegiate Golf Balls
No minimum quantity purchase required!
- 1 dozen package
In-stock same, or next day shipping!
If you don't see your top team offered, simply give us a call at 877-205-0661, we'd sure like to earn your business. These teams ship in approximately 5 to 7 working days.
 



Bridgestone® Collegiate Team Logo Golf Balls
Let everyone know your #1 team with The Bridgestone Collegiate dozen. Each golf ball features the team or school logo. Add a special mark to your game by getting your favorite team today!