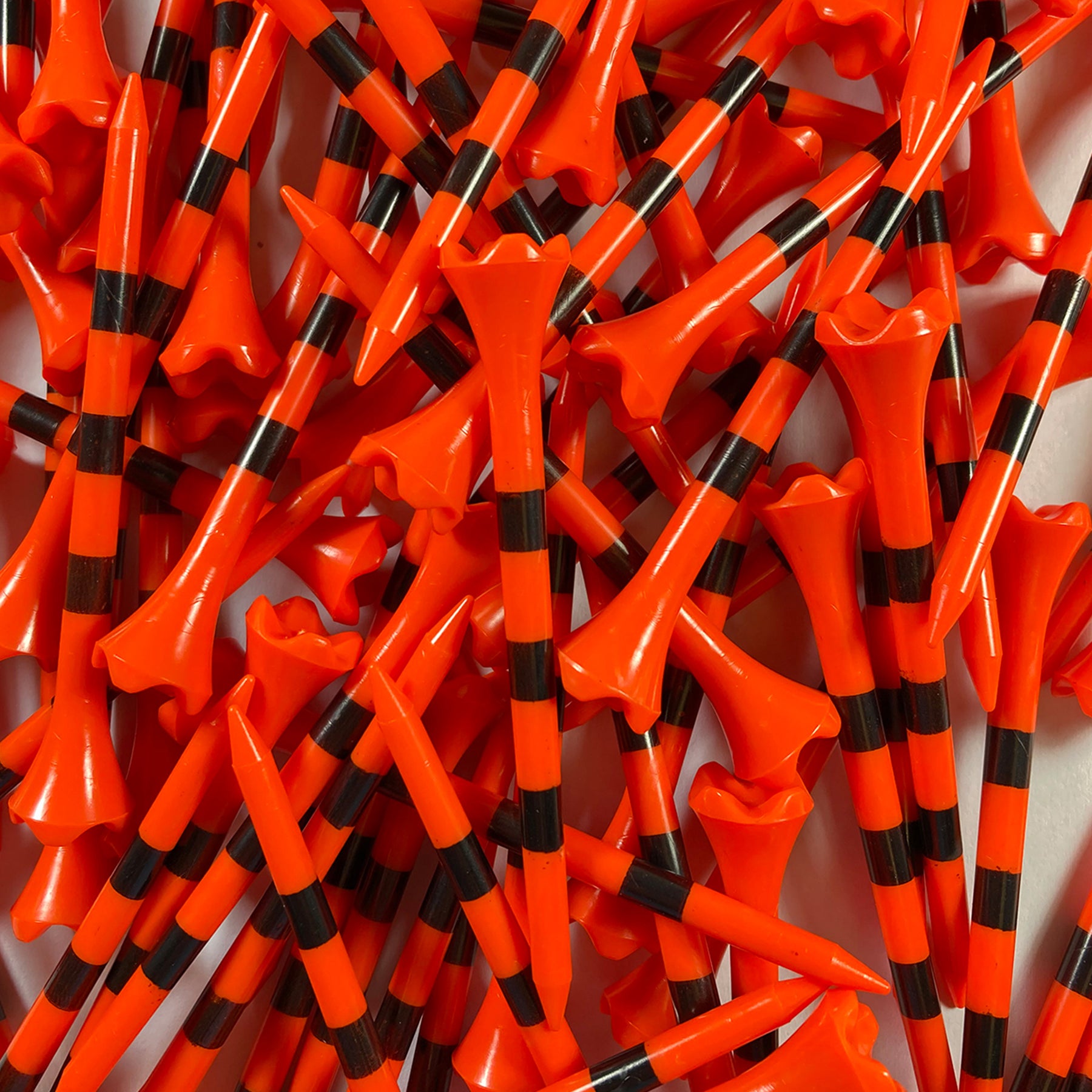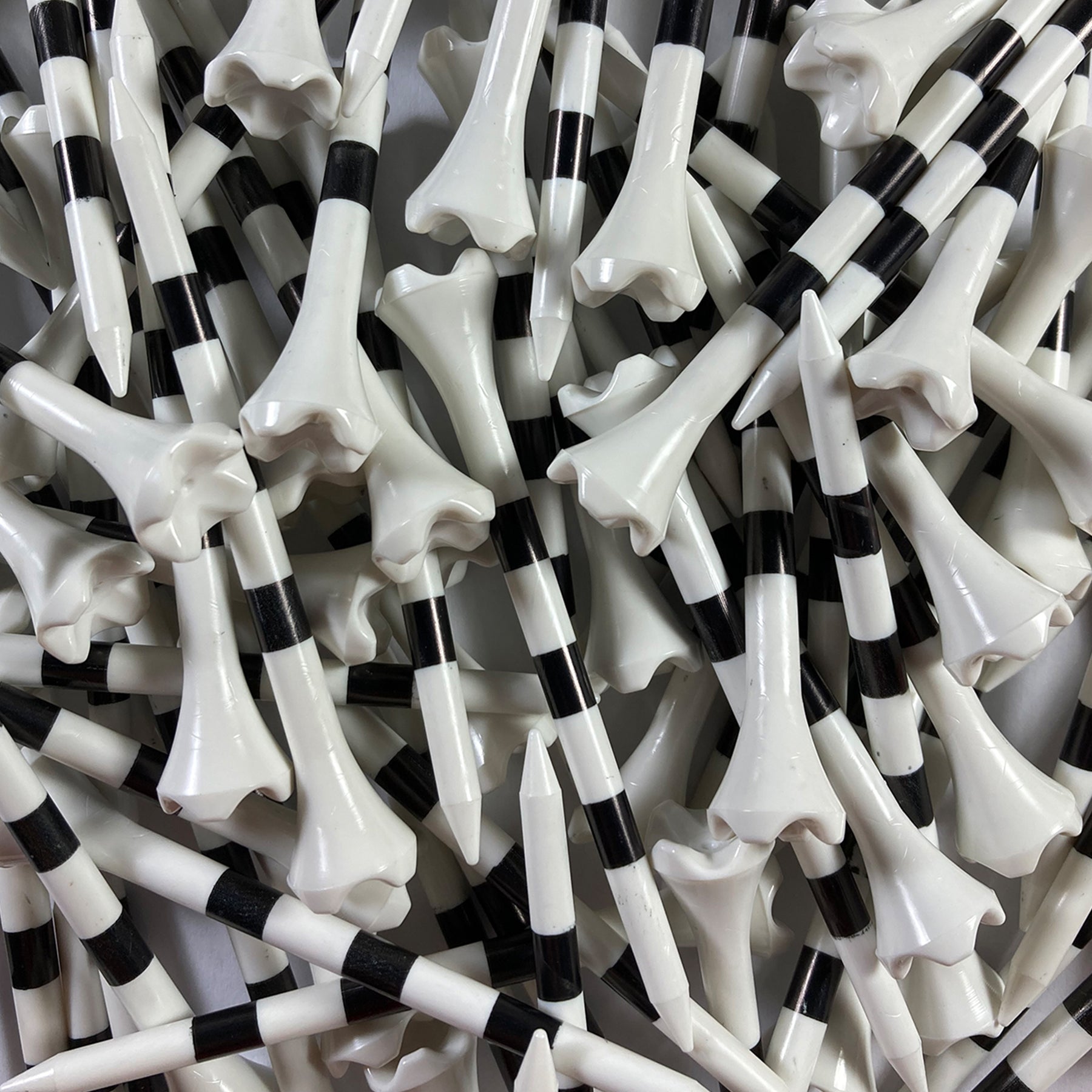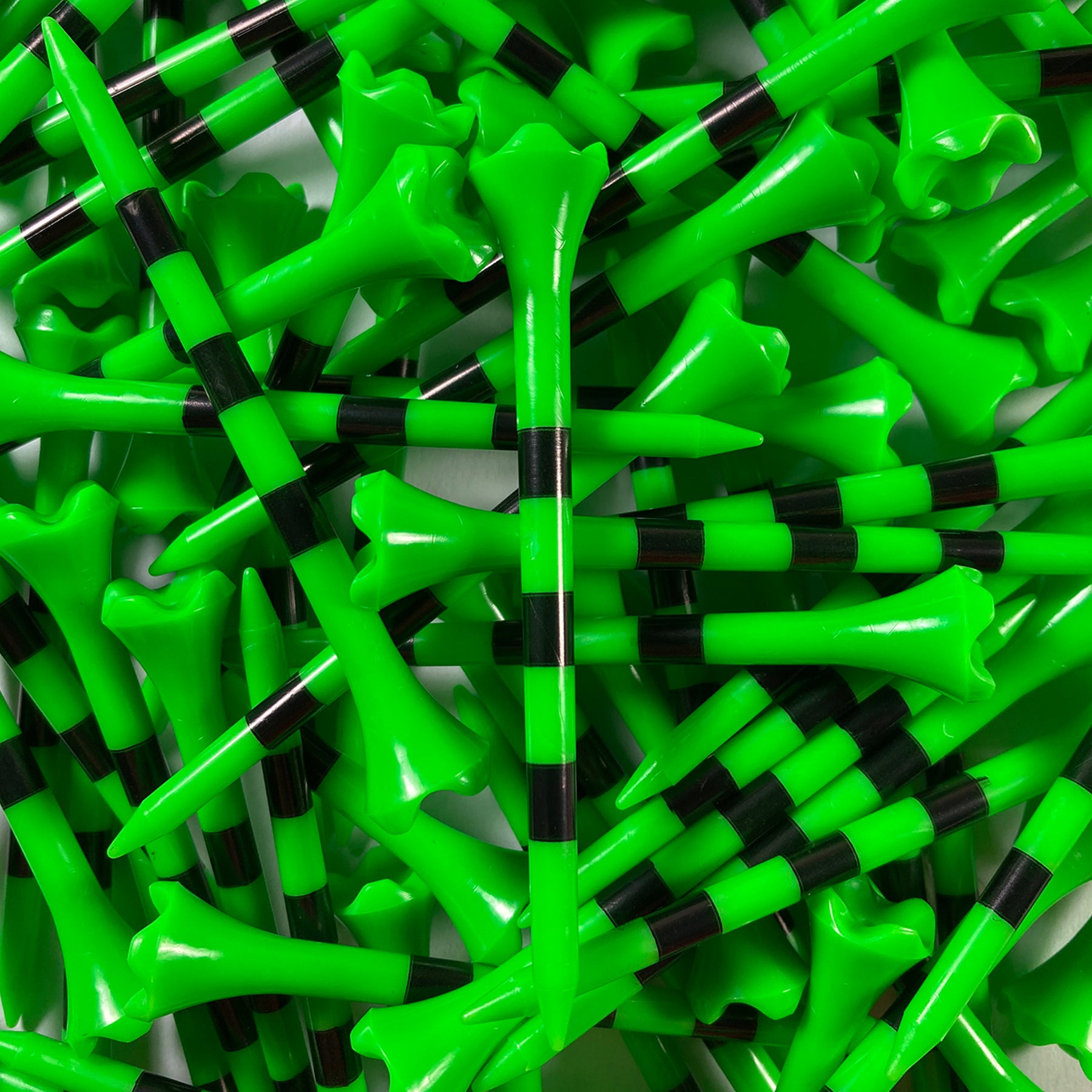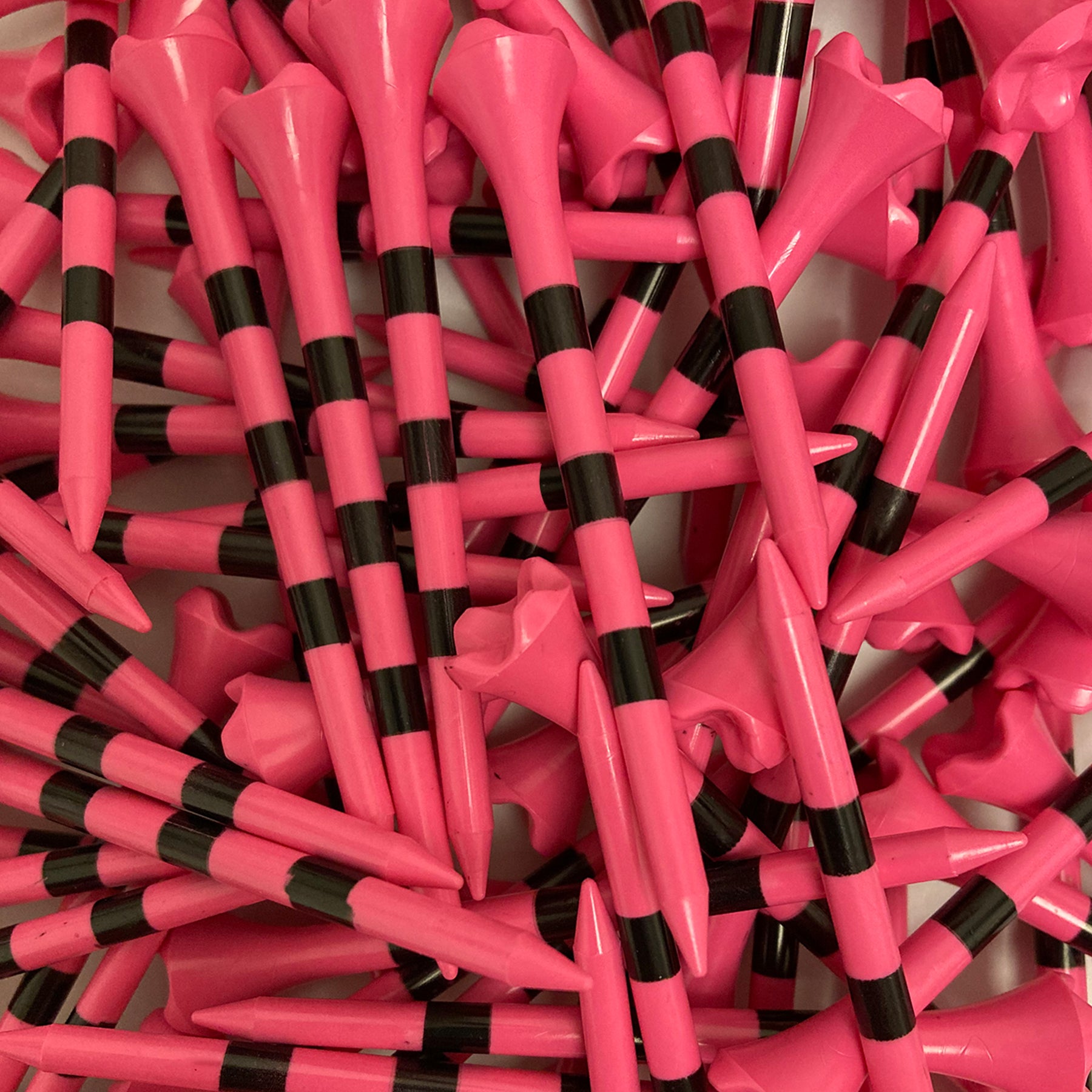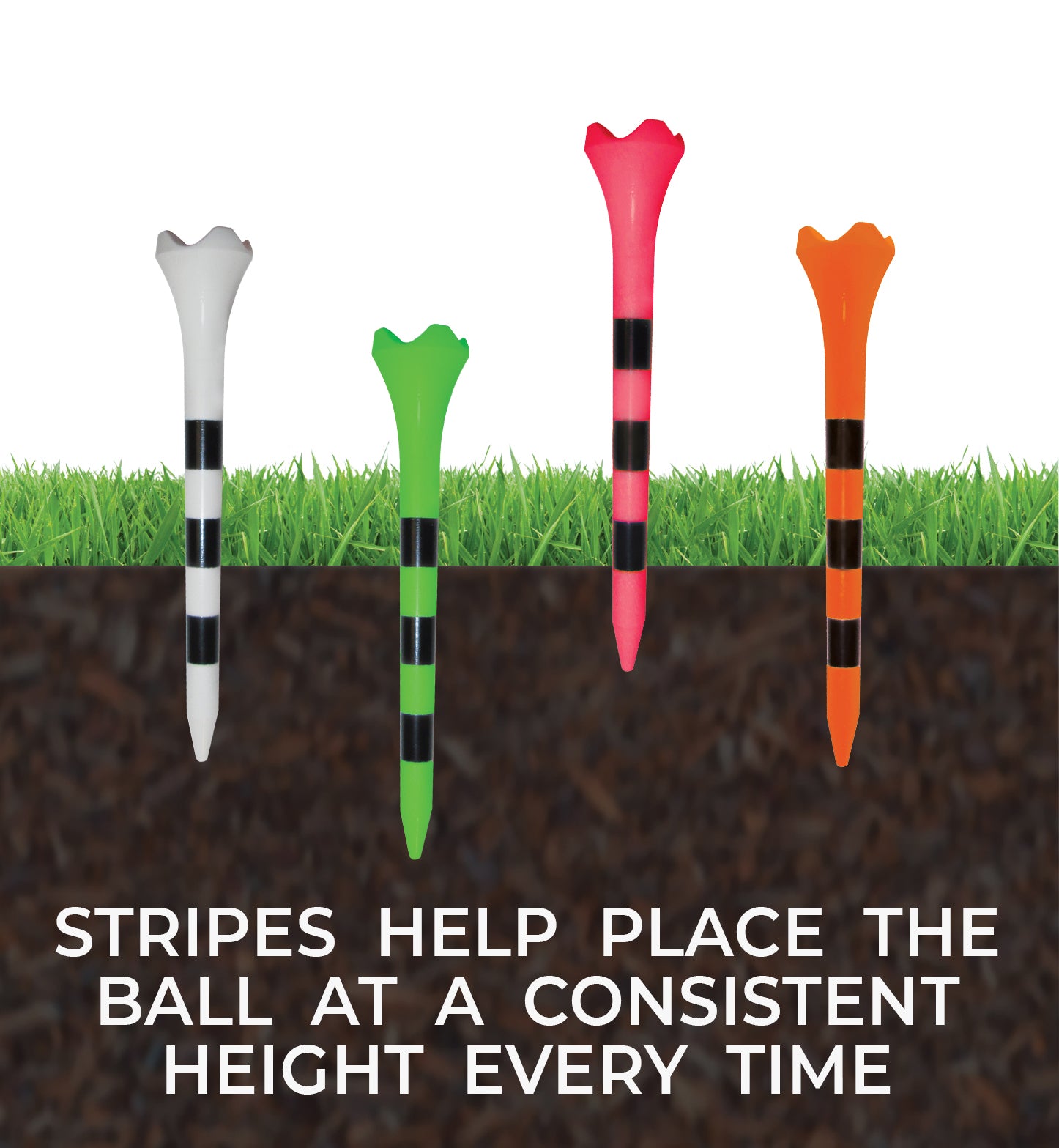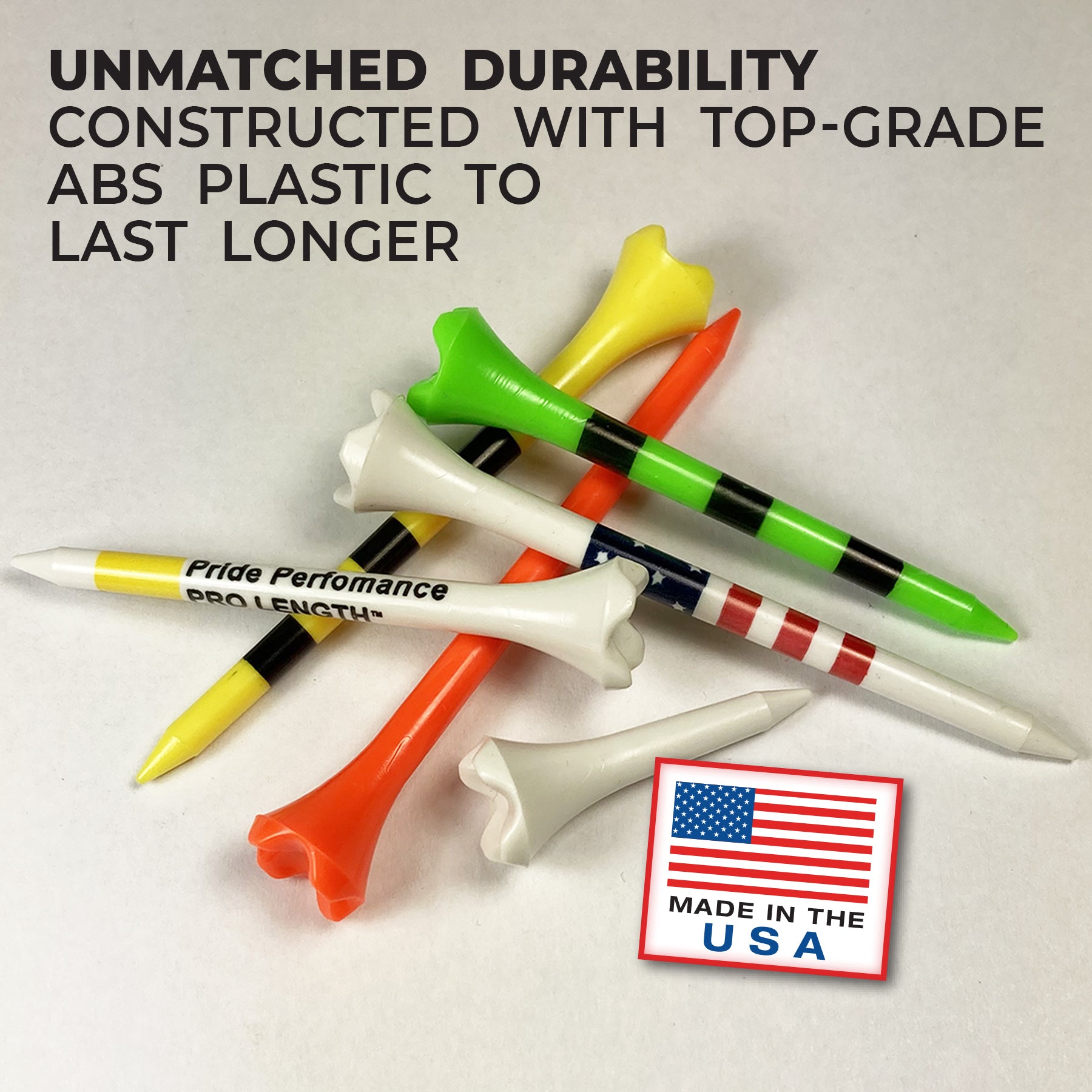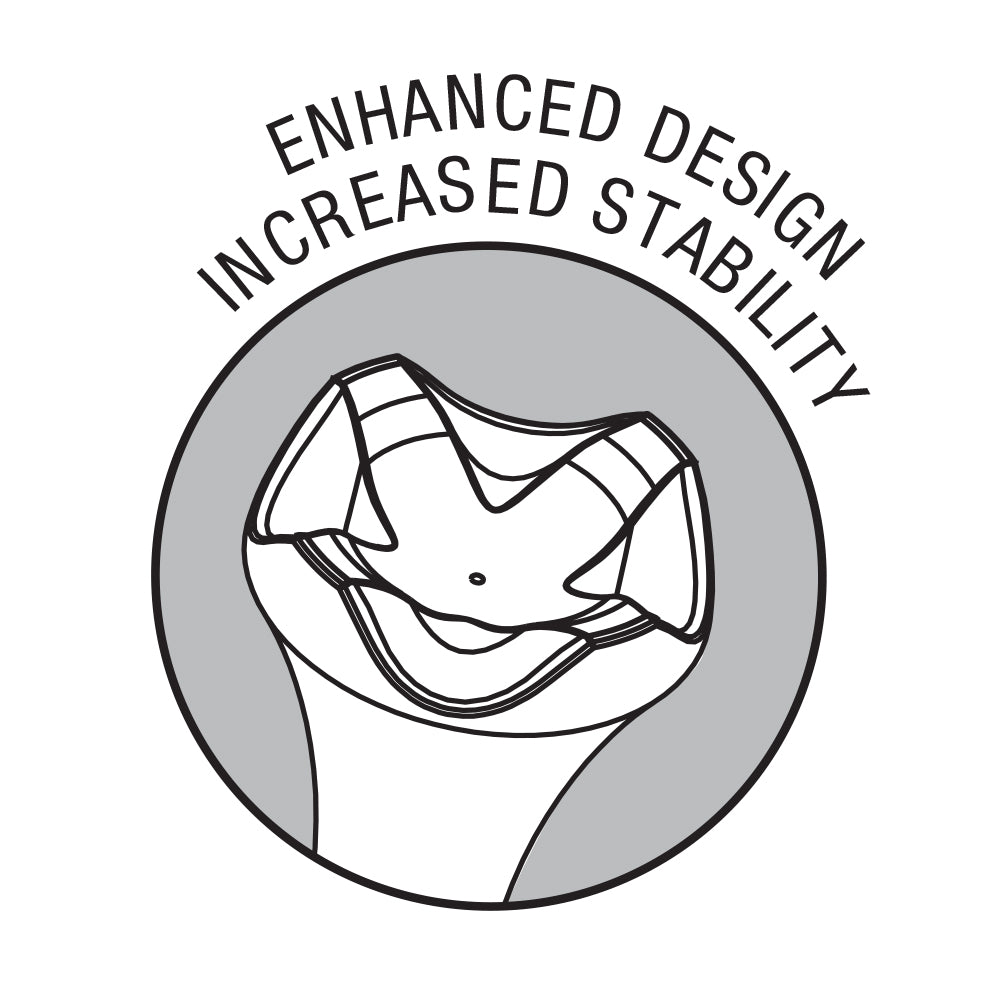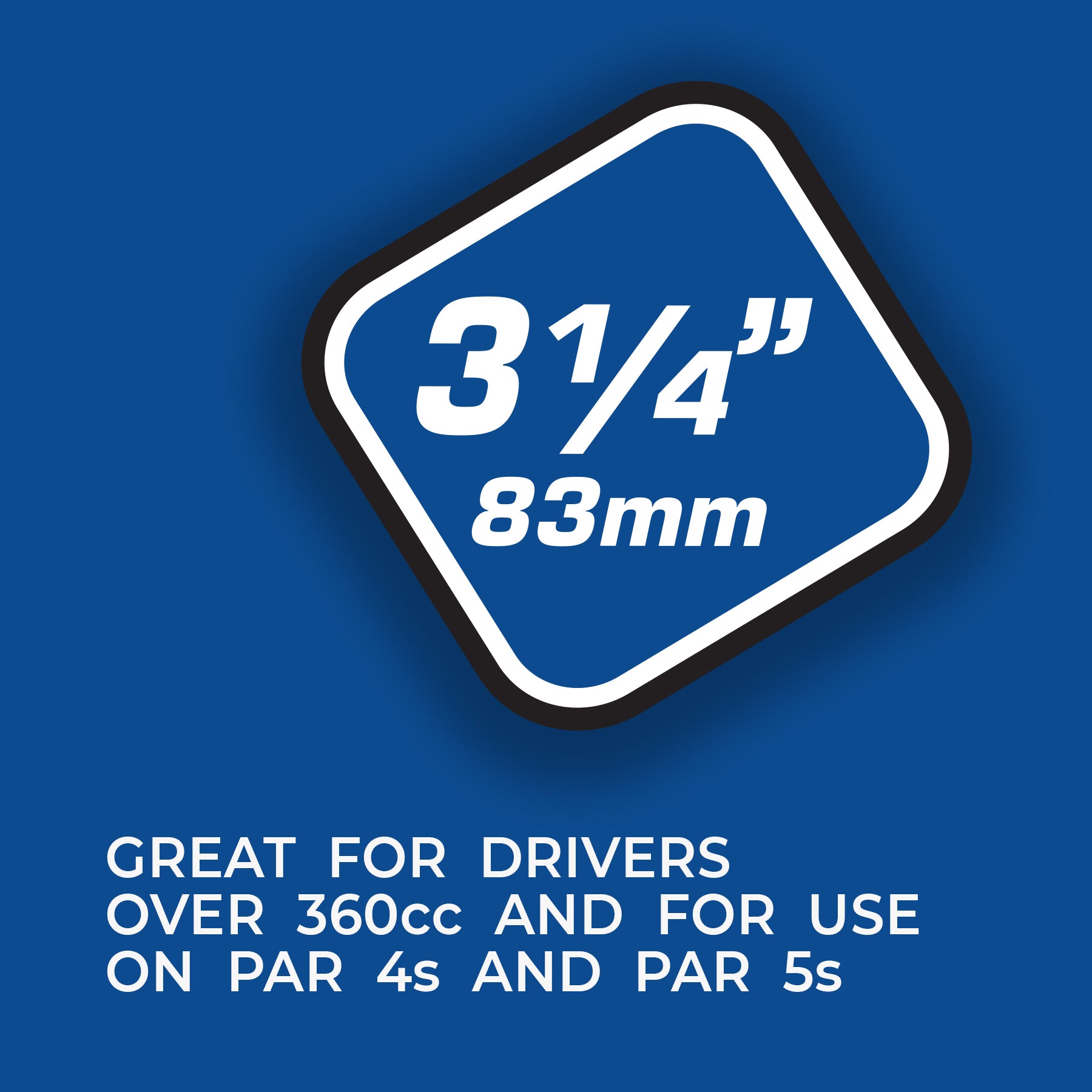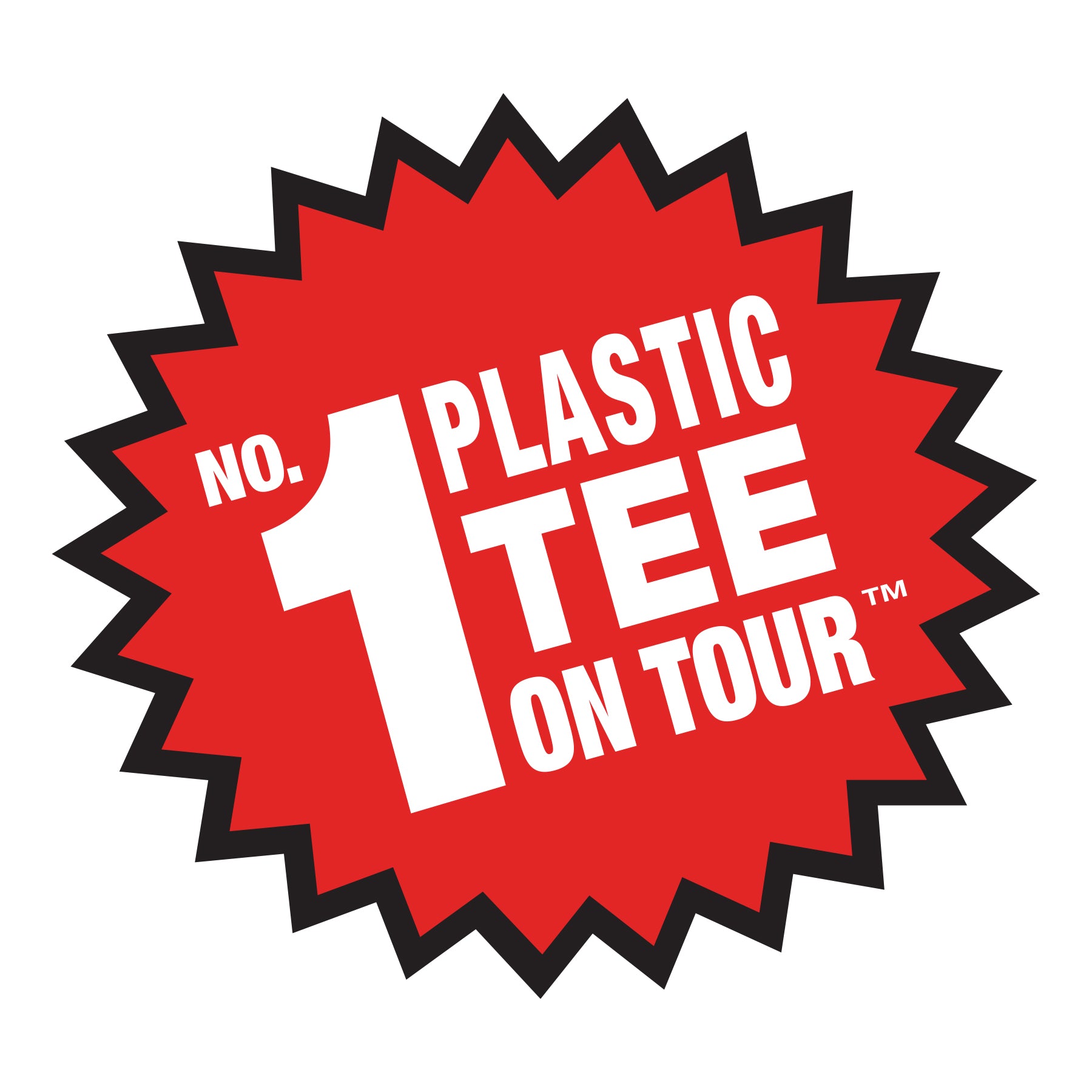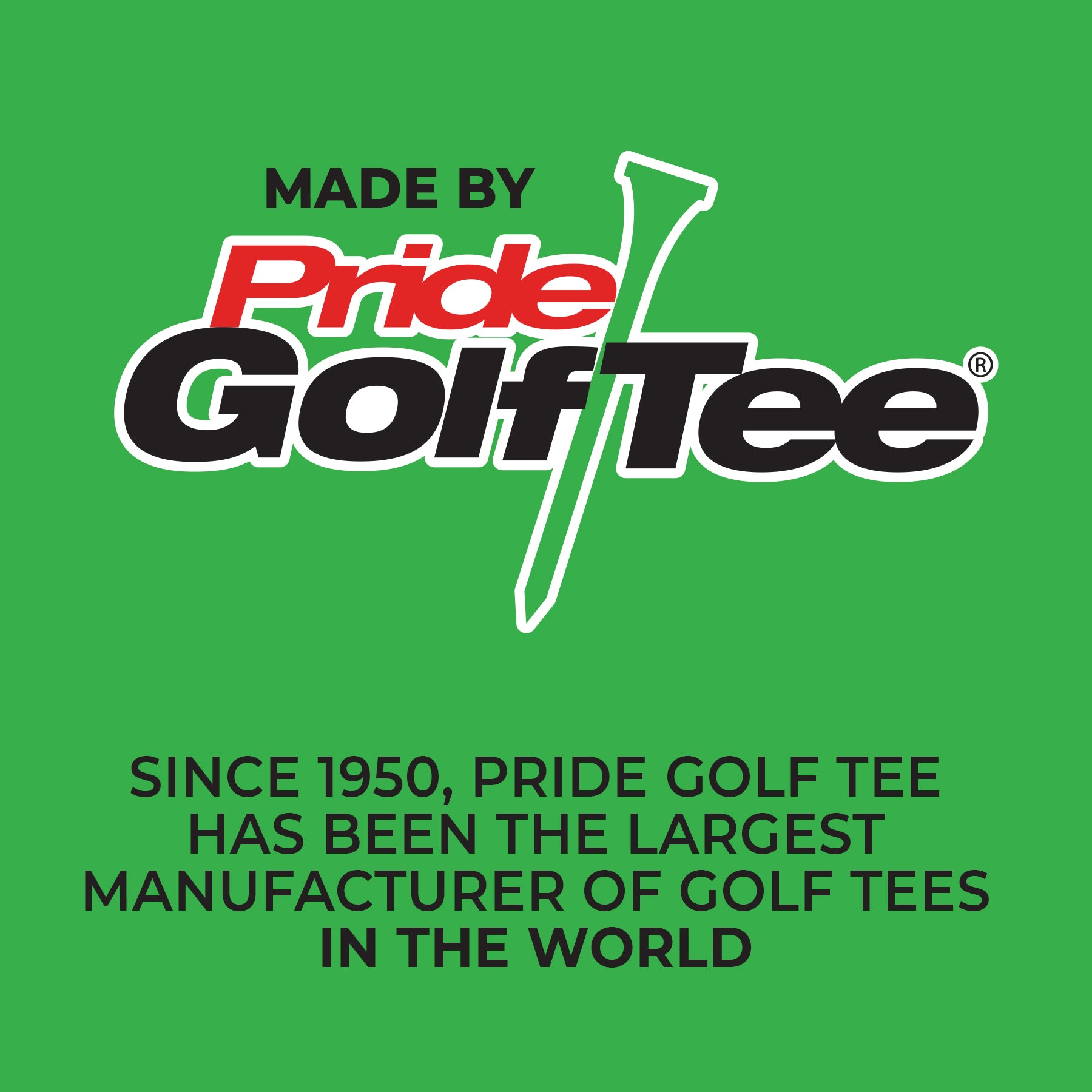 3-1/4" Pride Performance Striped Golf Tees, 100 ct Value Bag
Pride Performance™ Plastic golf tees are a specialized tee constructed with top-grade ABS material, which gives them unmatched durability, lasting for more drives than traditional tees. Performance™ tees are engineered with special low-resistant heads that creates less friction between the tee and the golf ball during impact resulting in longer drives! Stripes help to place the ball at a consistent height with every drive!
Available in white, citrus orange, citrus green, and citrus pink.
3-1/4" - for drivers OVER 360cc