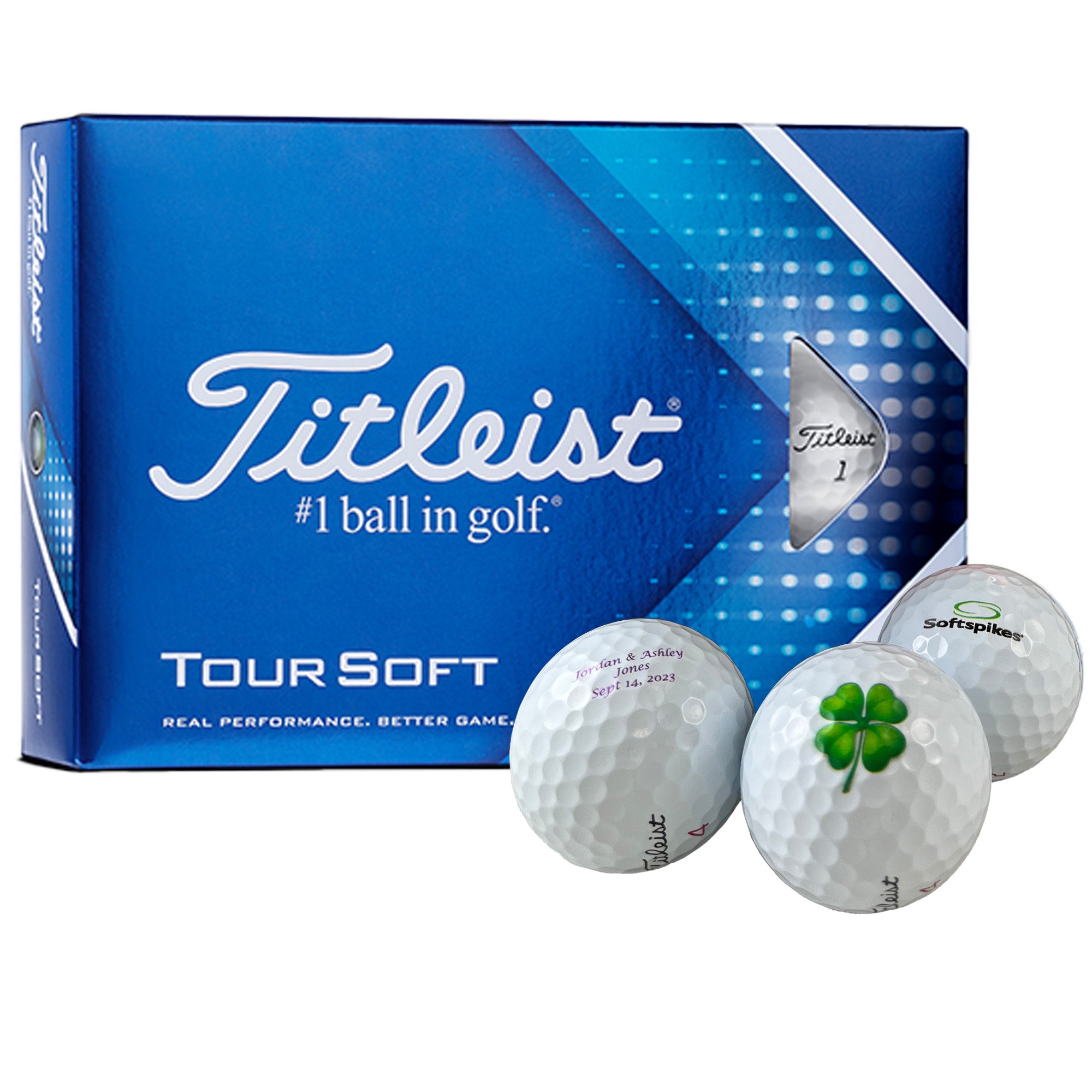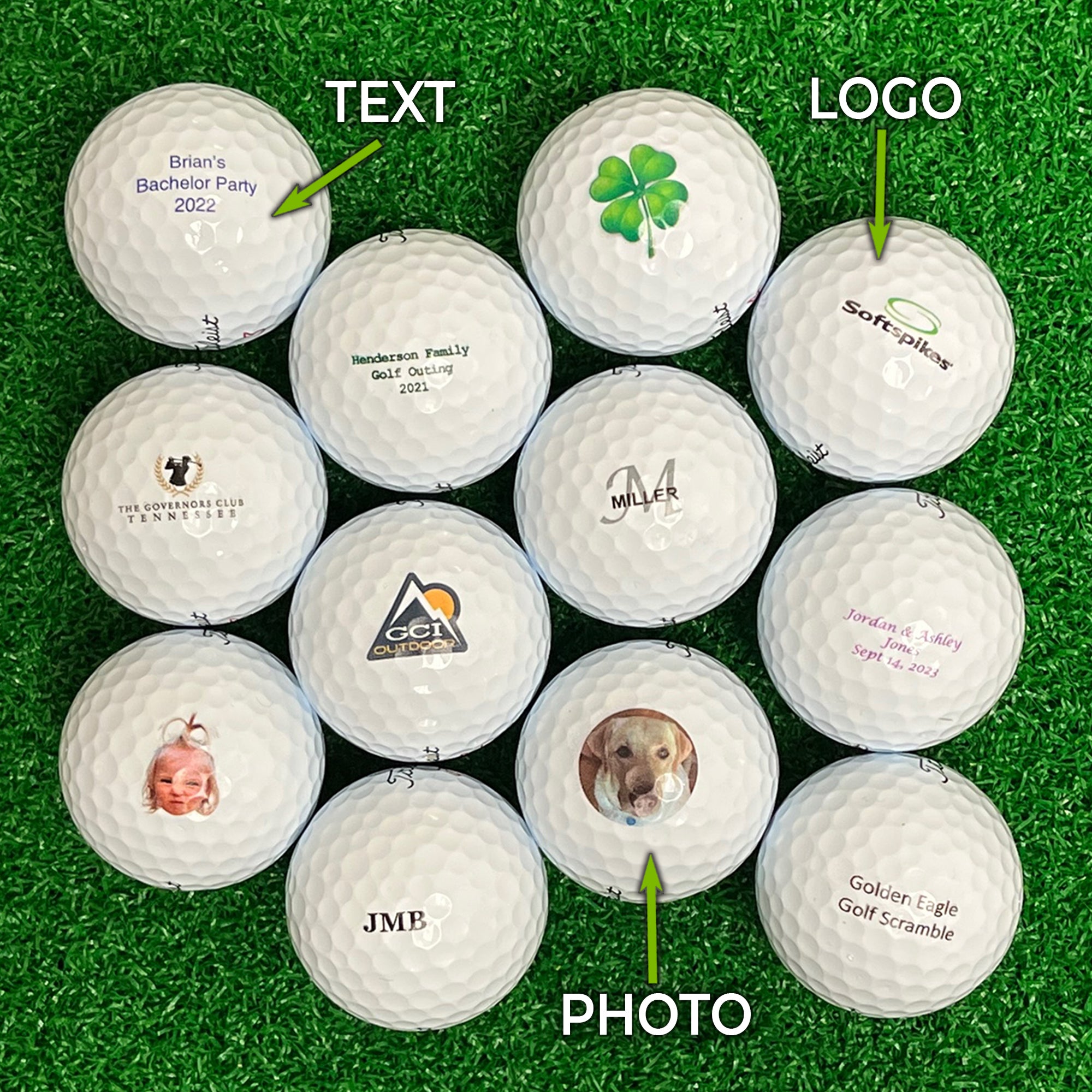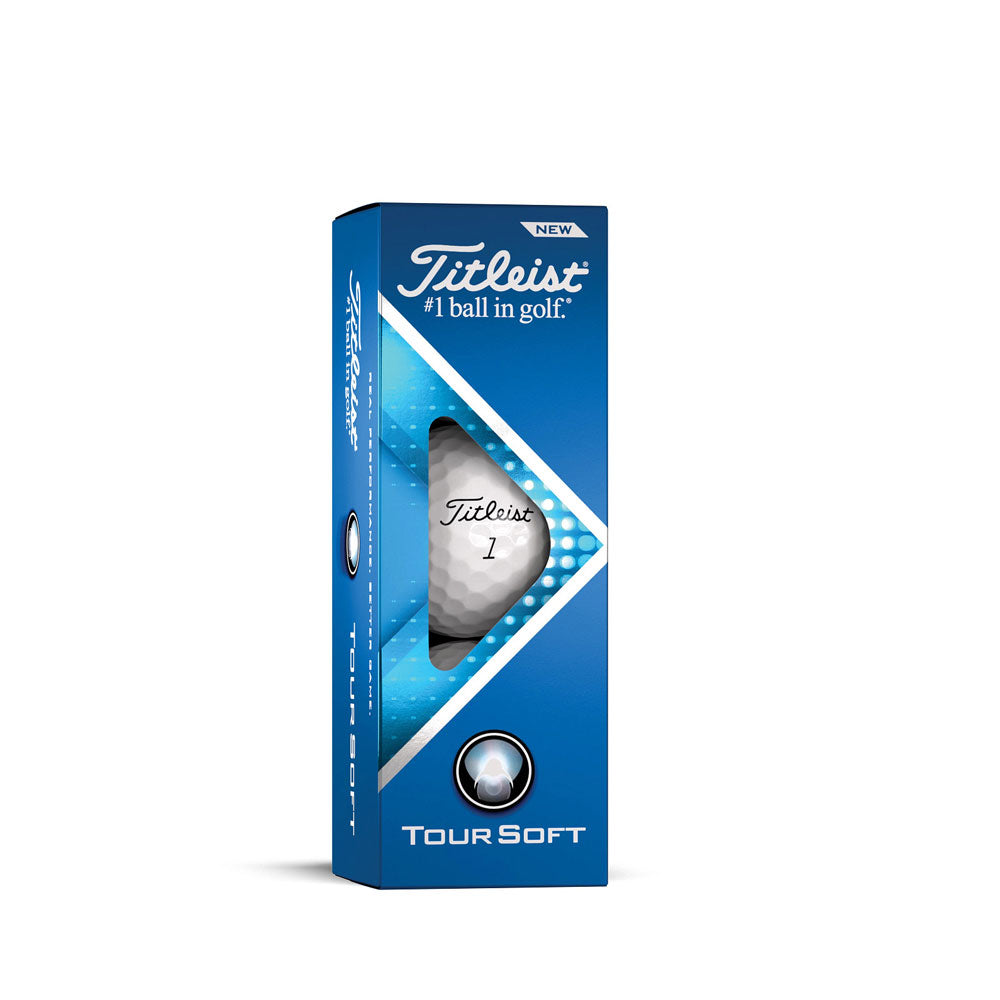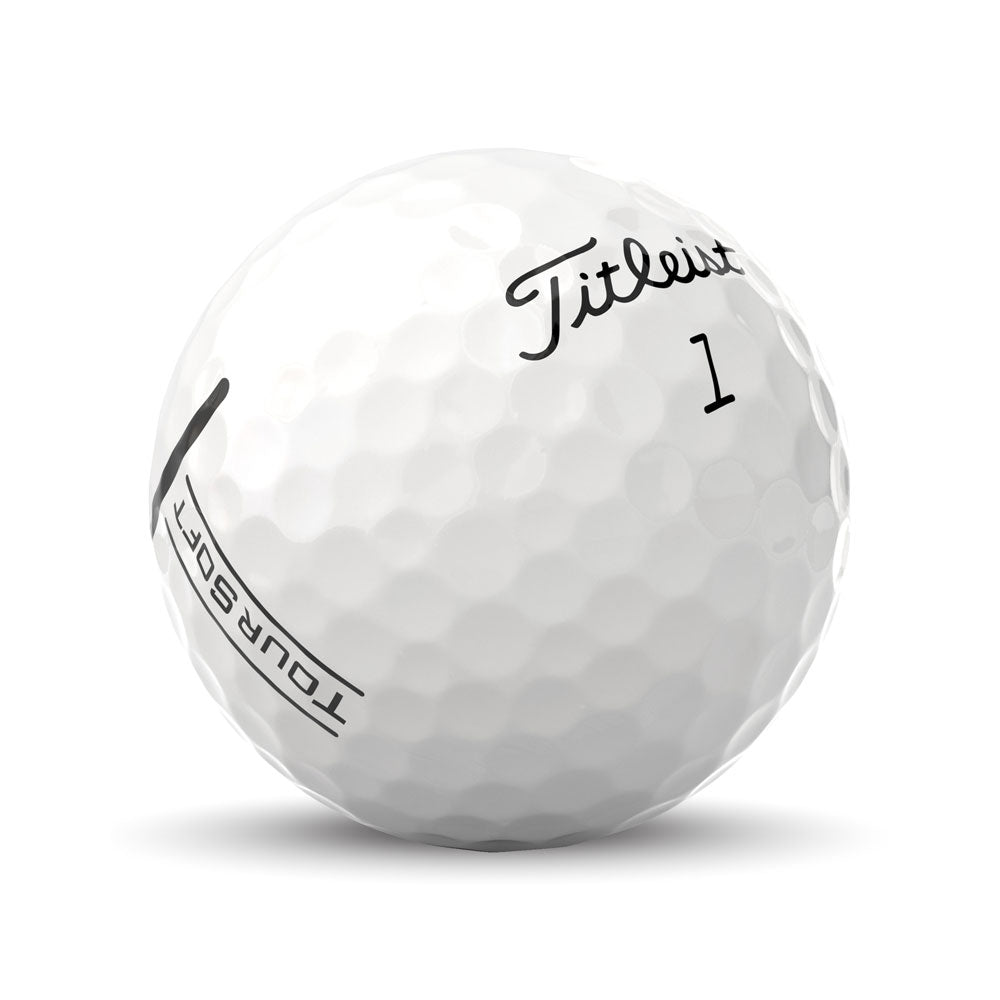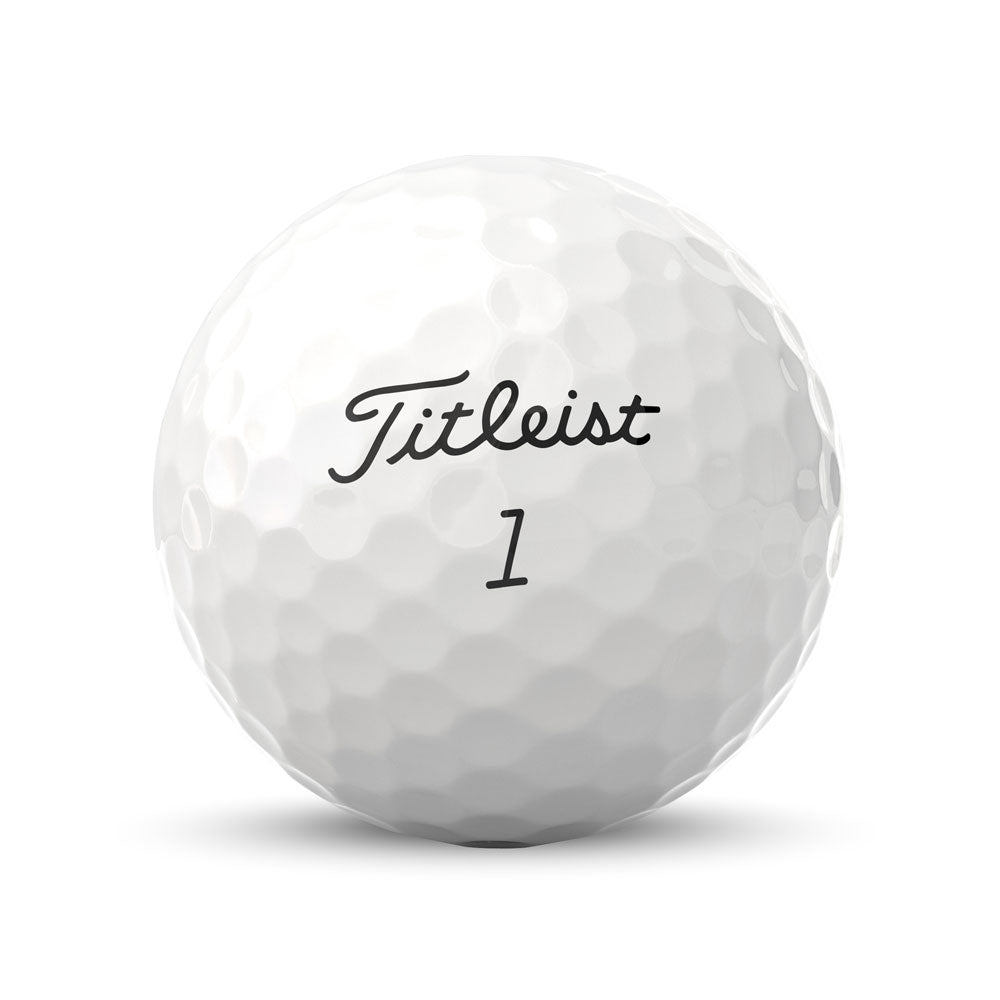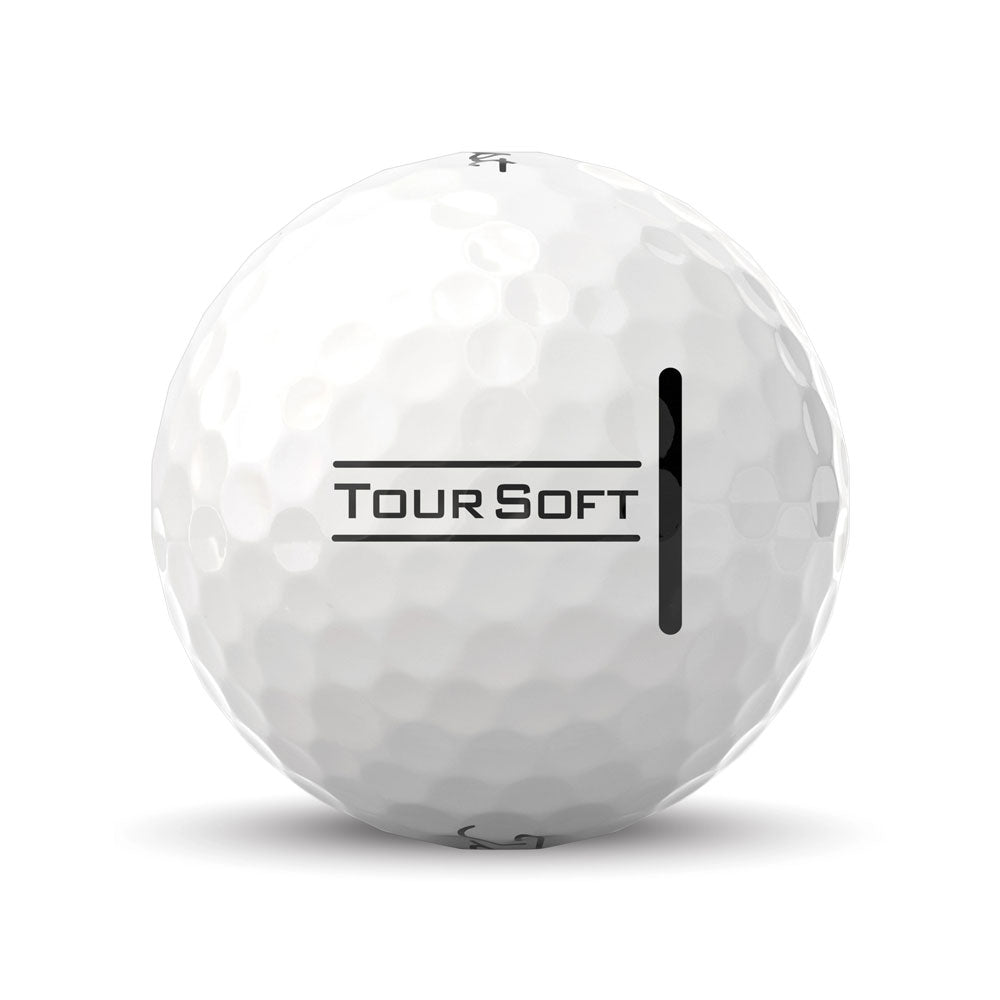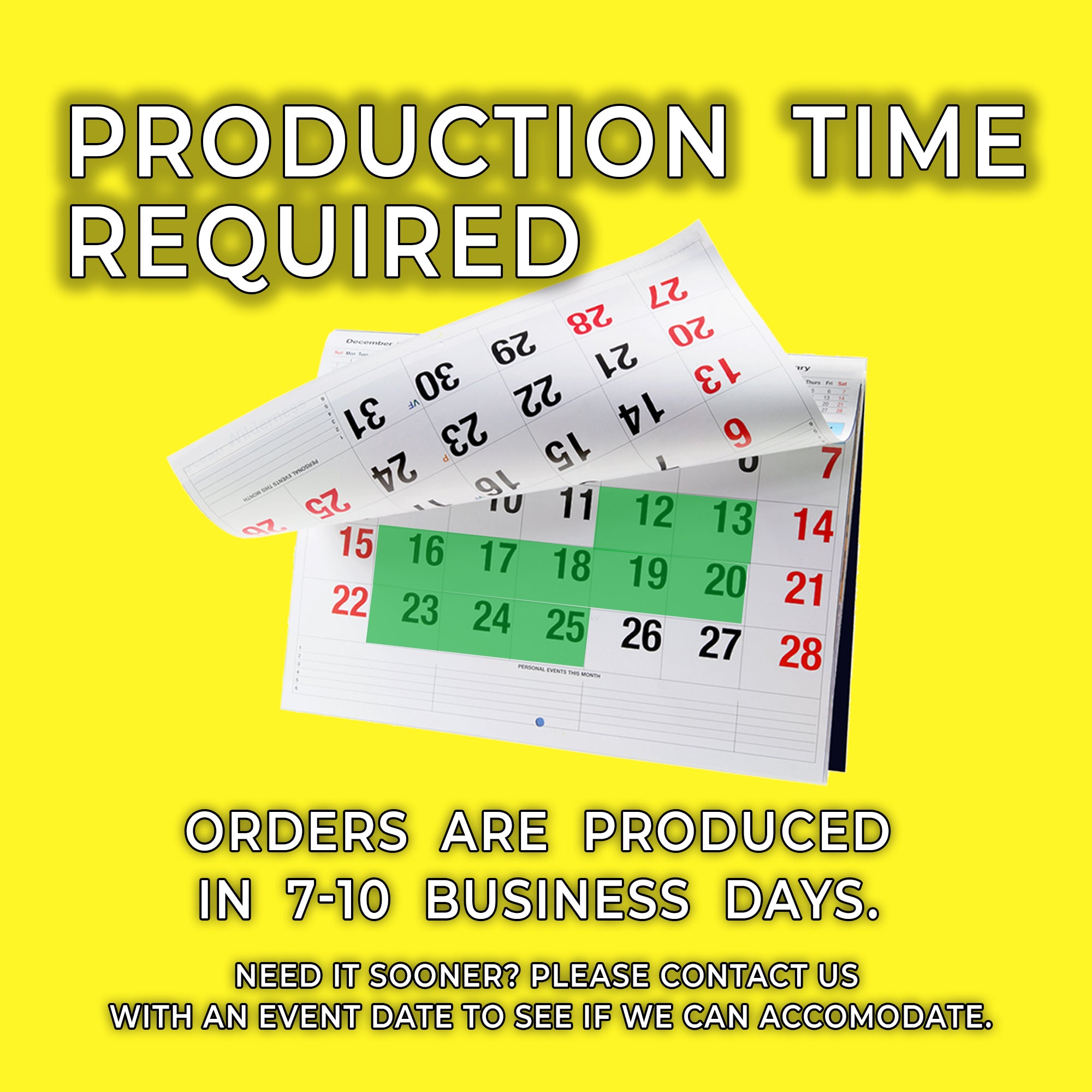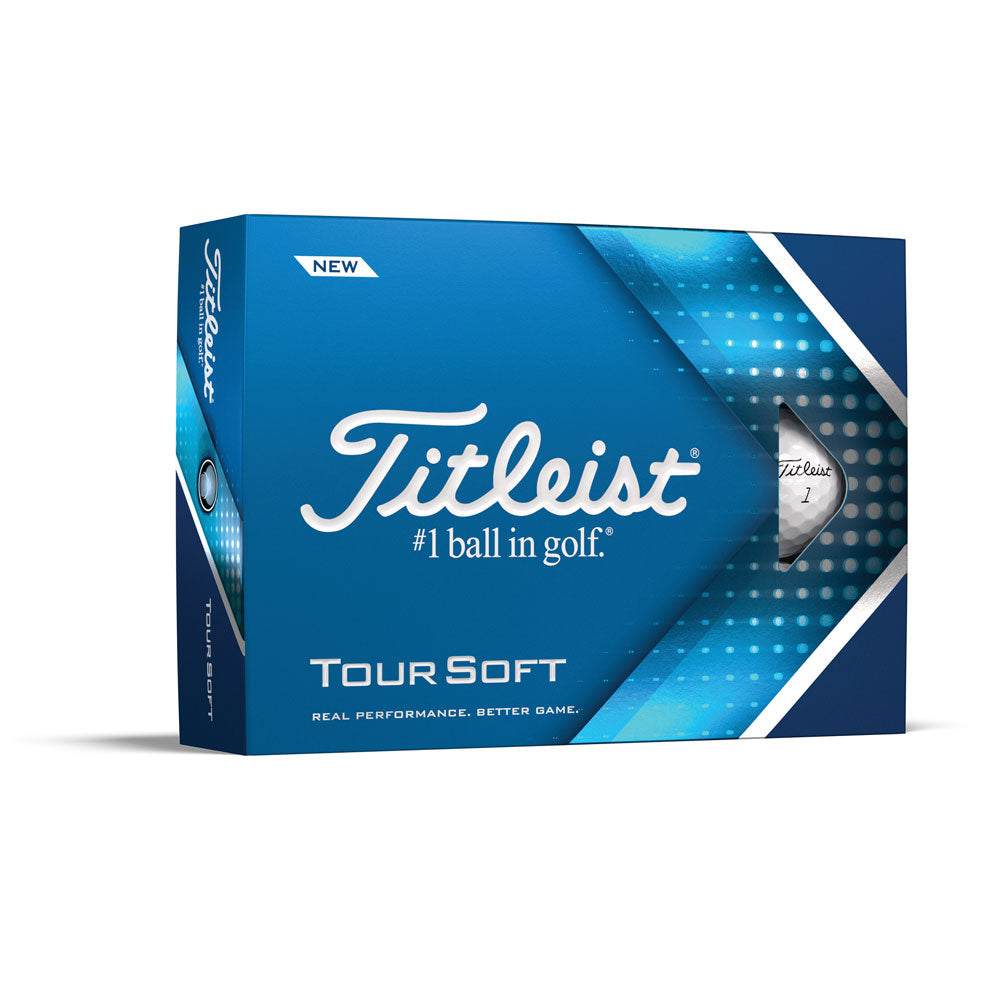 Titleist Tour Soft - Custom Text Imprint
How long will it take to receive my Titleist Custom imprinted order?
Titleist Custom imprinted orders are shipped within 8 business days after the artwork is approved. Shipping time is in addition to production time.
Transit/Shipping Time:
• Ground (Standard): 5-7 business days
• 3-Day (Expedited): 3 business days
• Next Day Air (Express): The following business day
Customization: Text Imprinted
Maximum Print Area is 0.75" x 0.75"
Questions? 877-205-0661

Customize with up to three lines of text!
- Use up to 17 characters per line including spaces.
- If 4 characters or less are entered in all lines - 11pt. font will be used.
- If 5-8 characters are entered in all lines - 9pt. font will be used.
- If 9 characters or more are entered in all lines - 8pt. font will be used.
New 2018 Tour Soft™
Through technology and process innovations, Titleist has developed the new Tour Soft golf ball. It delivers category leading soft feel and commanding distance. To develop a golf ball with such responsive feel and very fast speed, Titleist's engineers built the largest core ever in a Titleist golf ball. This soft core is surrounded by an ultra-thin 4CE grafted cover for excellent shore game performance. For golfers demanding better feel, Titleist Tour Soft is a better performance experience.
Advanced short game control
Penetrating trajectory and consistent flight
Largest Titleist core ever designed
4CE grafted cover made with TCU process technology
Spherically-tiled 342 cuboctahedron dimple design
There are 12 golf balls printed with custom text message in each box. Each 12 ball box has 4 sleeves inside that each contain 3 logo golf balls.